Let's chat with Alejandra Cardenas, Cosmetology student at La' James International College in Des Moines…
We love to showcase our students & this week… you definitely want to take a look at Alejandra! Her work is absolutely beautiful! Find her on Instagram & check out all her inspirations! ➡ @Styledandslayedbya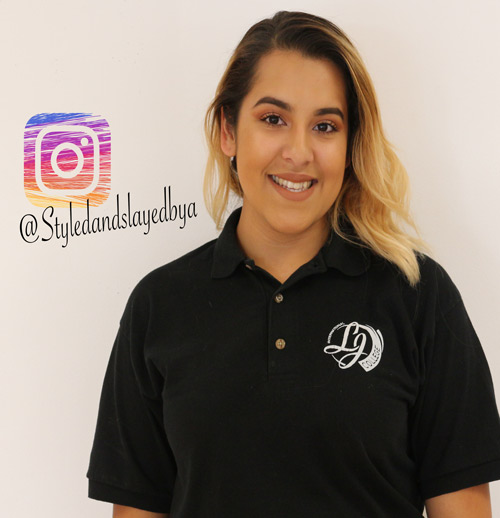 As Alejandra continues to work towards her dreams of becoming a Cosmetologist, she is also discovering the many opportunities this Industry has to offer.
"I chose LJIC because it's a fun environment and it's a place where I want to embrace myself & do what I like as a Cosmetologist."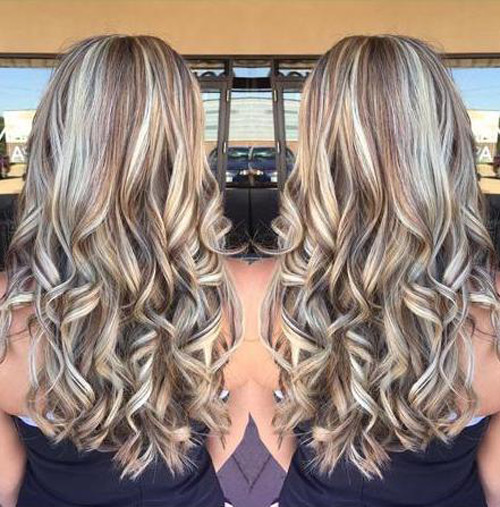 "I love to do hair colors & hair cuts on men and women."
It's a great day to begin working towards your passions… Are you ready? "If you are a creative, fun spunky person LJIC is the place for you"
Contact a Career Planner to learn more about La' James International College & upcoming classes. Call 888.880.2108 or visit www.LJIC.edu today!
★★ Stay Connected with LJIC! ★★