December 19, 2017
Get to know Liz
Get to know
Liz Ward
,
Cosmetology
student at La' James International College! Liz shares some of her LJIC experiences and great advice for those interested in becoming a student…
We love to showcase our students & this week… you definitely want to take a look at Liz! Her work is absolutely beautiful! Find her on Instagram & check out all her inspirations! ➡ @Lizzlediane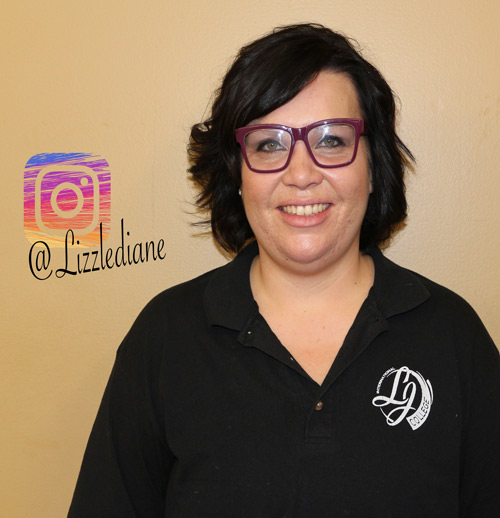 "Cosmetology is something I've always been interested in. I've taken a lot of different career paths and this is something I've always wanted to do"
"I really enjoy our pocket classes here. And I really like the Nail class & the Wax Class. If you get the opportunity to go, GO!"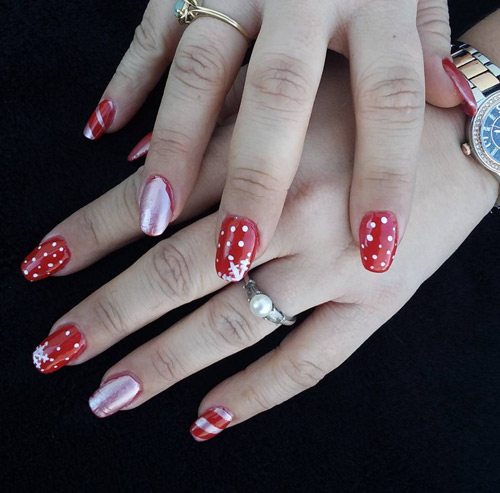 It's a great day to begin working towards your passions… Are you ready?
Contact a Career Planner to learn more about La' James International College & upcoming classes. Call 888.880.2108 or visit www.LJIC.edu today!
★★ Stay Connected with LJIC! ★★
Facebook
Twitter
Instagram