October 2, 2018
Meet Janice! Student of the Month at LJIC Cedar Falls.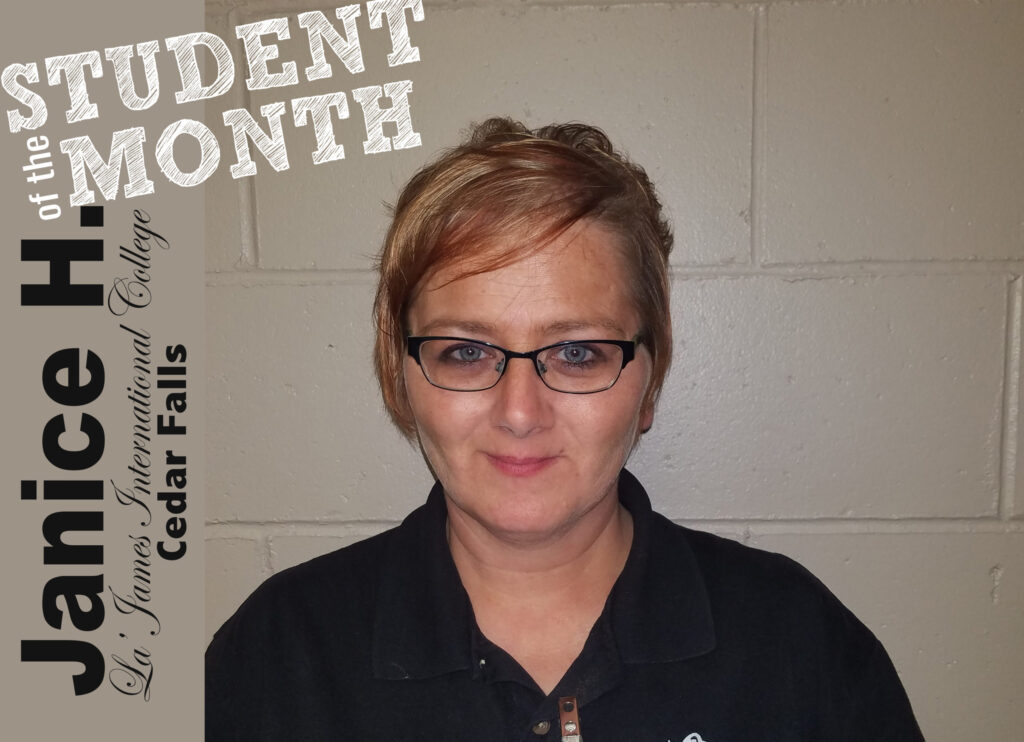 It's time to introduce our November Student of the Month at our Cedar Falls LJIC campus…. Get to know Janice Harn!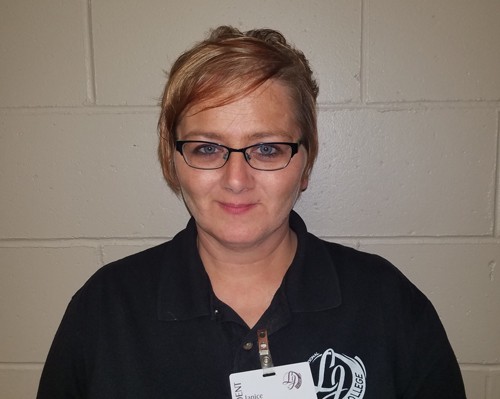 Janice is a 5 Day Cosmetology student at La' James International College in Cedar Falls. She is active on campus and is apart of the student ambassadors team. As of now, her graduation date is April 2019 but Janice plans to stay focused and is determined to complete the program in February of 2019.
"While in Term 1, I attended the CBI (Cosmetologists & Barbers of Iowa) Competition in Des Moines. It was kind of scary but definitely something I would do again."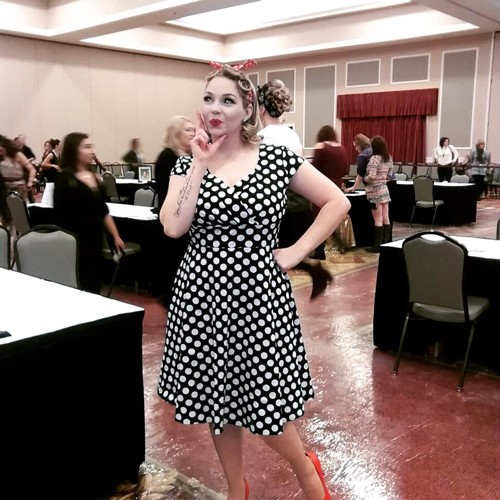 Janice knew from the start she wanted to pursue a career in Cosmetology but like many of us, life pulled her in another direction at first. "My story is a little different than some 20 years ago. I started out to become a Cosmetologist but life happened and I became a mom to an amazing little boy. I ended up working instead of finishing school ?but here I am now, well over half way done and I am loving every minute of it!"
"I now have 3 handsome sons & an amazing boyfriend who is my biggest support system. He has helped me to make my dreams come true & I cannot wait to see what the future holds for me. My plans after graduation are to work at Cost Cutters to gain experience in the field & build my clientele."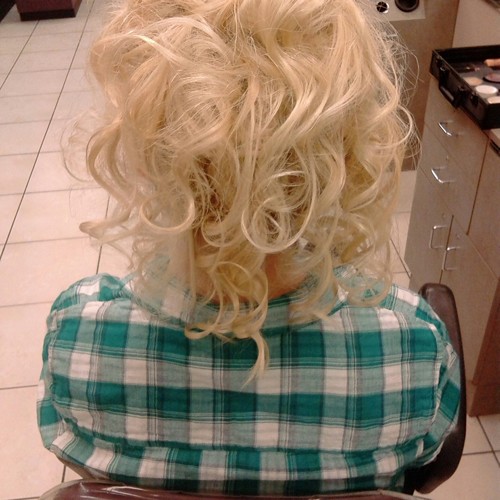 "All our dreams can come true if we the courage to pursue them."
Follow Janice & her work on Instagram: @janiceharn1979
Book your next appointment with Janice online. Simply visit Guest Services or call 888.880.2108 & press 2 for Guest Services.
Are you Ready to Join our Talented Students? Learn more about the Cosmetology program and La' James International College! Call 888.880.2108.
★★ Stay Connected with LJIC! ★★