January 12, 2019
Try something new this year…
"Like anyone else, there are days I feel beautiful & happy and then there are days I don't, and when I don't, I do something about it"
– Cheryl Tiegs
2019 is here and it's time to welcome new possibilities and opportunities to feel great about yourself! Here are 5 beautiful ideas to try this year…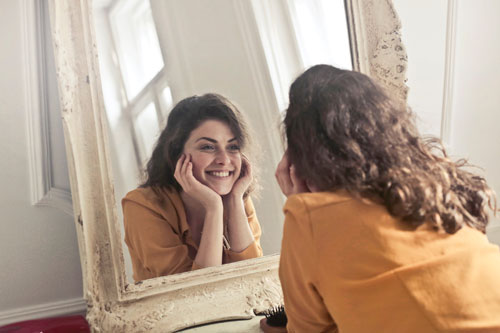 Most people wait until something is wrong with their skin such, as breakouts, brown spots, rosacea, fine lines and wrinkles, to get a facial. But did you know that getting monthly facials can help prevent these issues before they start?
2. Try a New Hairstyle or Color
It's a new year, why not try a new style? Whether it's a cut or color, giving yourself a new look can help boost your mood and self confidence.
3. Have you tried Hydrotherapy?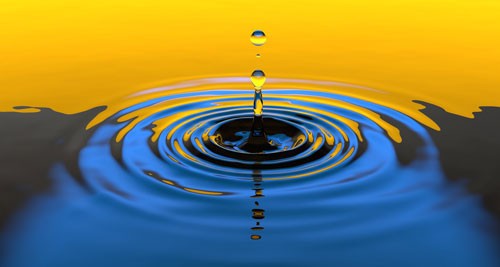 Hydrotherapy, a method that employs water to maintain health and fitness. It is used for rehabilitation, recovery, training and conditioning.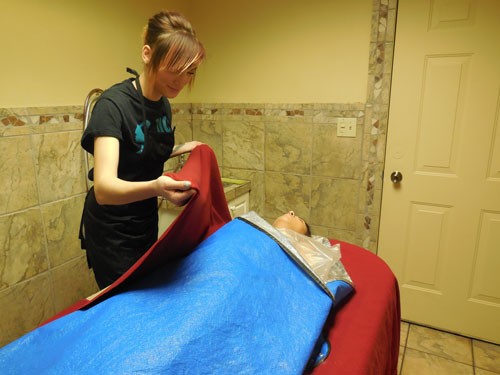 Body wraps are all the rage at spas these days. Both rejuvenating and relaxing, these treatments really can do wonders to your body. There are many options available, all with their own specific benefits. In general, body wraps are essentially designed to detox, hydrate & tone the body.
5. Have you considered Microdermabrasion?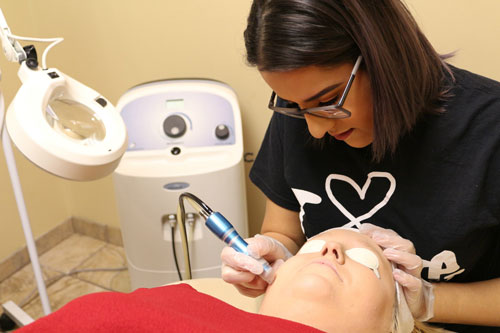 Microdermabrasion is one of today's most popular treatments and is available in both spas & dermatologist offices. This method of physical exfoliation involves buffing away the surface layer of your skin while simultaneously vacuuming up dead cells, oil, and other debris that's trapped in your pores. There are many benefits to this relaxing treatment: It removes dull skin, softens fine lines, reduces acne and pore size, fades scars and brown spots, and stimulates cell turnover and the creation of collagen.
Make your 2019 a Beautiful one!