October 12, 2019
Becoming Fiscally Responsible – Part 2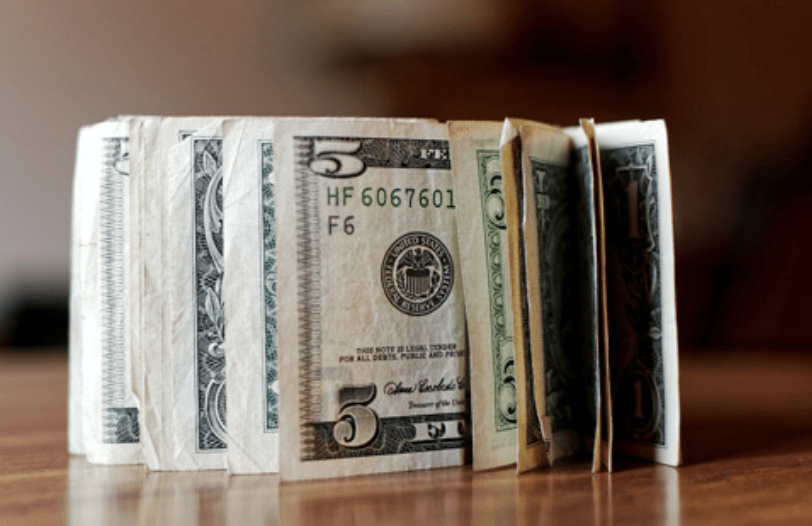 Once your plan is underway, you'll need to decide where to invest these dollars. There are many types of accounts. Here are a few points to consider: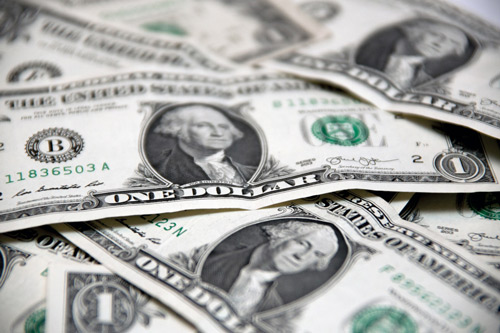 Convenience. Because you are trying to make this a habit, set up your initial accounts where it is easy to make deposits. Remember, it won't take much of an obstacle to end a habit. Make it easy to stay committed.
Fees. Because today's savings accounts only pay about 1%, find accounts where monthly fees won't eat up the earnings. Credit unions are often a great source for low fees.
Risk tolerance. As your money grows, there are more investment options for generating higher investment returns (earnings). Higher returns generally mean higher risk of loss. Don't be talked into investments that keep you awake at night worrying. Find an investment with a comfortable level of risk.
Investment horizon. This refers to the length of time you expect your money to be invested. If you will use the money within a year, use a savings-type account where there is no risk for untimely fluctuations in value. But if you won't be using the money for a long time, you can invest in something that has higher returns, more risk, and consequently more fluctuations. With a longer investment horizon, you can time the withdrawal of these dollars and not worry about having to do it on a bad market day.
Mutual funds. With more than 10,000 funds to choose from, you have a wide variety of investments to match your risk tolerance and investment horizon. Using mutual funds gives you the option to not put all your eggs in one basket. So even with only a small amount to invest, you can invest in small pieces of many stocks and bonds allowing you to diversify and spread out your risk.
Retirement plans. For long-term investments, take advantage of tax laws that allow you to defer and/or eliminate tax consequences. By doing so, you're using government dollars to contribute to your future. There are many types of retirement plans to choose from. Consult your tax professional to find one that fits you best.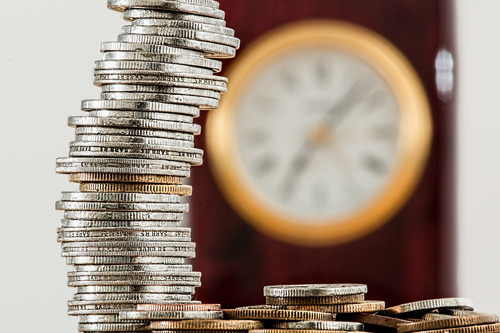 These are just some of the investment considerations ahead of you. Before you know it, your savings will grow into something to be proud of, and you'll be on your way to financial freedom. Regardless of your age, today is the perfect day to begin a new conscious life with money.