March 23, 2019
Bye Bye Vacation! It's time to "adult", once again.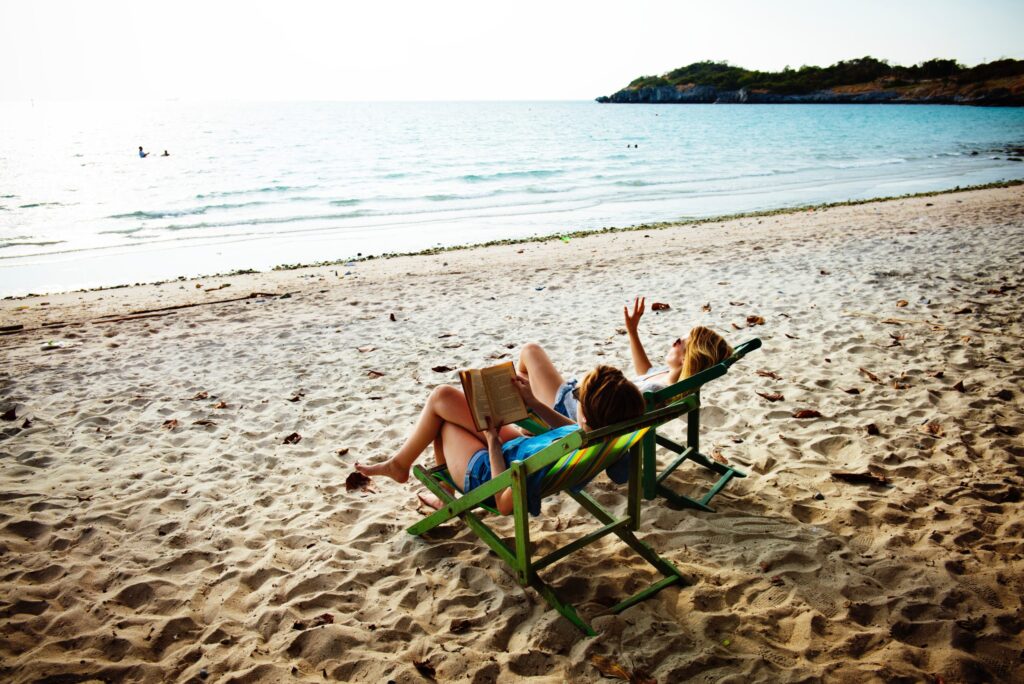 The worst part about vacation is the trip back home and realizing we have responsibilities & that real life awaits us. Ugh… the thought of "Adulting" again makes you cringe. Who invented adulting anyways, right?
When traveling, we get comfortable to that "unplugged" and disconnected feeling. We find ourselves adapting to those easy, carefree schedules and our brains conveniently forget routines. Getting back into it after vacations isn't always easy but it has to be done!
Here are some helpful tips to get you back into your "adulting" routine:
Get to Bed –Chances are during vacation you had some pretty long & late hours. Getting a good night's sleep is key to maintaining focus and attacking tomorrow's agenda.
Wake up & smell the coffee!– On the morning of your first day back, don't slack on yourself. The saying says… "when you look good, you feel good" and it's true! So get up, give yourself a couple extra minutes to get ready, grab a cup of coffee and let's tackle today. Feel good about yourself as you accomplish today's tasks.
Plan of Attack –Now that your back into the swing of things. You probably have a little bit of catch up to do. Don't feel like you have to finish everything all at once, at that very second. Stay calm, take a breath & work through your tasks. Give yourself a minute to arrange your tasks by importance & urgency. Get yourself organized so you avoid feeling overwhelmed as you complete your work.
Hydrate & healthy eats –more than likely you've splurged on some vacation treats these past couple days. And good for you! You deserve it! After all, you were on vacation. Now that you're back though, your body is probably craving some love & attention. Make sure to hydrate & take in some healthy snacks. Those good nutrients will leave you feeling great and provide your body with energy. You're going to need that energy as you play a little bit of catch up and get yourself back into a routine.
Let's Move– Pick your favorite form of movement. Maybe it's a walk, job, yoga or intense workout. Whatever it may be, go after it! Get every last bit of jet leg & junk food out of your system! Those feel-good endorphins will soon be traveling through your body and thank goodness too because it's just what we need as we tackle and conquer our daily tasks.
You can still have fun –Just because vacay is over, doesn't mean you can't have fun at home too. Make time for family & friends on the weekends. Maybe take a road trip or grill out & enjoy an evening on the patio. Remember, summer is just around the corner!
We hope these tips help get you back into your routine! YOU CAN DO IT!