January 6, 2020
Dear 2019, Thank you for the lessons.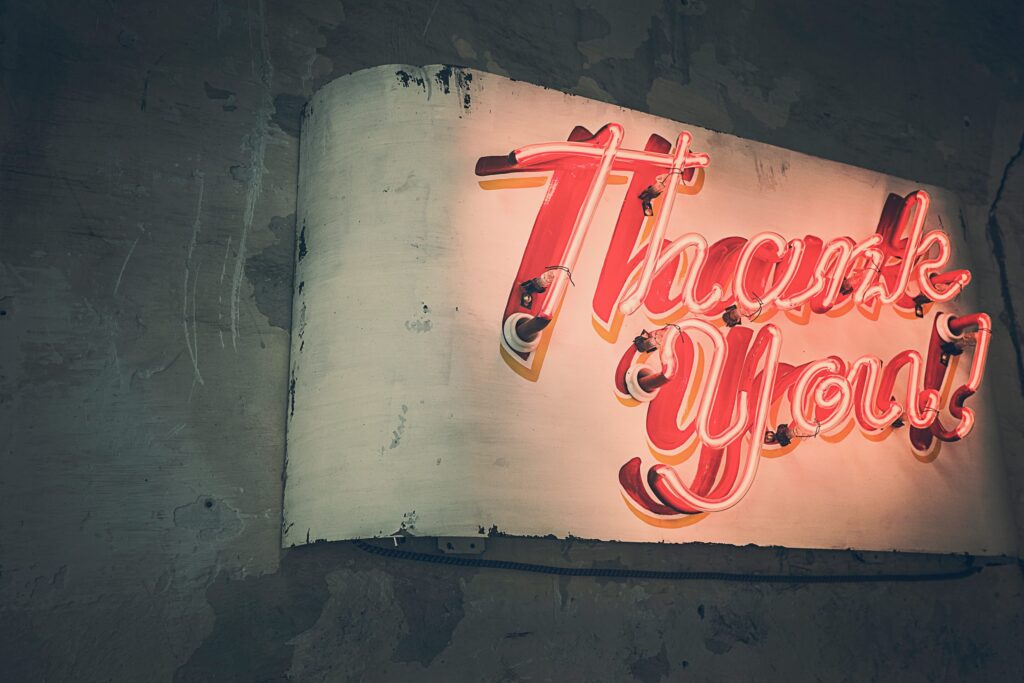 It's time for Resolutions. Challenge yourself this year to quit habits that keep you from your goals. These 10 habits seem small but they may be hurting you more than you recognize:
Trying to please everyone
Fearing change
Living in the past
Overthinking
Being afraid to be different
Sacrificing your happiness for others
Thinking you're not good enough
The need for control
Gossiping
Negative self talk
Embrace the past and all the lessons learned! Bye Bye 2019, It's time to prepare yourself for a Brighter Future.
Call 888.880.2108 to get started on your Bright Future today!