May 4, 2018
A Special Day for those Special Little Ladies!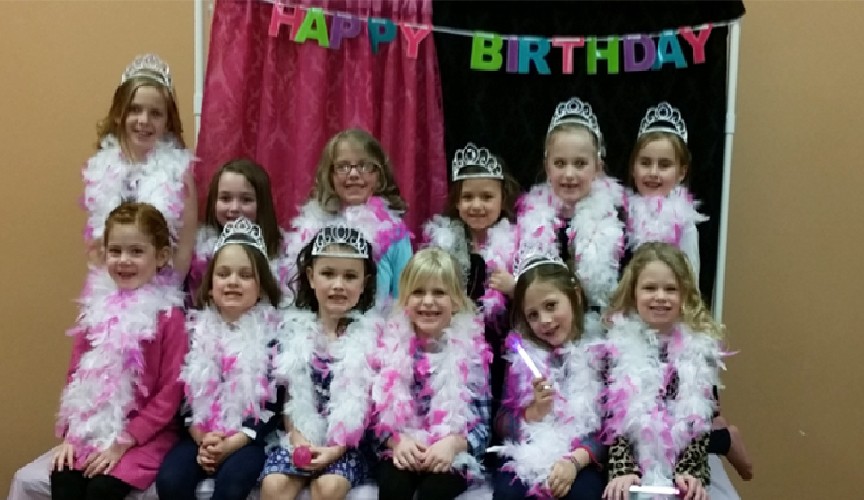 Does your little girl dream of being a princess? We can help to make those dreams a reality! Book your next Princess Party at La' James International College. This fun & exciting event is perfect for all those little ladies who want to be pampered on their Big Day!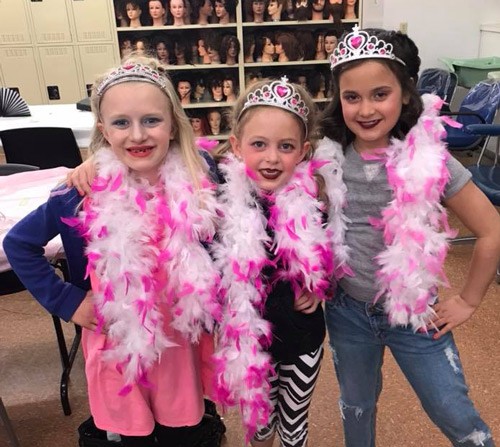 What can you expect
The girls should be between 4-10 years of age. You definitely will want to invite all her BFF's too! A minimum of 6 girls required to book a party.
The Princess of honor will receive a cute Tiara and Boa! You can choose from a variety of party options:
Hair & Makeup-Up: $14.00 each
Hair & Polish (Hands or Feed): $14.00 each
Hair & Hand/Feet Polish: $16 each
Hair, Make-up, & Hand/Feet Polish: $18.00 each
The Space is Great!
You will be provided an area with plenty of space for your party & activities! We definitely welcome any decorations, snacks and drinks. Just let us know your request and we will try our best to make the birthday princess's party dreams a reality. We have had runway princess fashion shows, before and after makeover photo shoots and a princess dress up parties. And our friendly students LOVE interacting with our young guests!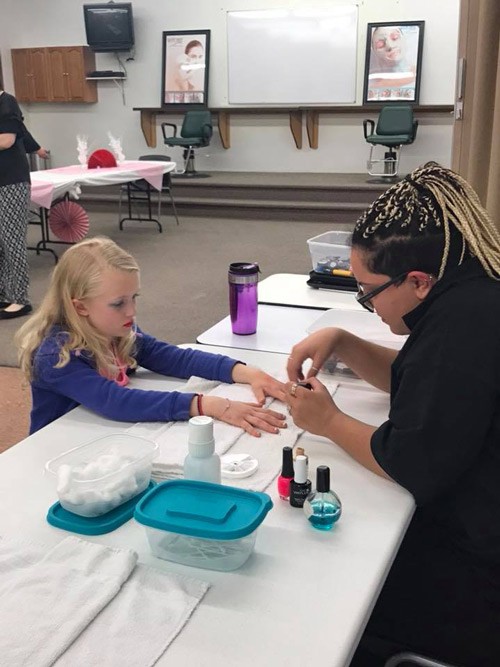 Jennifer Bradley, mother of birthday princess Ava remarks, "Ava was so excited for her princess party at LJIC! She thought they closed the whole school just for her Princess Party! And told all her friends at school the same thing! She and her friends had the best time at the princess party and she loved getting to be the lil' diva she is for the day."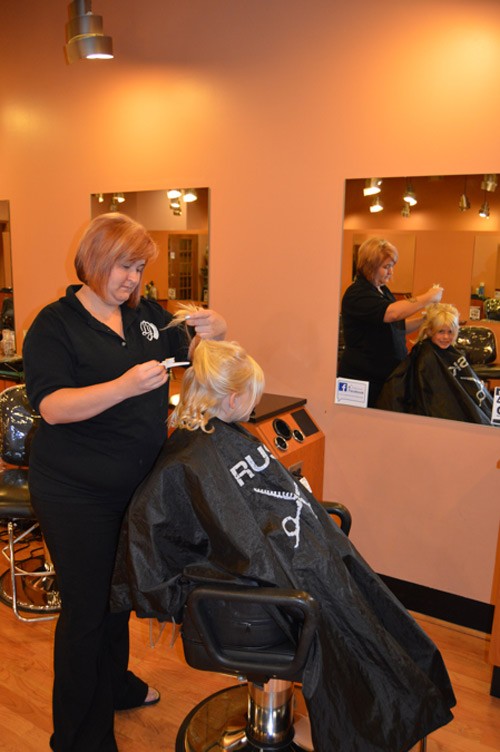 Be prepare for fun laughs & great memories. For more information or to Schedule your Party Package call 888.880.2108 & Press 2 for Guest Services.
***And Did you know? LJIC is NOW taking Appointment Requests online!
All services performed by students under instructor supervision.