December 8, 2020
Keep your clients coming back for more!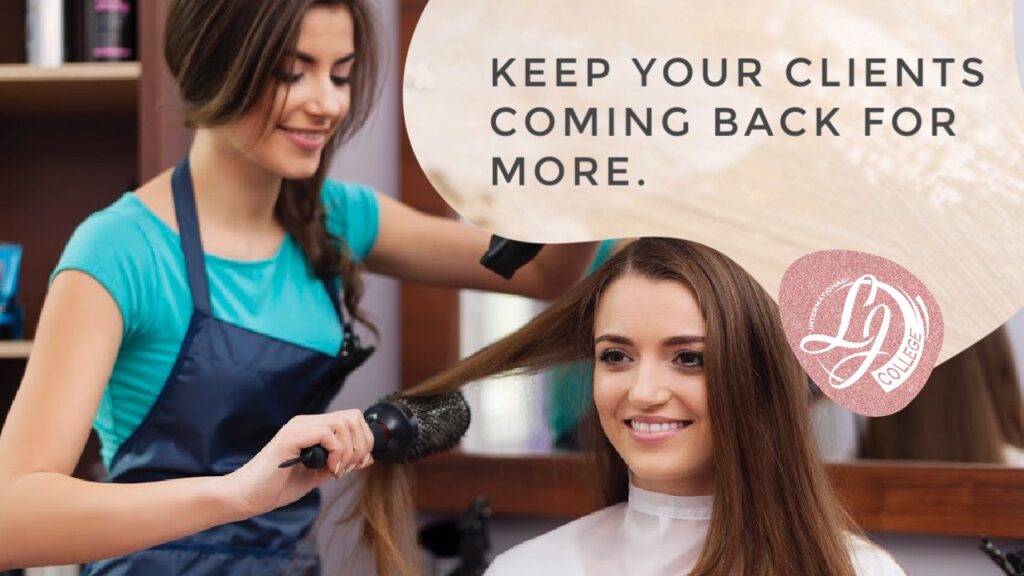 I have always heard that you can "Give a great haircut but if you give poor customer service, don't expect them to return." What does that even mean?
You can give the best, most precise haircut in the world… but if you aren't present, you don't respect your clients time, wishes, feelings and money, don't even THINK they will be sitting in your chair again!
How can we guarantee they will??? We can't! BUT, we can sure try! Here's how!
Respect your clients time! Be on time! Actually… BE EARLY! And make the most of the time you have with your client! They are, after all, paying for it! I grew up with the principal that if you were on time, you were late. If you were 15 mins early, you were just barely on time!
Be honest, be upfront & be authentic! If you aren't sure how to execute a service or are unsure if the service will be in the client's best interest, then just tell them! Offer suggestions and alternatives. Work with them to find the solution!
Represent your profession! Would you to go a dentist who practiced poor dental hygiene? A restaurant with dirty dishes? Why would a client want to go to a stylist who doesn't represent the beauty industry?! You are a walking billboard for your business. Keep that in mind, ALWAYS!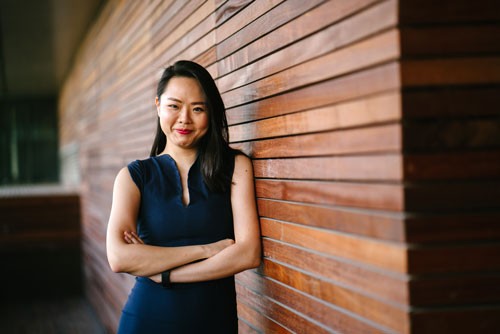 Keep learning! When your client walks in wanting the latest and greatest techniques, do you know how to do it? Never stop learning and perfecting your skills. Your clients will see your willingness to grow and will want to be a part of it! They may even let you try your new techniques out on them!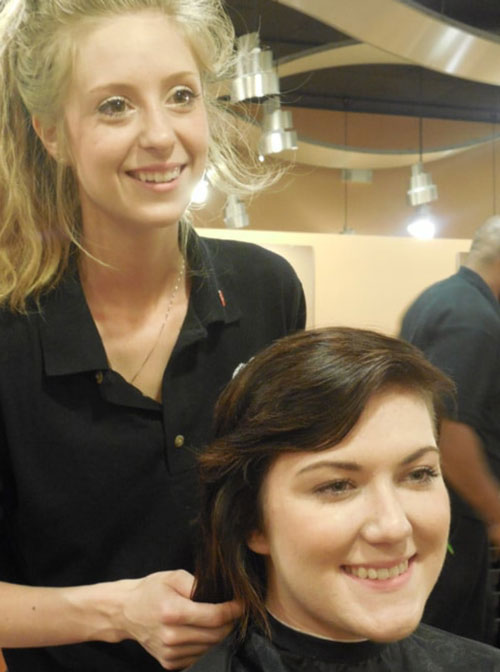 LOVE WHAT YOU DO! Be passionate about your profession! Educate your clients on how to maintain their new look, cut or color. Share with them the products needed for upkeep and be just as excited as they are to try something new!