Step 1: Begin by cleansing the face.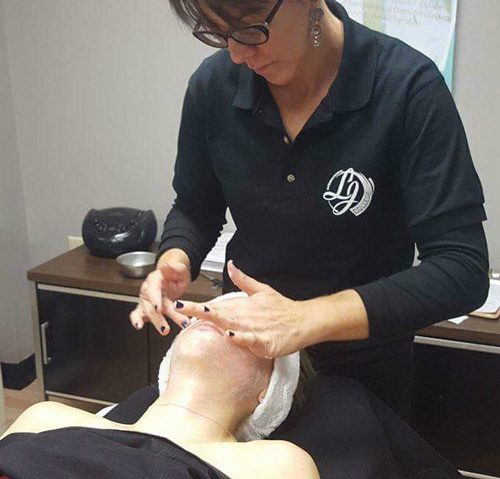 Step 2: Remove from package and apply to the face.
Step 3: Relax, leaving Face Lift mask on for 10-15 minutes.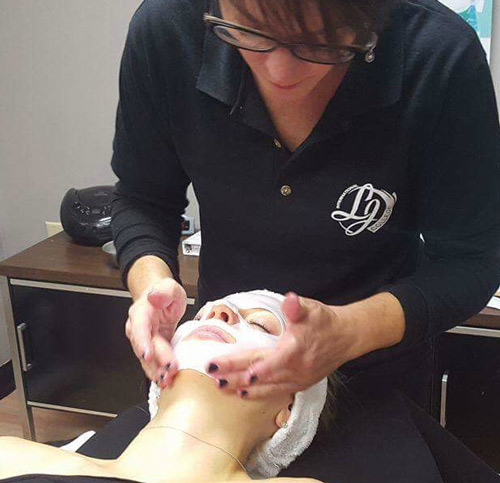 Step 4: Remove the mask and massage the remaining serum from the package into the skin. Do not rinse.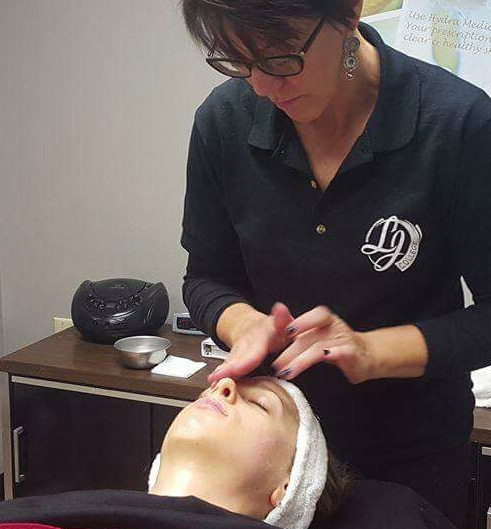 And you're done! Time to admire your skin!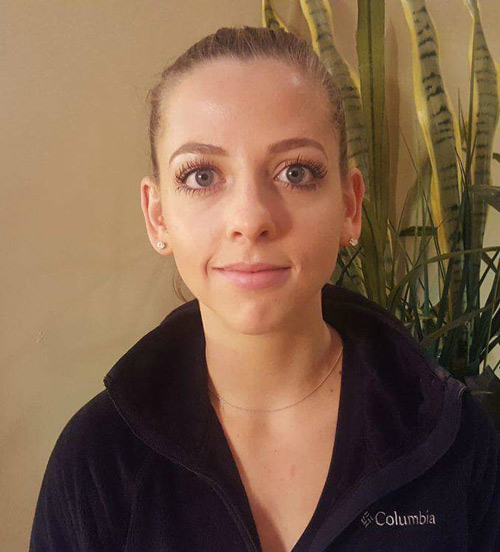 Thank you Heather for sharing the great tips & for participating in today's #LjicTuesTorial!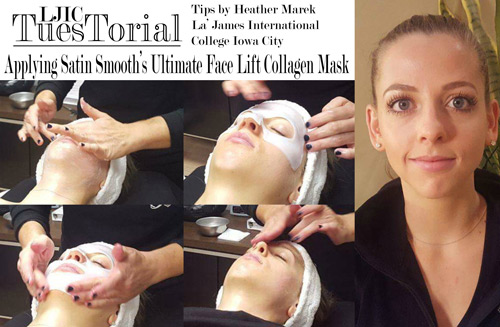 Contact a Career Planner to learn more about La' James International College & upcoming classes. Call 888.880.2108 or visit www.LJIC.edu today!