April 13, 2018
Get to know Kaydee!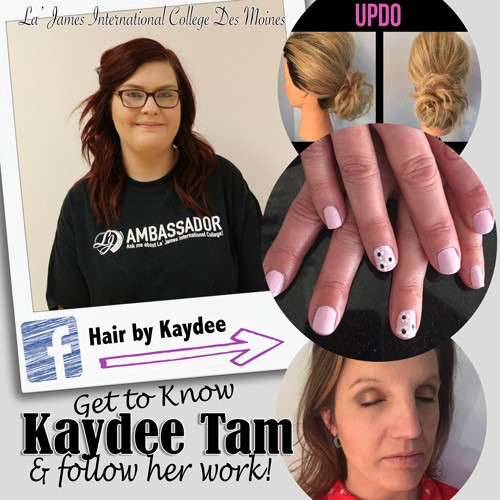 Get to know
Kaydee Tam
,
Cosmetology
student at La' James International College in Des Moines! See what Kaydee plans to do after graduation…
We love to showcase our students & this week… you definitely want to take a look at Kaydee! Find her on Facebook and view all her inspirations! ➡ Hair By Kaydee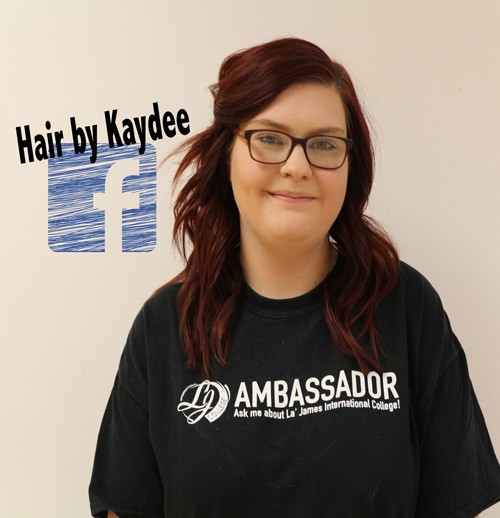 "The most surprising service that I like to do are perms. Not a lot of people know that but when we were doing them in class, I could just fly through it. I think I got that from my mom. That and I'm really interested in massage and I will actually be attending the massage thereapy program this coming may."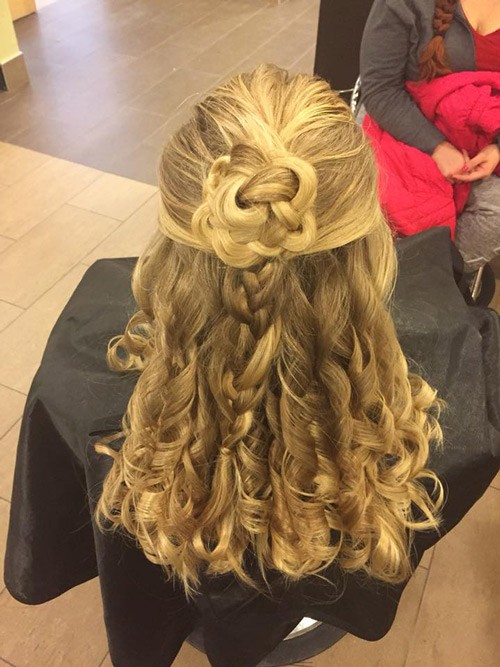 "I have a creative sense in me. I love doing hair colors and especially nail services. I love my nails. I didn't go for nail technology though just because I wanted to be able to offer more."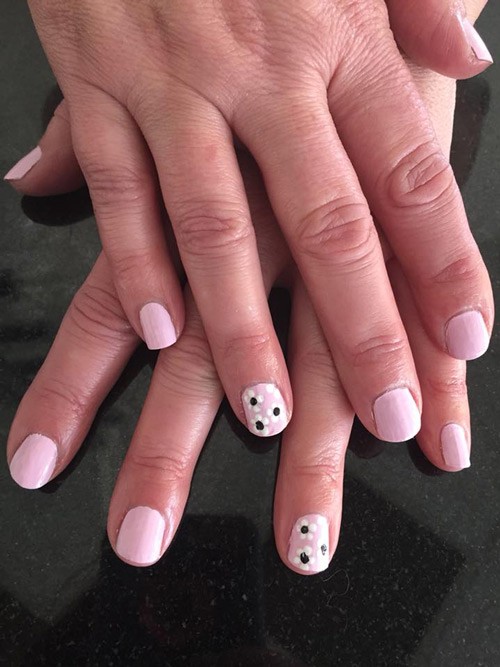 "I chose LJIC because it's not only close to my house but overall its a very good school. I actually did a lot of searching. It took me about 2 years to actually go to school. LJIC offered more than what I was even looking for."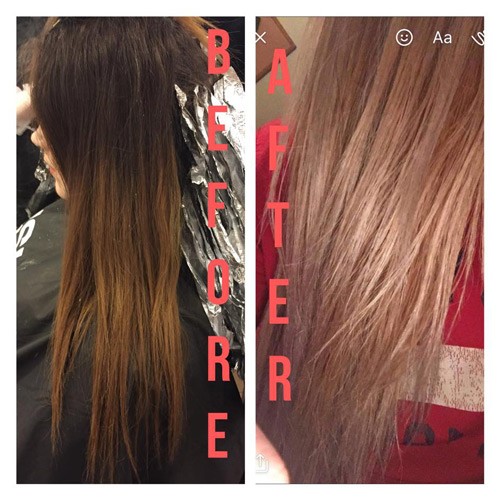 "If you are interested in becoming a student I would say, go for it. My biggest thing was that I waited & waited and I shouldn't of. Just jump right in, feet first. Don't worry about all the consequnence because in the end it's not going to matter. You're going to fall in love with the industry no matter what."
It's a great day to begin working towards your passions… Are you ready?
Contact a Career Planner to learn more about La' James International College & upcoming classes. Call 888.880.2108 or visit www.LJIC.edu today!
★★ Stay Connected with LJIC! ★★