We love to showcase our students & this week… we want you to meet Malorie! ⬇⬇⬇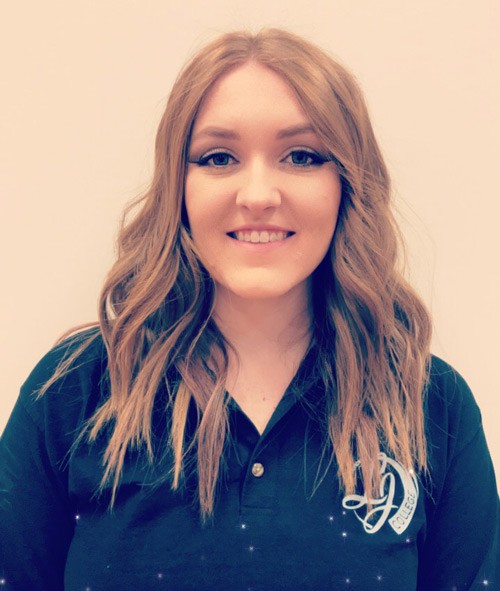 "I graduated from the Cosmetology program here. I love the teachers, school & students. I knew I had to do Massage."
Holly loves to help her clients look & feel their best. One service in particular that she really enjoys it the Hot Stone Massage.
"My favorite service here is the hot stone massage. I love doing them & it's relaxing for the clients. It helps them feel better."
We asked for advice and Malorie was quick to share…
"Do it! You won't regret it. Its really a rewarding & enjoyable field. You get to work with others & help them feel better."
"I've enjoyed making new friends and my learning experiences at LJIC."
It's a great day to begin working towards your passions… Are you ready?
Contact a Career Planner to learn more about La' James International College & upcoming classes. Call 888.880.2108 or visit www.LJIC.edu today!
★★ Stay Connected with LJIC! ★★