December 18, 2020
5 Signs you're an Esthetician, and if not, you should be!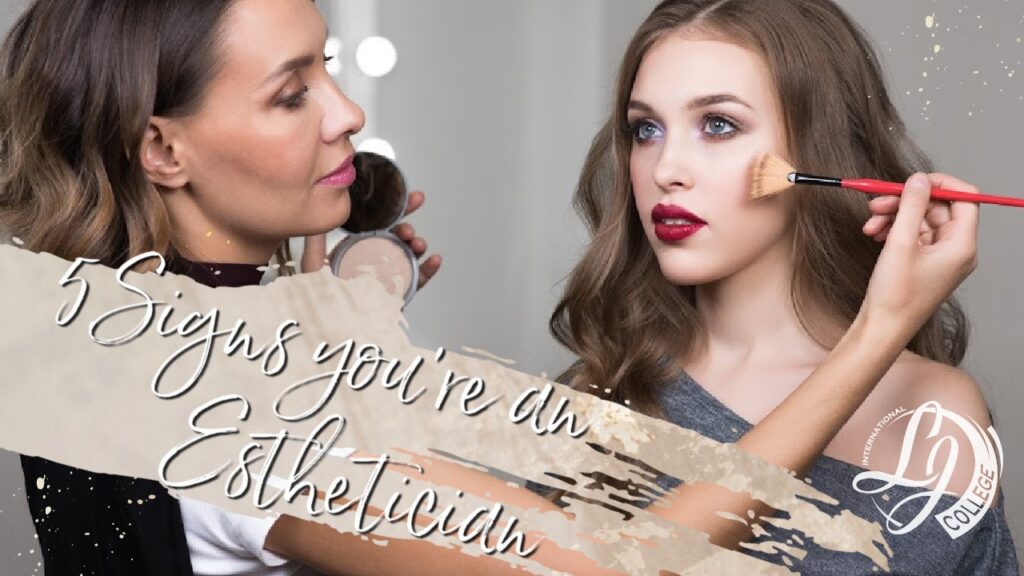 The global skin care market is a 134 billion dollar a year industry and growing steadily*; with career pursuits from medical and spa esthetics, to makeup artistry and cosmetic development and retail. But, how do you know if esthetics is the right industry for you? Well, here are five signs to let you know you've taken the right path.
1. Gross stuff fascinates you
There's not queasy stomach on you. You're the type of person who watches pimple popping videos while munching on popcorn. The idea of getting into someone's skin and removing all the buildup satisfies instead of sickens.
2. Makeup is your religion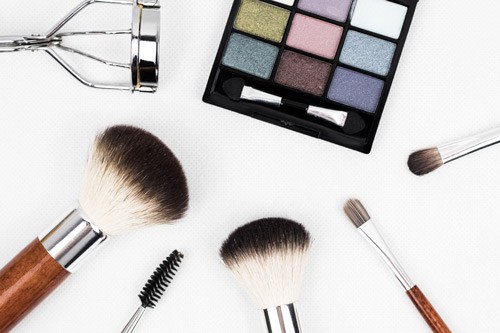 Not only are you a beauty insider and ultimate rewards member, all the counter girls in every mall know you by name. You have more makeup than you could use in a year and makeup tutorials are how you unwind.
3. Body hair is an art form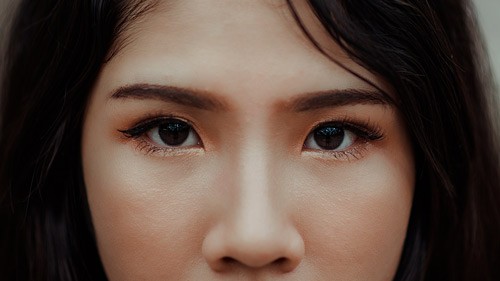 You're no stranger to the pain of waxing. You know the beauty of a perfectly arched brow. Legs, arms, underarms and bikini line. No place is off limits to you because there is nothing more satisfying than perfectly smooth skin.
4. You have enough skin care products to open your own day spa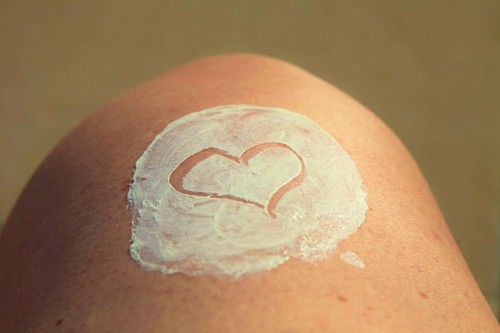 Your skin care routines have skin care routines and buying and testing new skin care products has become a compulsion. It's not unusual to see multiple cleansers, exfoliants and masks in your bathroom at one time. You have multiple products and solutions for any breakout or emergency that might pop up.
5. Your need to help people feel beautiful outweighs all else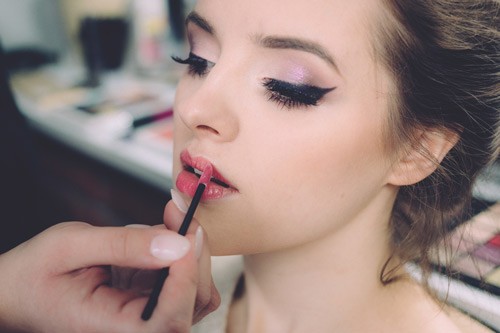 From the smile of a bride on her big day to the person struggling with acne who's finally found relief there's no better feeling than a happy client. For you, helping another person achieve their goals to healthy skin is your highest priority.
Sources: Statista