December 6, 2019
About the Product : OFRA Cosmetics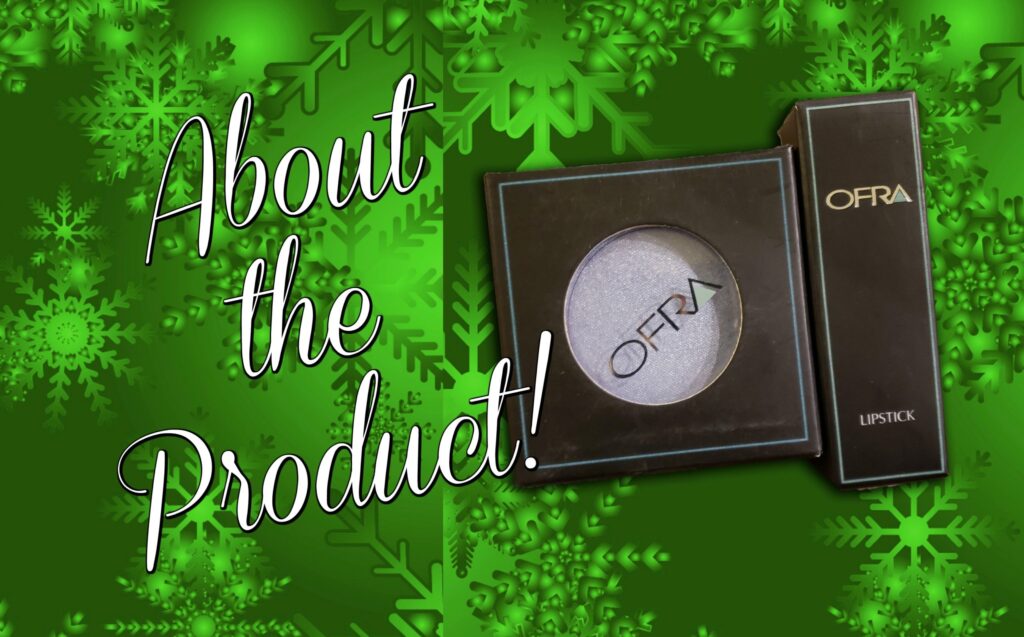 We are Celebrating Christmas at LJIC with Daily Deals & Beauty Tips! It's a BOGO! Buy 1 OFRA Single Eye Shadow and get 1 Lipstick FREE! {December 9, 2019 ONLY}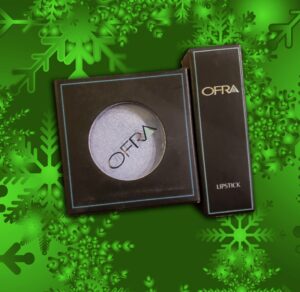 OFRA is an internationally recognized name in the beauty industry. OFRA has a distinguished client list – including international celebrities, well-known franchises like Miss Universe, Olympic athletes, politicians, judges' wives, prime ministers, and a variety of other famous personalities.
OFRA Cosmetics is not just another makeup company or skincare line. It is a leading manufacturer of professional skincare and makeup. In addition, OFRA is currently the top supplier of beauty kits to over 950 United States cosmetology schools and salons.
With 24 years of manufacturing experience, OFRA Cosmetics – led by Ofra and David – has distinguished itself as an innovator within the beauty industry. By formulating and producing exclusive skin care and makeup products in-house, OFRA does everything from product creation to testing, manufacturing, packaging, and shipping.
Source: OFRA Cosmetics