December 9, 2019
About the Product : Repechage Algo Mist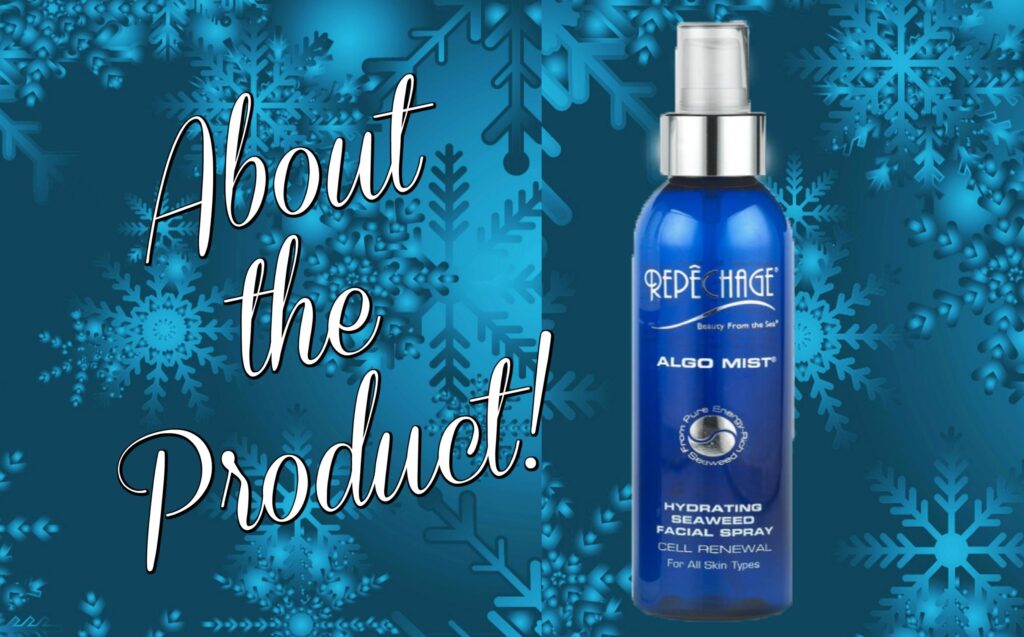 We are Celebrating Christmas at LJIC with Daily Deals & Beauty Tips! Don't miss today's Deal! Repechage Also Mist for only $19.99! {December 11, 2019 ONLY}
Unlike other products that are pure water in a bottle, Algo Mist® has a unique combination of seaweed extract, Vitamin C, Gingko Biloba, Aloe and Orange Water to help keep skin feeling smooth and soft. Perfect for travel, but use it anytime – on the beach, at the gym, in the office, to refresh makeup or at home. The more hydrated the skin, the greater glowing complexion.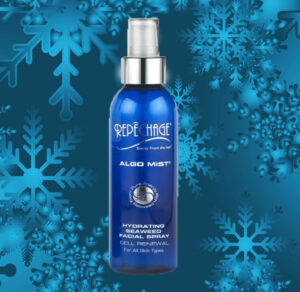 How to use: Use anytime skin needs instant hydration. Close eyes and spray over entire face. Use as often as needed.
Key Ingredients
Laminaria digitata (Seaweed)
Natural sources of 12 vitamins including B12, C, E, K and Beta Carotene, 18 amino acids, and 42 trace elements.
Ginkgo Biloba Extract
An extract of Ginkgo Biloba. A sacred tree of the Chinese.
Citrus Aurantium Dulcis (Orange) Extract
Rich in trace elements and mineral salts.
Aloe Barbadensis (Aloe Vera) Leaf Juice
Contains over 200 substances, including 20 minerals, 20 amino acids, 12 vitamins, and active enzymes.
Sodium Ascorbyl Phosphate (Vitamin C)
A very stable form of Vitamin.
Source: Repechage