December 9, 2019
About the Product : RUSK Wired Flexible Styling Creme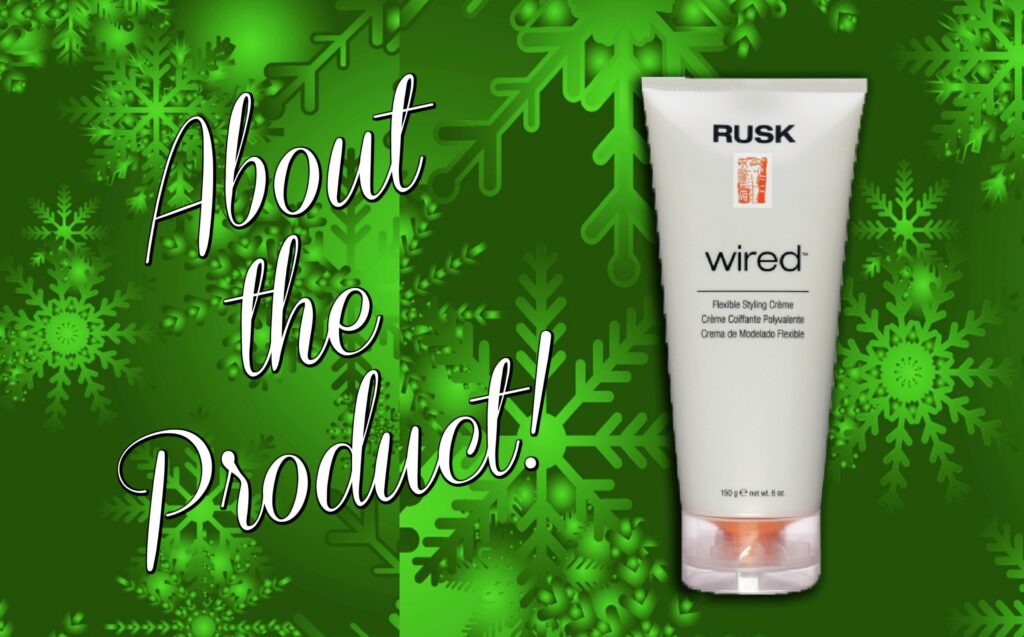 We are Celebrating Christmas at LJIC with Daily Deals & Beauty Tips! Don't miss today's Deal! RUSK Wired Flexible Styling Creme only $8.99! {December 17, 2019 ONLY}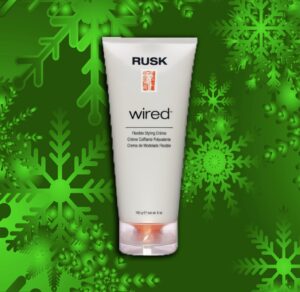 Get flexible body and pliable style. RUSK® Designer Collection™ Wired Flexible Styling Crème transforms wet or dry hair, eliminating frizz and adding shine.
WHAT IS IT? A styling cream unlike any other.
WHO IS IT FOR? Anyone desiring modern movement and texture.
WHAT DOES IT DO? Provides pliable style support and flexible body.
HOW DO YOU USE IT? Apply on its own to wet or dry hair for modern movement and textured look. Apply to dry hair for added separation and support.
Source: RUSK