December 9, 2019
About the Product : Sebastian Hairsprays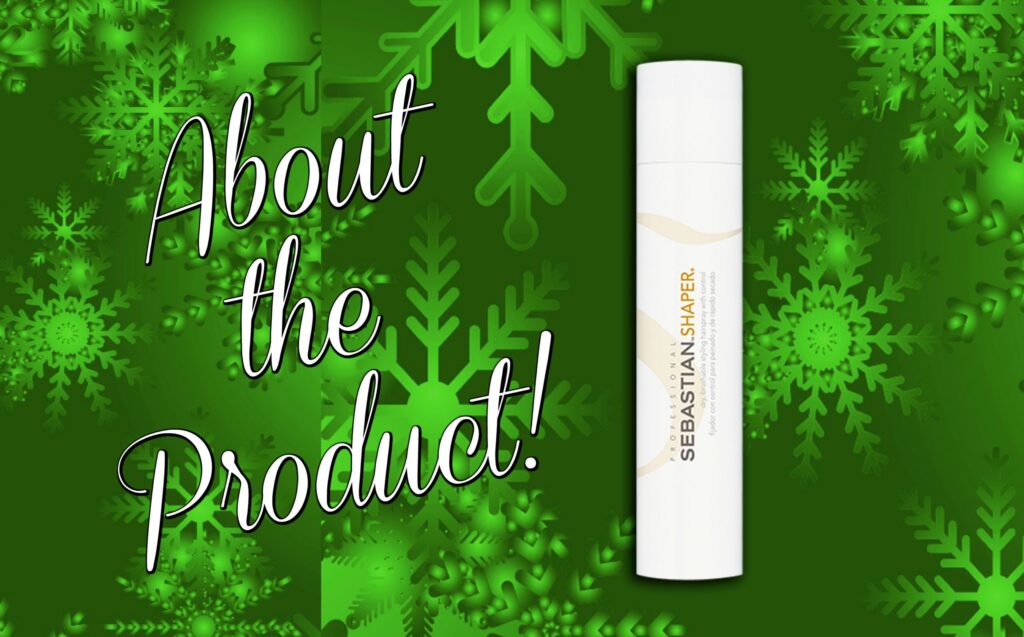 We are Celebrating Christmas at LJIC with Daily Deals & Beauty Tips! Don't miss today's Deal! Sebastian Hairsprays for only $11.99! {December 12, 2019 ONLY}
Shaper hairspray was born in the 80s, out of a desire to free the hair from stiffness and let it move. At a show in LA, the massive can was introduced on stage as the first hairspray that can be sprayed upside down, moving the hair and lifting it. Shaper is a modern icon. It is everywhere, in the salon, behind the scenes on motion picture and television sets, at home, and in our bag transcending fashion, trend, and generations. It became a name that stands for clean application, flexible volume, and brushable style.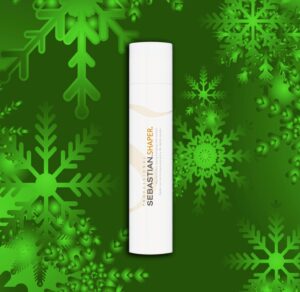 Sebastian Shaper: Create touchable, versatile style with flexible hold and hair control.
Sebastian Shaper+: Use Shaper Plus for 24-hour flexible control that's not stiff or sticky and holds up your hair in high humidity.
Sebastian Shaper Fierce: Ultra-firm finishing hairspray. Shapes hair into any fashion – for ultra-firm, all-day hold.
Sebastian Re-Shaper: Brushable, humidity-resistant, strong-hold hairspray. Strong, lasting, and reshapable for a multi-blend hold that bends to any shape and protects against humidity.
Sebastian Zero Gravity: Dry, brushable, light-control hairspray. All the benefits of a hairspray, without the feel of one. Weightless, brushable control that dries in a flash.
Source: Sebastian Professional