December 1, 2019
About the Product : Sebastian Shampoos & Conditioners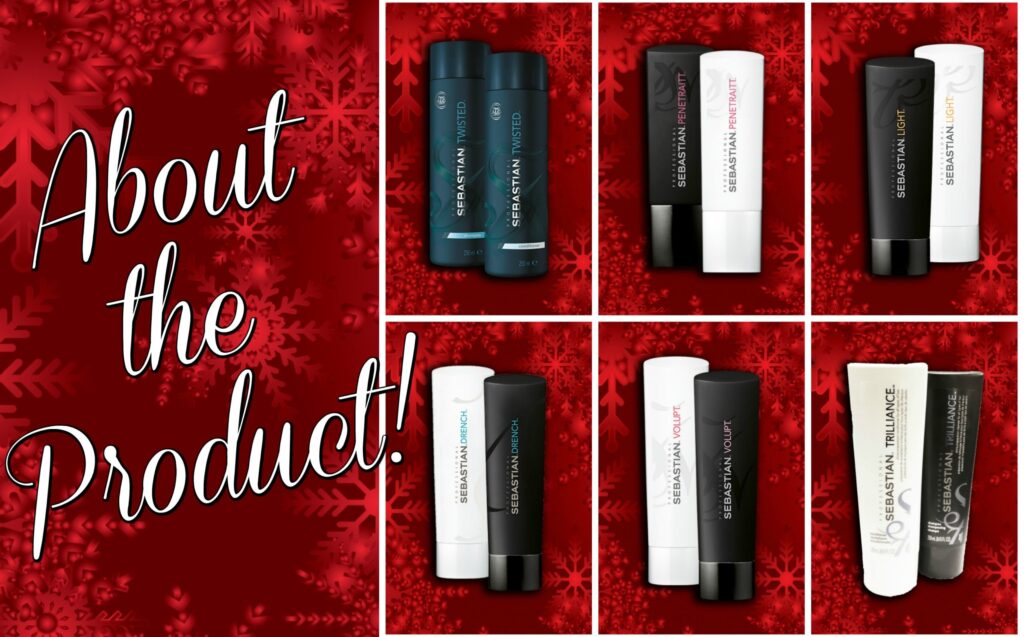 It's time to Celebrate Christmas and today's Daily Deal happens to be a BOGO!!! Buy 1 Sebastian Shampoo & Get the Conditioner for FREE! {December 2, 2019 ONLY}
Choose between 8.4oz Drench, Penetraitt, Trilliance, Volupt, Light & Twisted! Traveling in the future? This size is PERFECT for those on the go!
Not sure which Shampoo/Conditioner is right for you? We can help!
Volupt: Volume-boosting to shield in lightness and enhance style.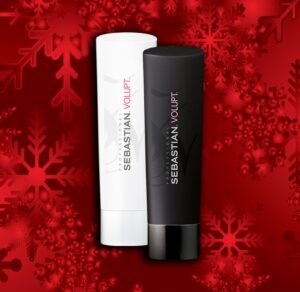 Penetraitt: Strengthening and conditioning with an active rescue system to penetrate hair and guard against stress caused by chemicals and heat damage.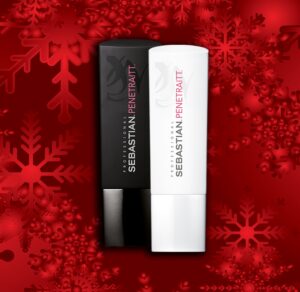 Drench: Intense, nourishing formula rehydrates dry, frizzy and chemically treated hair. For silky body and shine. Color safe.
Light: Light Flawless weight & shine.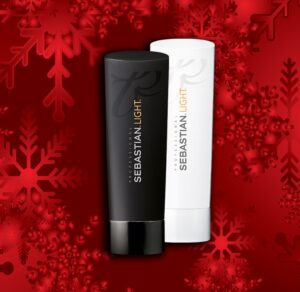 Trilliance: Shine Protection for all hair types.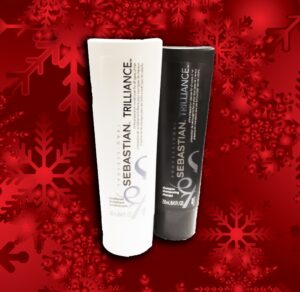 Twisted: Elastic curls for up to 48 hours. Moisture locked in, curls defined.