August 4, 2017
Accreditation – What Does It Mean?
If you're curious about accreditation and how to determine whether a college is accredited or not, keep reading our blog post to learn more!
What is Accreditation?
Accreditation is a process of validation in which colleges, universities and other institutions of higher learning are evaluated. The standards for accreditation are set by a peer review board, whose members include faculty from various accredited colleges and universities.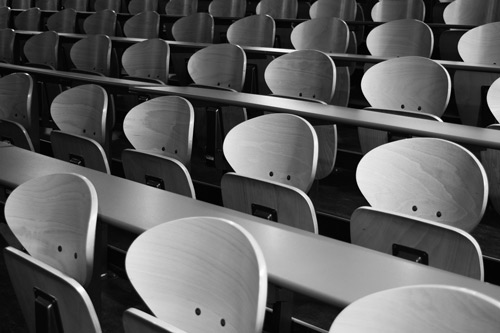 What does the word accreditation mean?
Accreditation is the act of granting credit or recognition, especially, to an educational institution that maintains suitable standards. Accreditation is necessary to any person or institution in education that needs to prove that they meet a general standard of quality.
What does it mean when a college is accredited?
The most recognized and accepted type of accreditation in the United States is regional accreditation. Generally, college credits or degrees received at a regionally accredited institution are accepted by other regionally accredited colleges or universities (non-regionally accredited programs are not as accepted).
Approval does not mean the college is accredited. It means that the college can operate as a business in that state. Accredited colleges in the US meet the standards of a recognized reviewing agency. Accrediting agencies are private educational associations recognized by the government.
La' James International College (LJIC) has been accredited by The National Accrediting Commission of Career Arts and Sciences (NACCAS) NACCAS is recognized by the U.S. Department of Education as a national agency for the institutional accreditation of postsecondary schools and departments of cosmetology arts and sciences, including specialized schools. It presently accredits approximately 1,300 institutions that serve over 120,000 students. These schools offer over thirty courses and programs of study that fall under NACCAS' scope of accreditation.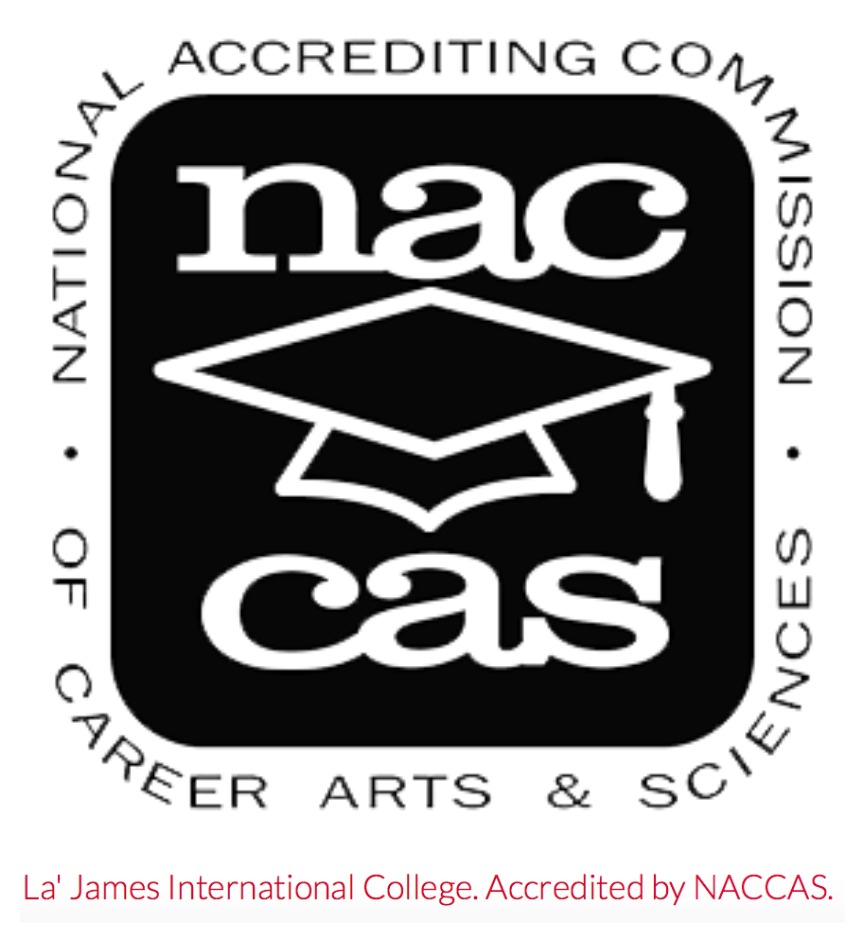 What does NACCAS Accreditation mean for LJIC?
NACCAS Accreditation means that LJIC has met national standards of educational performance that have been established by an impartial nongovernmental agency. The accrediting of schools by professional, national, and regional associations of like schools (schools with similar objectives and subject content) has long characterized the American educational scene. Through the years, accreditation of schools has been the most authoritative and reliable index of a school's concern for integrity toward its students and quality education.
While an accrediting agency is not part of the government, the U.S. Department of Education has officially recognized several agencies. NACCAS is such a nationally recognized accrediting agency under the provisions of Chapter 33, Title 38, U.S. Code and subsequent legislation.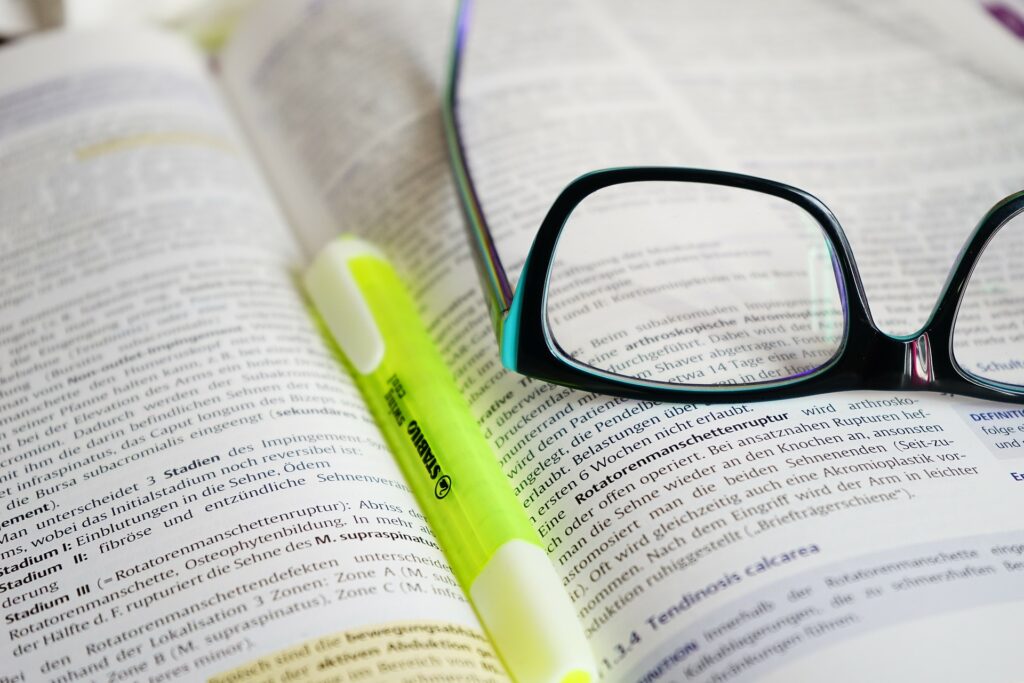 How does the school become accredited?
A school becomes accredited by formal action of the Commission. It bases its action on information submitted by the school and the reports of a specially appointed inspection team that has visited the school and evaluated it according to established standards.
Accreditation does not mean that all schools are the same. It does mean that they conform to a set of common minimum standards established by the Commission. These standards demonstrate a wide range of acceptability. No attempt is made by the Commission to determine relative excellence among accredited schools.
How are schools re-evaluated?
Schools are re-evaluated at least once every six (6) years. Continuation of accreditation depends on maintenance of the established standards. If a school fails to maintain the prescribed requirements, an interval of time is allowed for it to correct its deficiencies. If these deficiencies are not remedied during this interval, accreditation is withdrawn.
Learn More About Our Accredited Programs
LJIC continues to meet NACCAS standards which also means meeting Department of Education Standards.  To learn more about our accredited programs, contact our Admissions Team! They are ready and happy to help.