March 24, 2017
Beauty is only Skin-Deep 
"Beauty is only skin-deep." It's a familiar phrase that means what's on the outside doesn't always reflect what's on the inside. But if we're strictly talking about what's on the outside – well, skin does have a lot to do with outer beauty. And a skin care specialist has a lot to do with helping clients attain that outer beauty.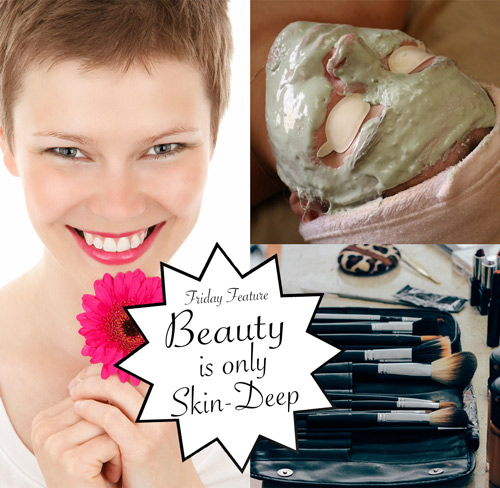 These specialists, or the professional term estheticians, cleanse and exfoliate, wax and laser, moisturize and apply makeup to enhance a person's overall appearance. A skin care specialist will first assess the condition of his or her clients' skin and make recommendations on what can be done to improve their skin quality. For instance, chemical peels can reduce the appearance of fine lines or wrinkles; waxing and lasers remove unwanted hair; and exfoliating scrubs can slough off dead skin. An esthetician will also cleanse the skin, and in so doing, educate the client on which face washes, lotions and creams are best suited to him or her. Applying makeup is another piece of the job description, as is advising the client on a personalized skin care regimen. An esthetician might also perform facials, massages and other full-body treatments. A less glamorous part of the job includes disinfecting equipment and cleaning work areas.

Since skin care specialists stand face-to-face with their clients, they should enjoy interacting with people. Many times, skin care specialists find great fulfillment in helping people look their best, especially since the pay isn't particularly high compared to other health care occupations. Respect and sensitivity are key traits, too. If clients show serious skin problems, skin care specialists may have to refer them to dermatologists.  In fact estheticians are usually in the front lines in detecting skin cancer.

-The future looks bright for skin care specialists. The BLS projects employment growth of 12 percent from 2014 to 2024, which is faster than the average for all occupations. This growth is driven primarily by women clients – although men are increasingly seeking skin care specialists to battle the appearance of aging.

If you are interested in learning more about a career in Esthetics our Career Planners are here to help! Contact La' James International College at 888-880-2108 press "1" for Admissions or go to our website www.ljic.edu