July 21, 2017
Why Choose a Career College
For many people, the idea of a traditional college environment means an image of a huge campus full of students studying for degrees that take at least four years to obtain.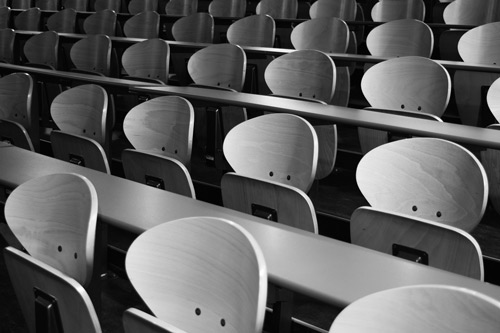 This, however, is only accurate for some institutions. Other colleges specialize in preparing people for professions like Cosmetology, Massage Therapy, Esthetics, Dental assistant, Paralegal, or a Technician. These professions require licensing, and this licensing requires proof of education but the needed education can be obtained within one or two years. This type of college is in a different category than the typical university; it is a career focused college.  A bonus to a career focused college is smaller class sizes which mean more personal attention!
Another benefit of attending a career college is the coursework is tightly focused on the actual skills needed to do well in these careers. Most career colleges focus on hands on training with the purpose of career readiness!  This makes career colleges great for people who want to learn what they need to know and find employment with their new careers right away.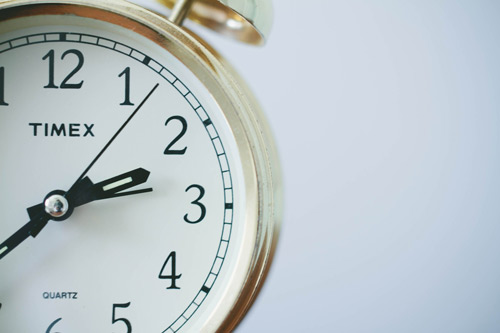 The speed with which certifications and degrees can be earned also gives students the ability to pick up the qualifications needed for two or even three fields in less time than a traditional college route. This provides an extra level of recession-proofing that makes graduates more marketable during economic downturns. For students who choose to take just one program, the option of returning to school is always there if the need arises. Multiple licensure opens many opportunities for graduates especially in the salon and spa industry because it allows for cross marketing of services with guest.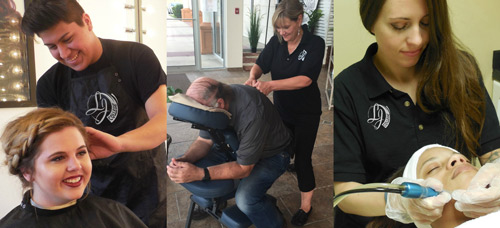 Finally, the short duration of the programs makes it so that a new career can be started without leaving the student with tens of thousands of dollars of student loans debt. Many students graduate without feeling bogged down by their student loans, it's a very big plus to be able to avoid substantial amounts of student loan debt.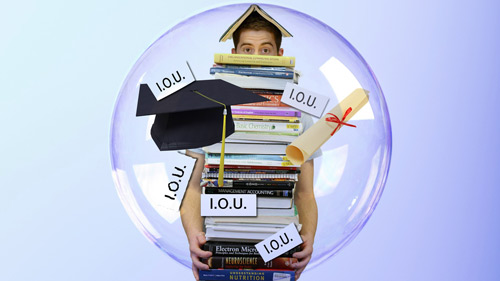 Getting started at a career college is easy. Just contact La' James International College to learn more about how you can get on the path to a new career you LOVE!  Be in Demand doing a career you have a great earning potential and a high growth!
Contact La James International College Admissions team TODAY! The LJIC team is ready and happy to help; you can also go to our website www.LJIC.edu.