November 30, 2020
Cosmetology School – It's more than just hair!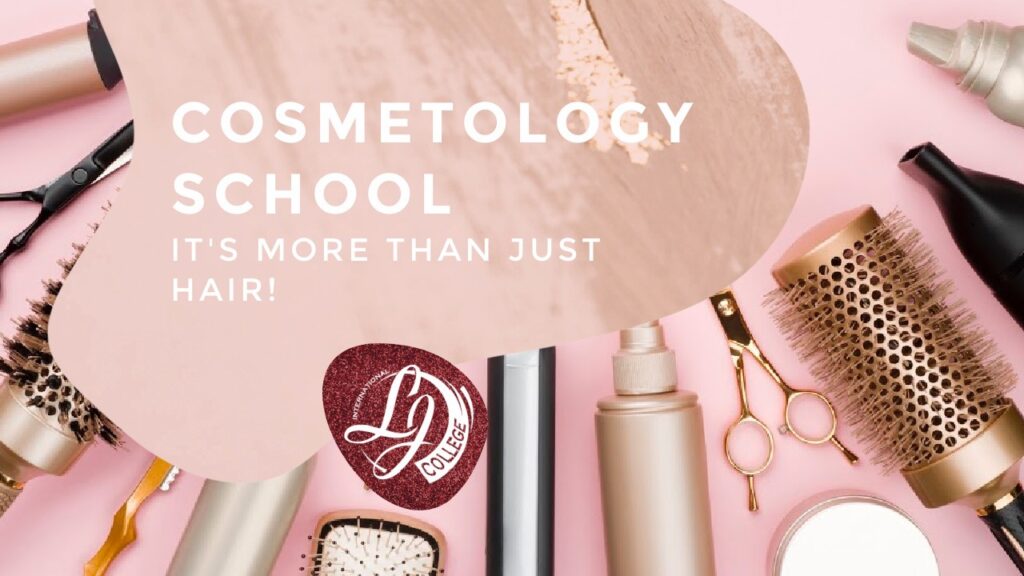 Do you enjoy helping your family and friends with hair, makeup and nails? Maybe if it's prom, a wedding or just a small family event… the Cosmetology school is for you!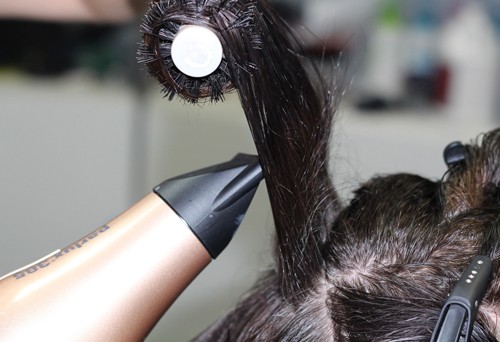 Cosmetology is the study of hair, skin and nails. Meaning cosmetology is the umbrella program of them all. Within the Cosmetology umbrella you will learn the basics of all three specialties. In Cosmetology school you will learn how to shampoo & condition the hair and scalp, shape and design the hair, chemically altar the hair with color and texture services such as: perms and relaxers. You will provide facials, apply makeup and perform manicures and pedicures!!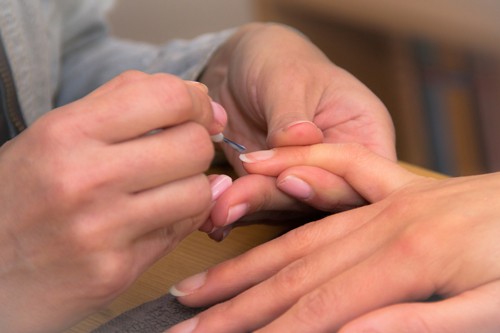 A Cosmetology License can open a world of opportunities. Some careers you can pursue after becoming a licensed cosmetologist are: a hairstylist, plat from artist, salon owner, educator, product representative, makeup artist and that's only naming a few.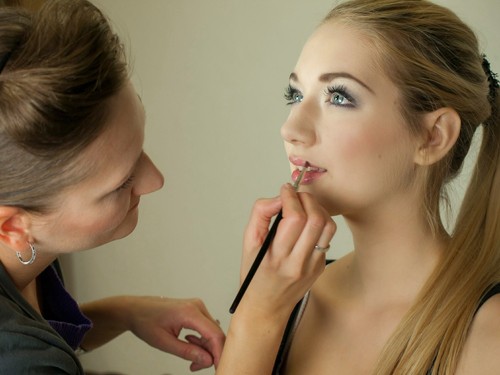 If any of these careers interest you, don't hesitate to visit one of the LJIC campuses to start your dream career in Cosmetology!