February 14, 2022
Date Night Purse Essentials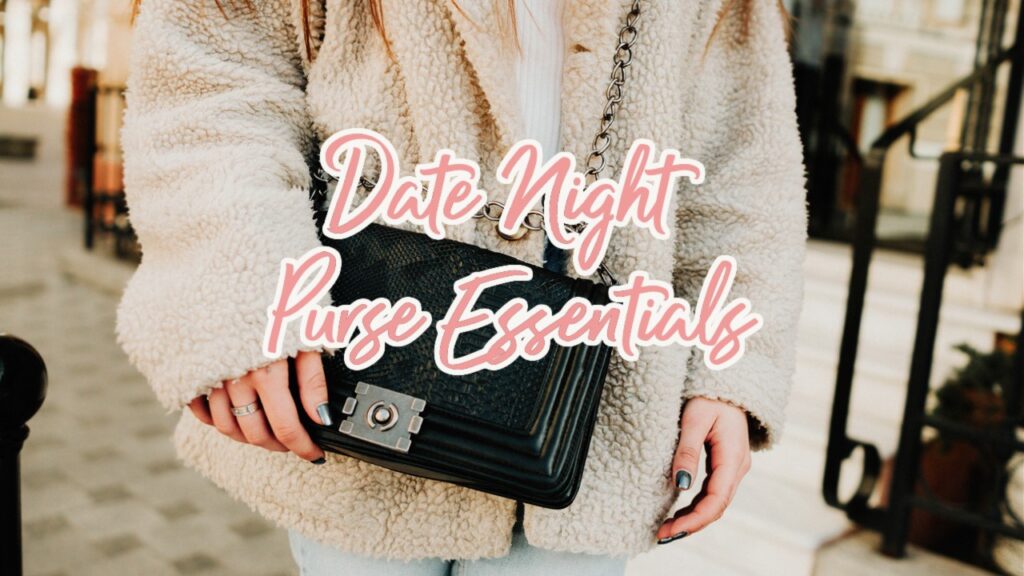 It's date night! Your outfit, hair, makeup and nails are ready to go but don't forget to pack your purse with these 10 essentials!
1. Chapstick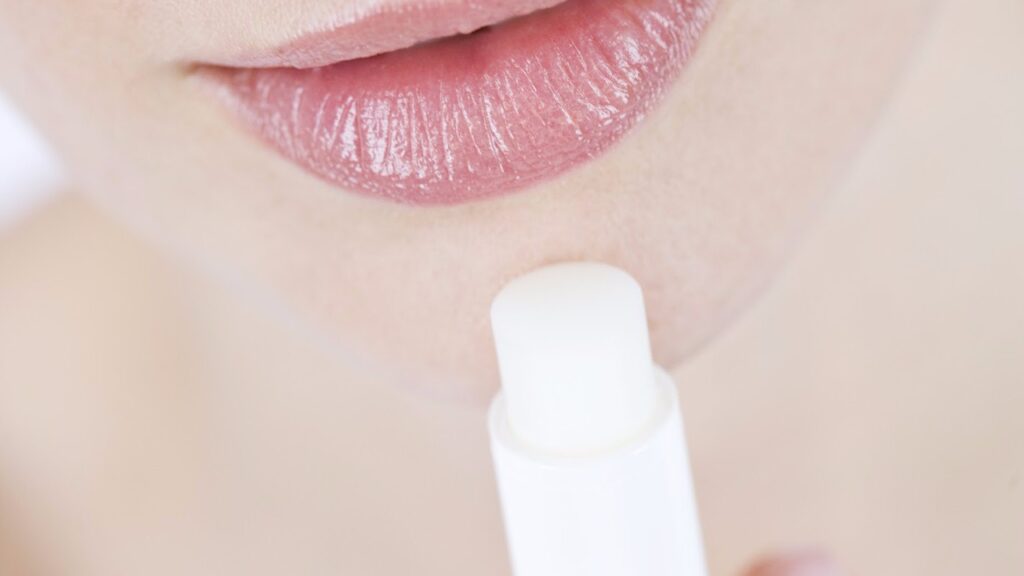 Dry and chapped lips are the worst. Keep them hydrated and gorgeous!
2. Fully Charged Phone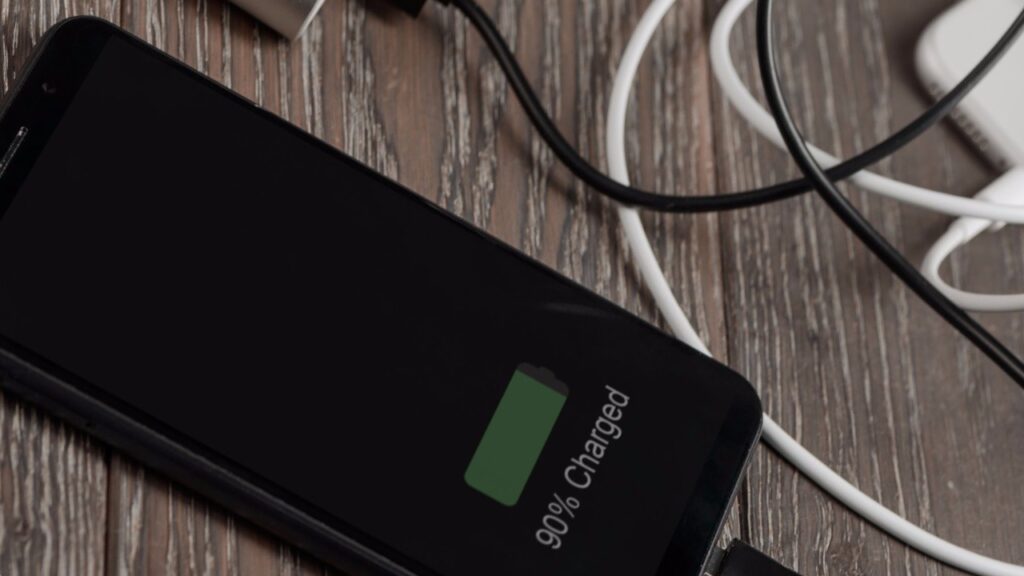 If you plan to be out for quite some time, keep that phone fully charged. You never know if you need to reach out to a friend, call a cab or even get directions home. Don't risk your phone dying on a date night.
3. Tissues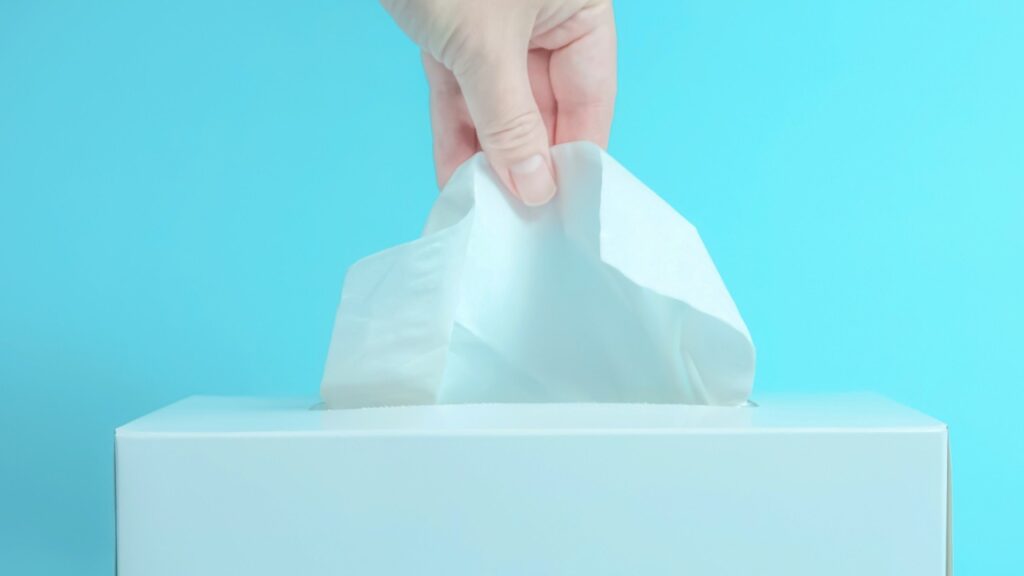 Ever walk into a chilly space and notice your nose starts to run. Avoid the constant sniffles and pack some tissues.
4. Perfume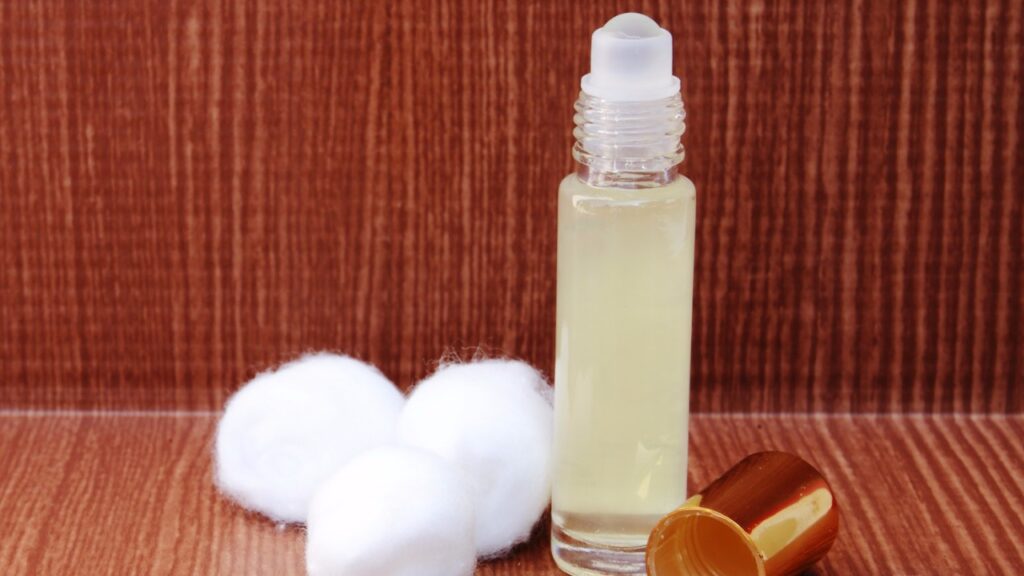 Don't let your scent fade. Pack a small travel size or a roll on of your favorite perfume.
5. Money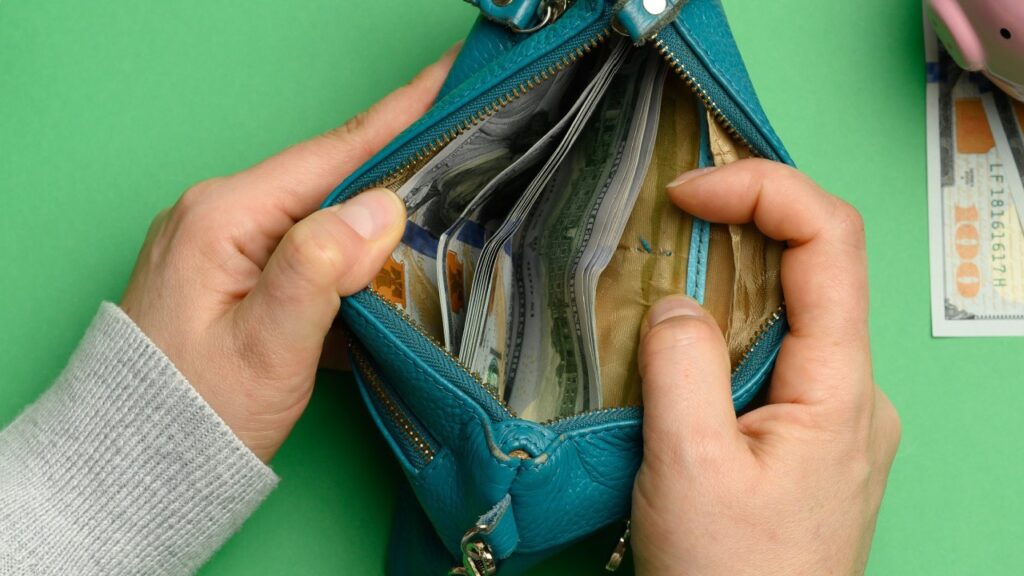 It's such a treat when your date picks up the tab, but you should never expect it. Always plan to pay for your own.
6. Mints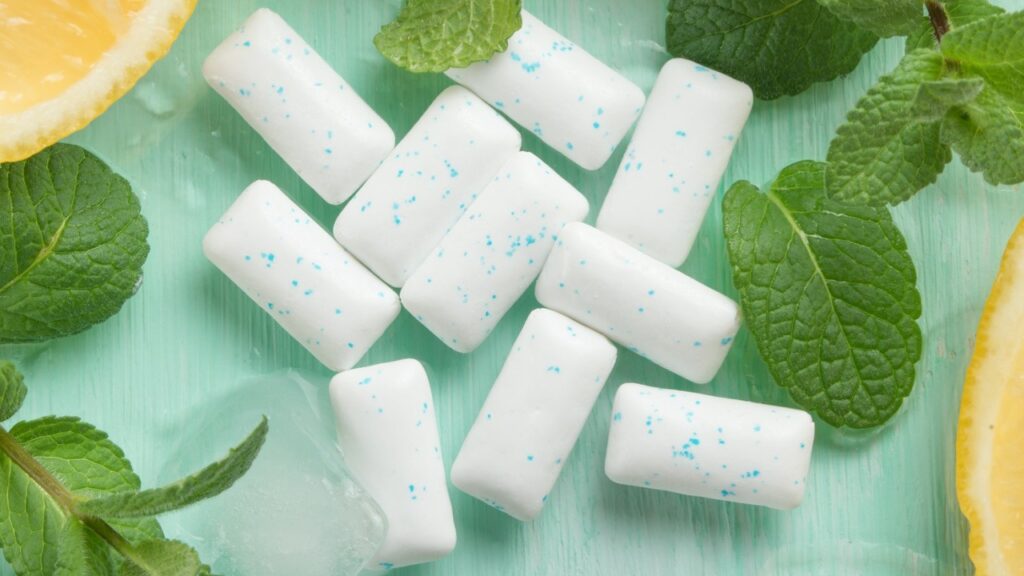 Choose mints over gum and keep your breath extra fresh!
7. Photo I.D.
This is a no brainer and should already have a save place in your purse but if you're packing a new handbag for the occasion, do not forget this important little card!
8. Lipstick & Powder
Bring a little makeup for any quick touch ups needed.
9. Lotion
Keep your hands soft and smooth especially if your date plans to hold hands.
10. Hand Sanitizer
Dirty hands but no sink? Always take a travel bottle of sanitizer.
One response to "Date Night Purse Essentials"