May 2, 2017
DIY : Cleaning Your Makeup Brushes 
Are you cleaning your makeup brushes regularly & properly? Esthetics student, Ashley Clay & Miss Bunz from La' James International College in Cedar Falls show you the simple steps…
WHAT YOU NEED: 
Gentle Shampoo
Warm Water
Clean Towel
Cleaning your makeup brushes is so important. Brushes & sponges will harbor old product and bacteria that can cause acne.
Step 1: Soak your dirty brushes in water and a gentle shampoo solution. We used Clarifying Shampoo, but any shampoo you use on yourself will work. Rusk Calm would be a great choice.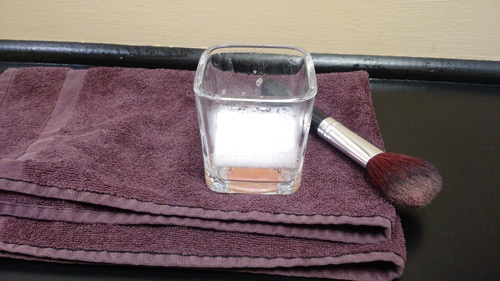 Step 2: Swirl the brushes allowing them to lather. You will see the product coming out of the bristles.
Step 3: Rinse in warm water until water runs clear, you may have to relather the brush. Make sure that you are pointing the Ferrell (metal part that holds the bristles) downward.
Step 4: Once the water runs clear reset the bristles into it's normal shape. Then lay flat to dry, preferably overnight.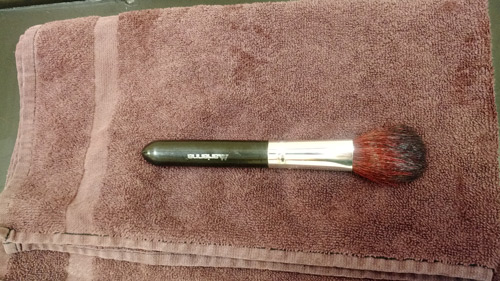 TIP: If brushes are needed immediately, you can use a alcohol free brush solvent or cleaner.
Thank you Ashley & Miss Bunz for the great tips & for participating in today's #LjicTuesTorial!
Contact a Career Planner to learn more about La' James International College & upcoming classes. Call 888.880.2108 or visit www.LJIC.edu today!