January 24, 2018
DIY : Date Night Hair
Amanda Kinman
, Cosmetology student at La' James International College in
Cedar Falls
shares an easy Hairstyle you can do on yourself that is PERFECT for any upcoming date night or better yet, Valentine's! Day! Check it out & Try it out!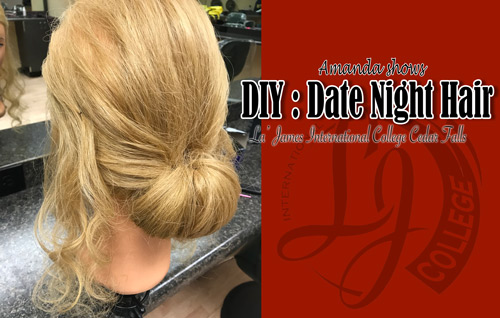 Step 1: Start with some light backcombing in the crown & secure into a low ponytail leaving vertical sections out around the face.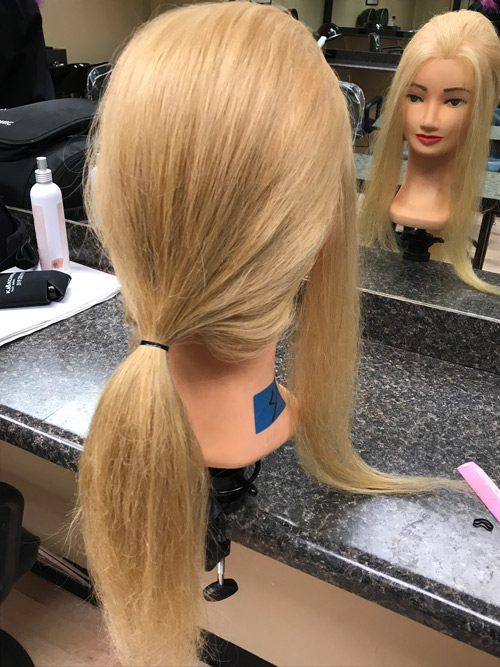 Step 2: Turn the low ponytail inside out by tucking the ends through the middle of the ponytail.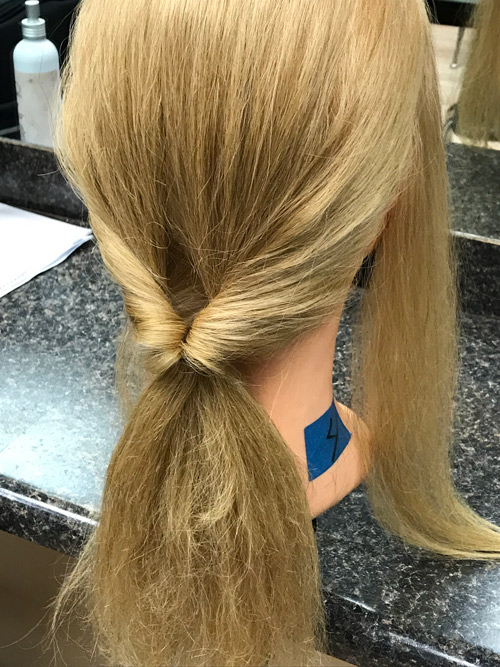 Step 3: Secure the loose ends of the ponytail through the middle with a bobby pin.
Step 4: Curl the sections left out by the ears and pin back as desired for a very soft & romantic effect!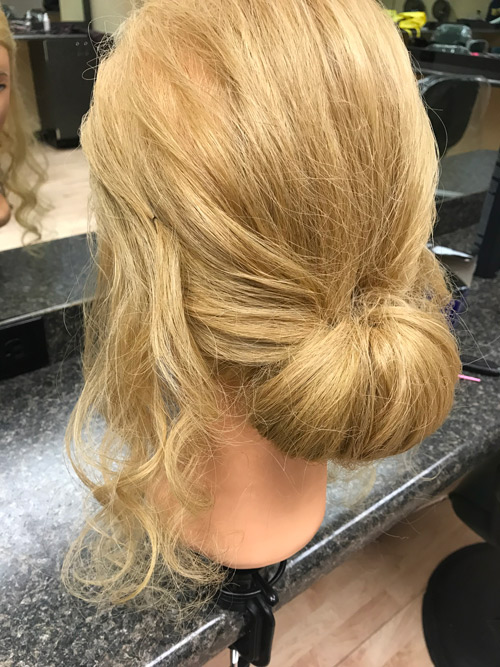 Check out the final look!! Great job Amanda!!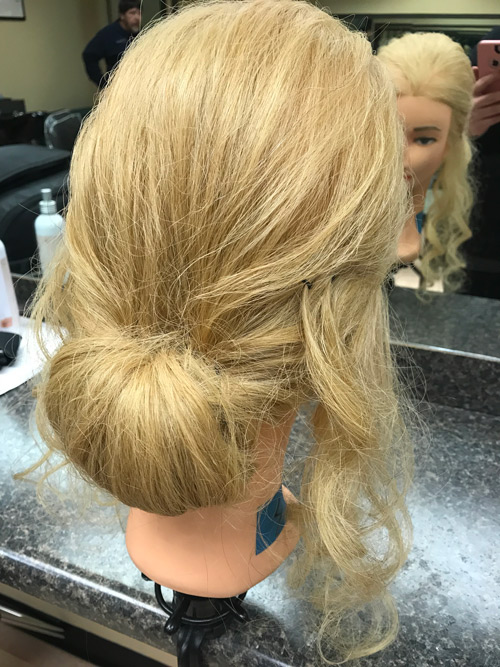 Watch the full video here ⬇
Do you want to learn more about the Cosmetology program & La' James International College? Call 888.880.2108 or visit www.LJIC.edu today!
★★ Stay Connected with LJIC! ★★