January 31, 2018
DIY : Date Night Makeup
Odessa, Recent Cosmetology Graduate from La' James International College in Cedar Falls shares an Beautiful DIY Makeup Look. This is PERFECT for an upcoming date night or better yet, Valentine's! Day! Check it out & Try it out!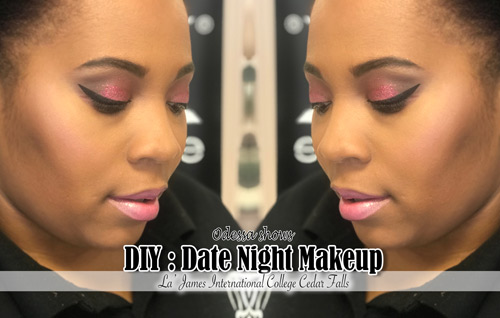 Step 1: Start with a clean, primed face.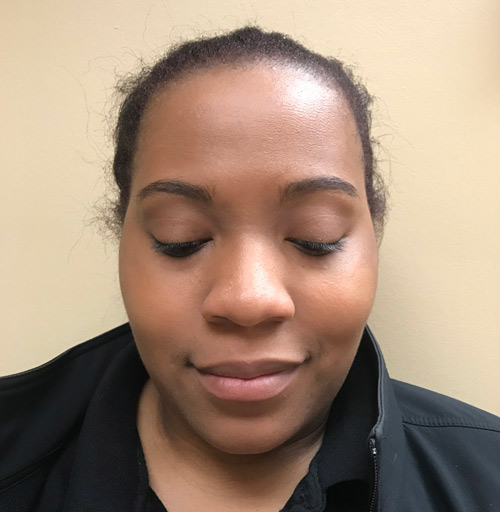 Step 2: Apply foundation & concealer.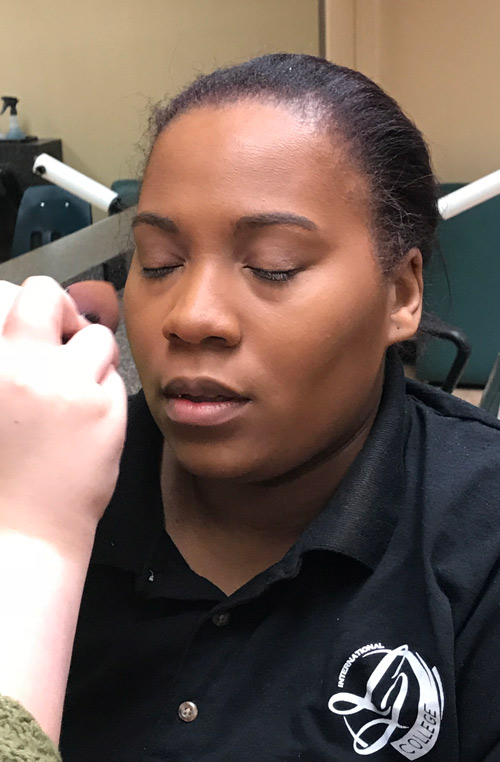 Step 3: Fill in brows as needed & highlight under brow bone with a soft shade of pink.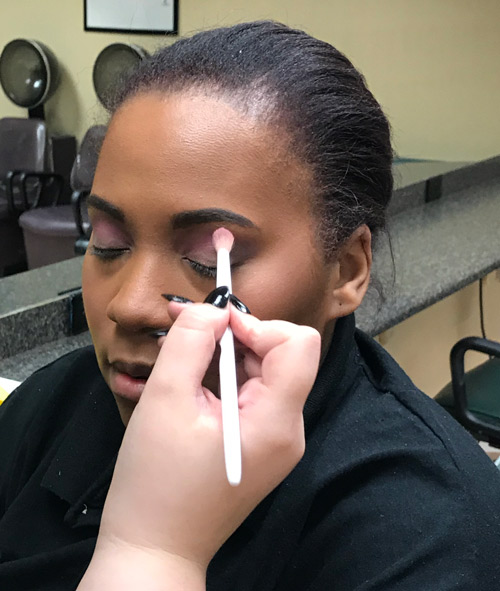 Step 4: Next, apply a darker shade of pink & blend to the crease.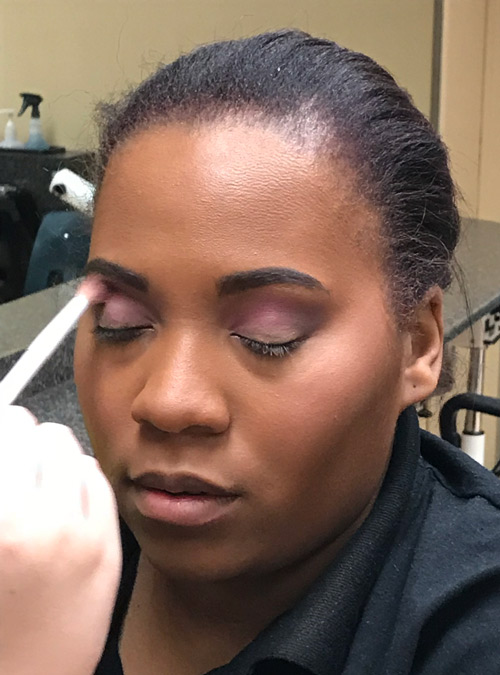 Step 5: Add a bold pink & a touch of glitter to the eyelids.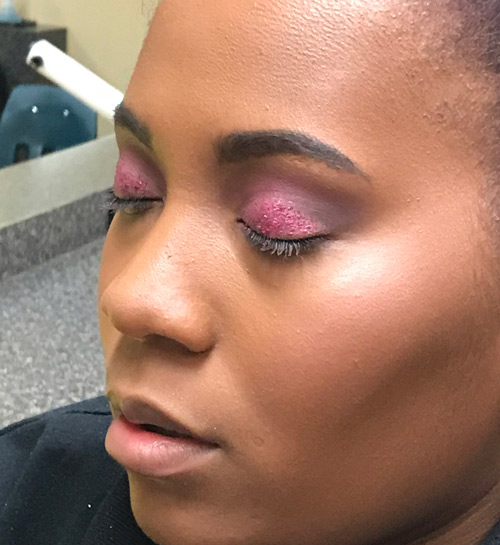 Step 6: Use a liquid liner & bring outward to create a wing effect.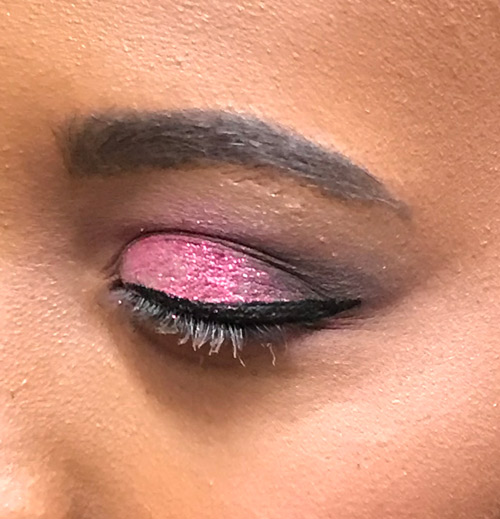 Step 7: Finish with a soft pink lip & add bronzer to the cheeks.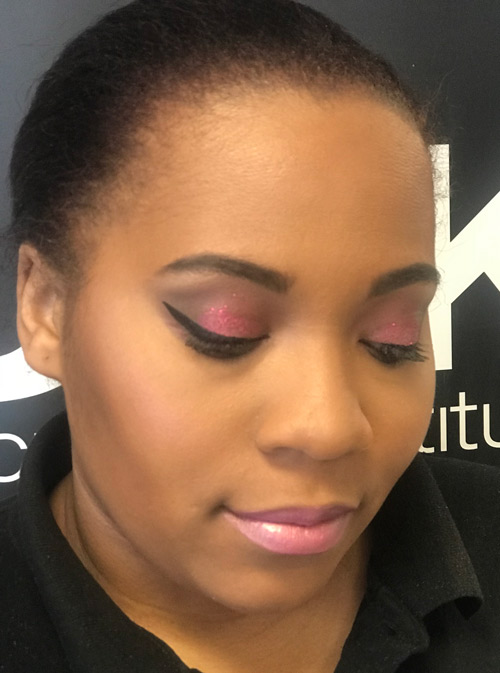 Check out the final look!! Great job Odessa!!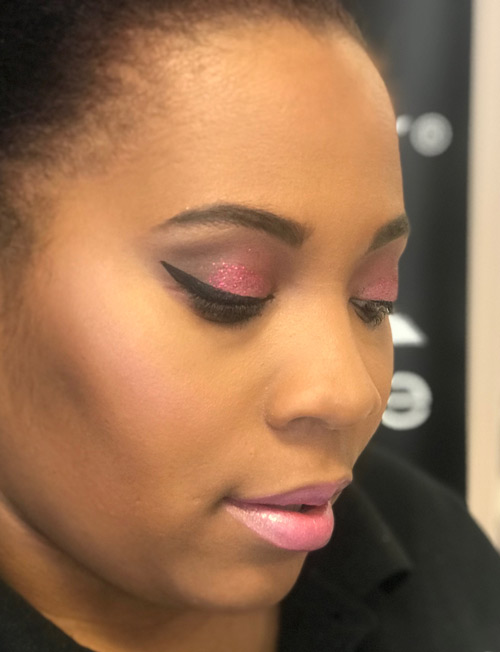 Watch the full video here ⬇
Do you want to learn more about the Cosmetology program & La' James International College? Call 888.880.2108 or visit www.LJIC.edu today!
★★ Stay Connected with LJIC! ★★