May 8, 2018
DIY : Elegant Up-Do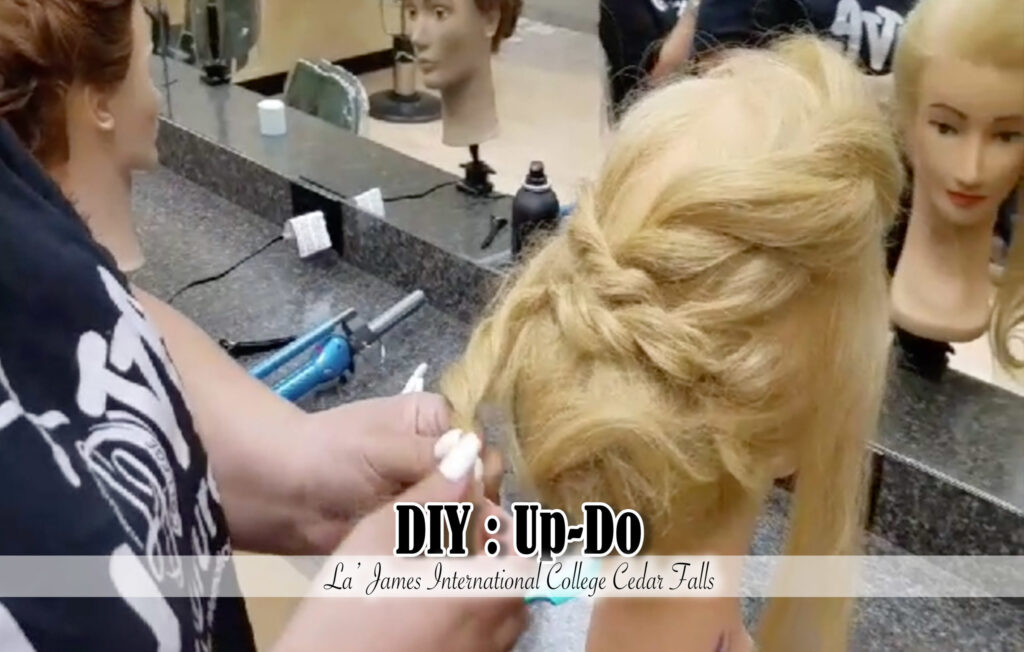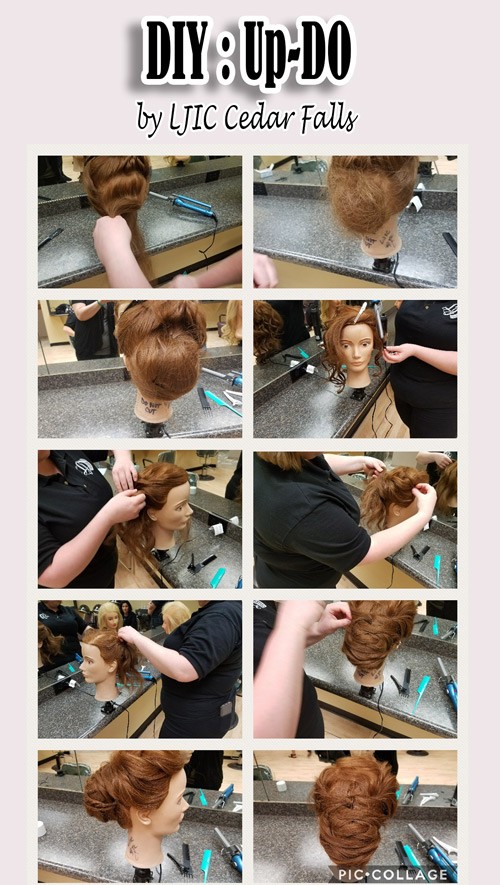 Step 1: Take a section at the nape of the neck & backcomb to create a nest.
Step 2: Pin nest in place and cover with smoothed sections of hair.
Step 3: Curl the remaining hair
Step 4: Starting at the front hairline of either side, take a section and begin to twist.
Step 5: Pin the twisted hair into the nest that was created on opposite side
Step 6: Repeat until all hair is twisted and pinned.
Step 7: Gently loosen twists to create a soft, full and romantic updo.
Do you want to learn more about our Cosmetology programs at La' James International College? Call 888.880.2108 or visit www.LJIC.edu today!
★★ Stay Connected with LJIC! ★★