May 9, 2017
DIY : The Fancy Ponytail 
Looking for a fun way to spruce up your ponytail? Glenda Martin from La' James International College in Fort Dodge shares a few quick & simple steps to achieving "The Fancy Ponytail". Check it out & Try it out!…
Step 1: Separate the hair into 3 sections. One section on each side & one in the middle. Then pull the middle section into a ponytail & tie off with an elastic.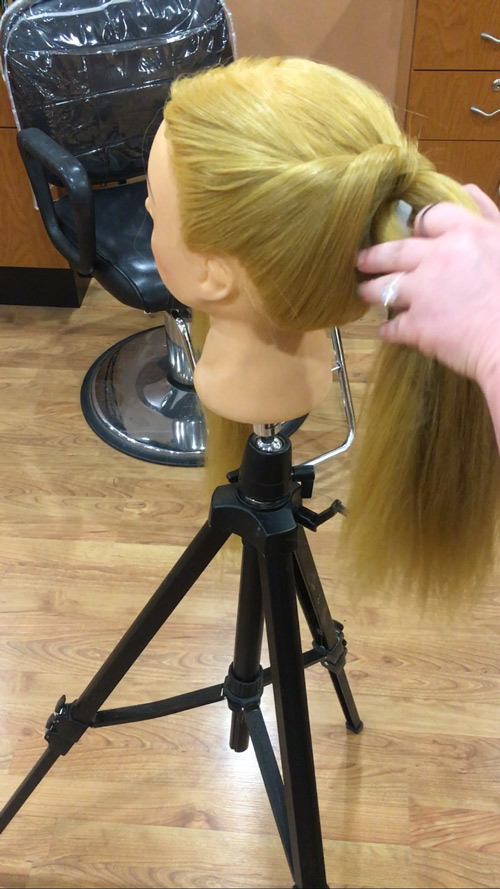 Step 2: Take one side section and begin twisting. Next, wrap it over the top of the ponytail and clip at the bottom to hold in place.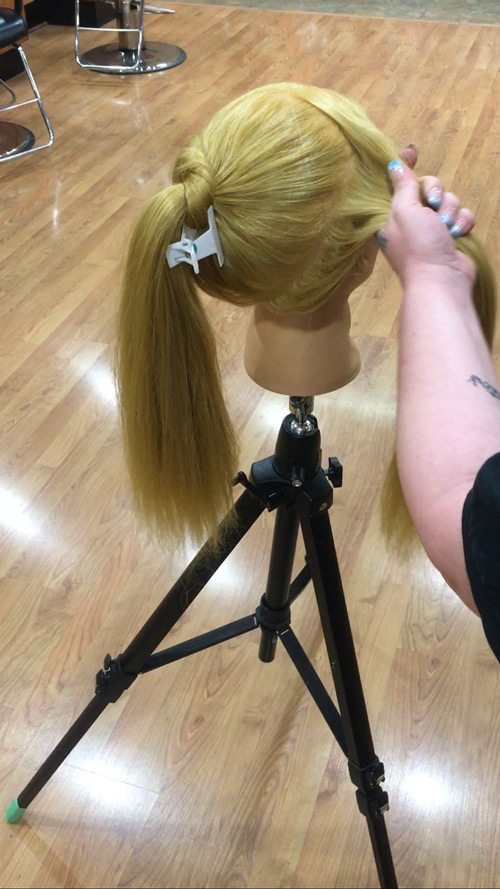 Step 3: Take the last section on the opposite side and do the same. Again, twisting and wrapping over the ponytail.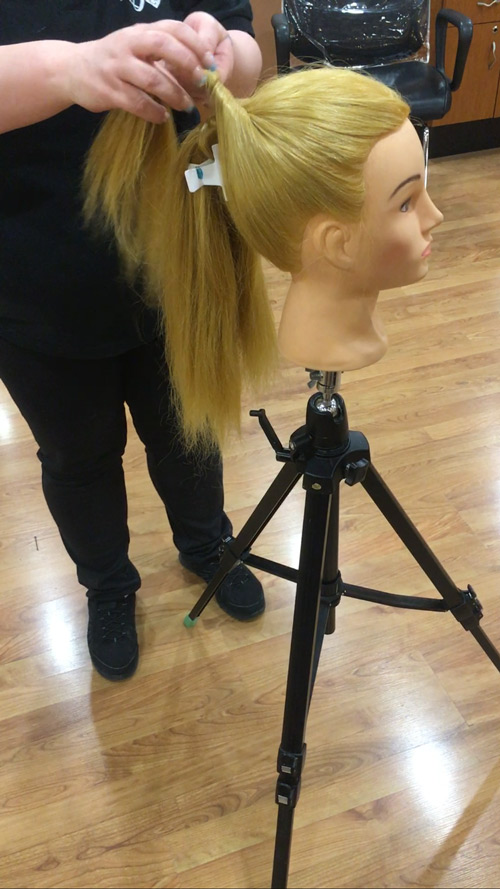 Step 4: Next use your elastic to secure both sides together.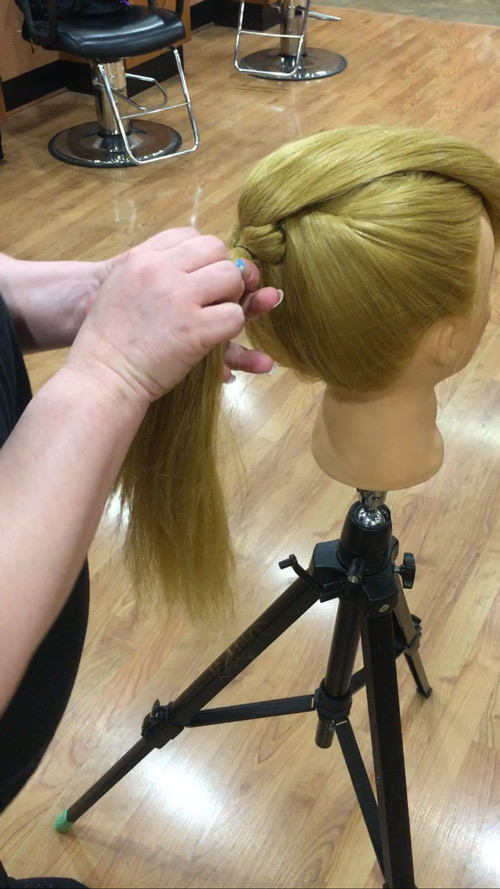 And the final look…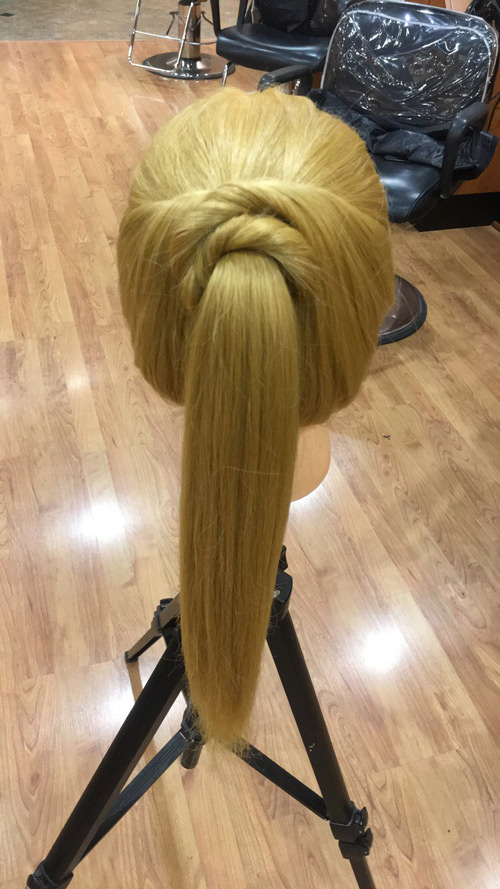 Beautiful job Glenda! Thank you for sharing this fun style & for participating in today's #LjicTuesTorial!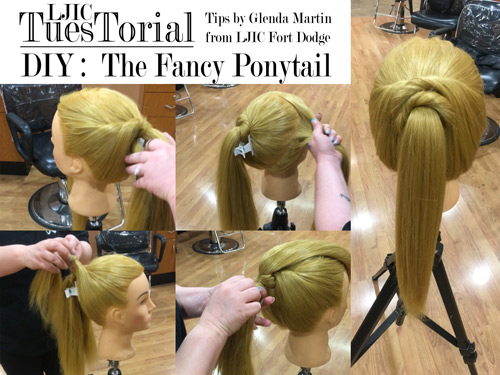 Contact a Career Planner to learn more about La' James International College & upcoming classes. Call 888.880.2108 or visit www.LJIC.edu today!