January 10, 2018
DIY : Half Up-Style
Step 1: Curl the hair away from the face.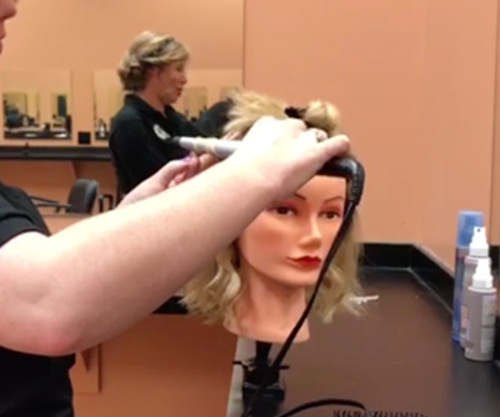 Step 2: Section off & backcomb the crown.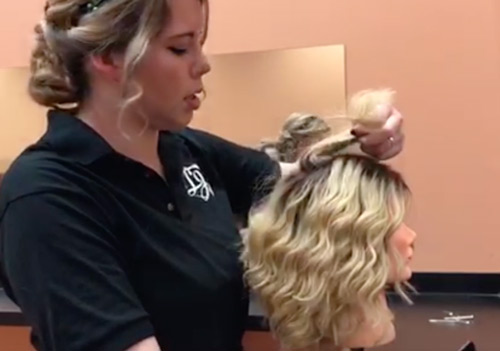 Step 3: Grab both sides sections and pin to the back using bobbin pins. Leave a small section of hair out on both sides.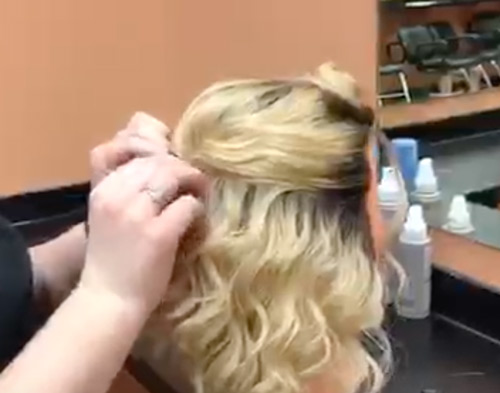 Step 4: Begin braiding the section left out. Pull apart the braids to make them bigger.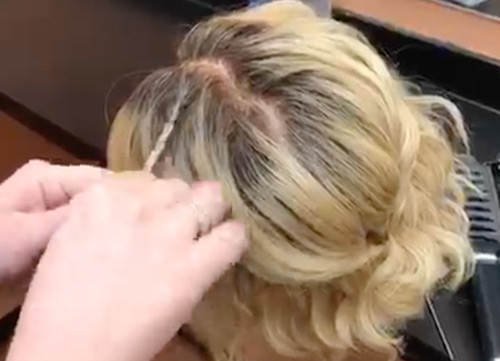 Step 5: Pin the braid to the back.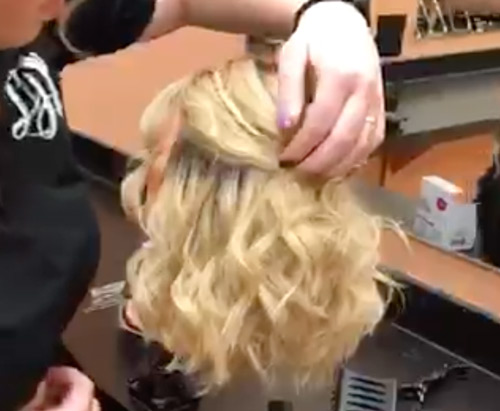 Step 6: Next, braid the remaining section on the other side.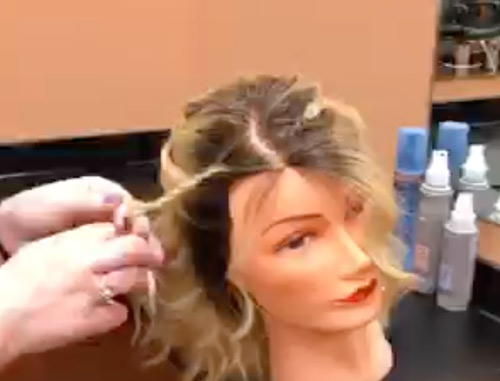 Step 7: Pin to the back.
Step 8: (Optional) Place a decorative hair piece to cover the bobby pins.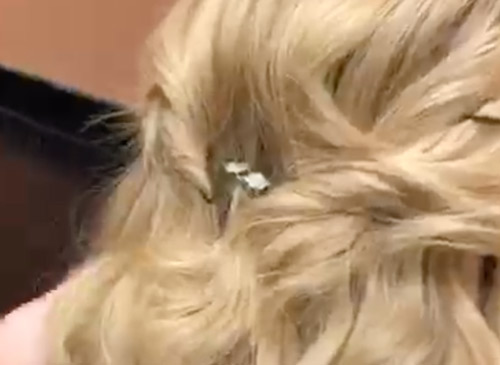 Step 9: Finish with your favorite hairspray.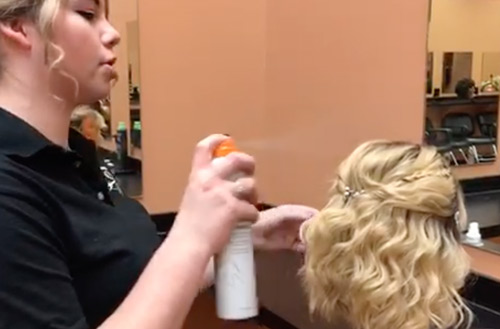 Check out the final look!! Great job Abigail!!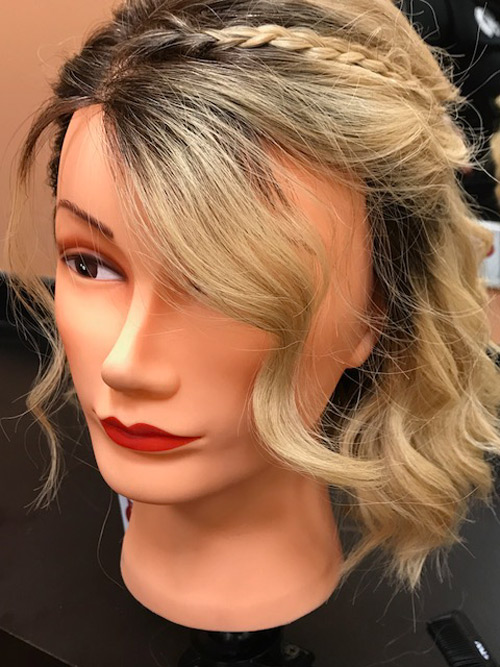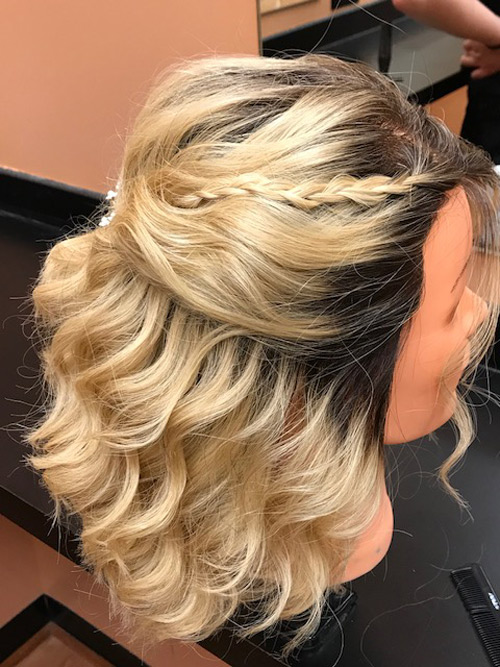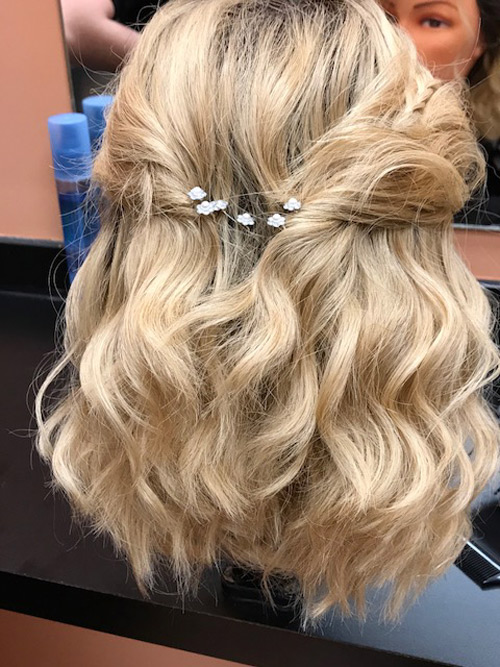 Watch the full video here ⬇
Do you want to learn more about the Cosmetology program & La' James International College? Call 888.880.2108 or visit www.LJIC.edu today!
★★ Stay Connected with LJIC! ★★