Step 1: Shampoo & Condition hair. Apply WELLA's EIMI Root Shoot & EIMI Sugar Lift.
Step 2: Create an "L" shape with your thumb & pointer finger. Starting at the top of the head, take 2-inch sections & twist the hair in a figure 8 motion around your fingers. Pinch fingers while folding loops together.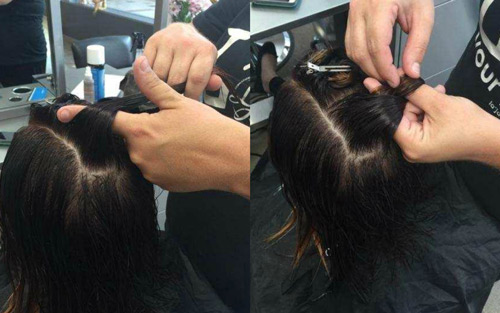 Step 3: Secure the curl to the head using either a bobby pin or pin curl clips.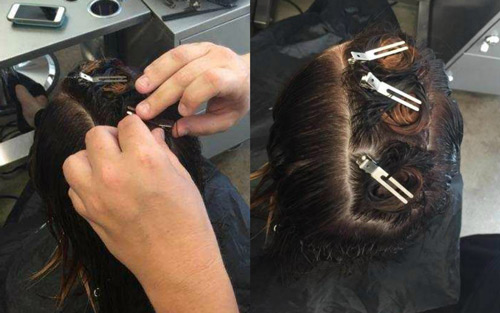 Step 4: Continue this pattern on the rest of the head.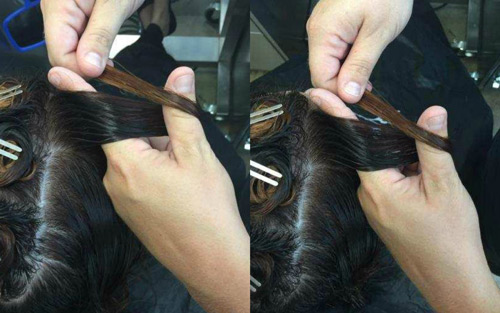 Step 5: Time to catch some ZZZ's! Be sure to let the hair completely dry before removing.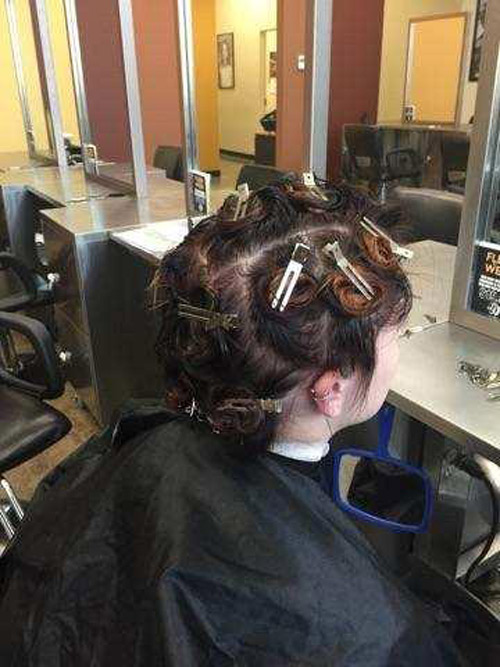 Step 6: Remove the clips & gently toss the hair.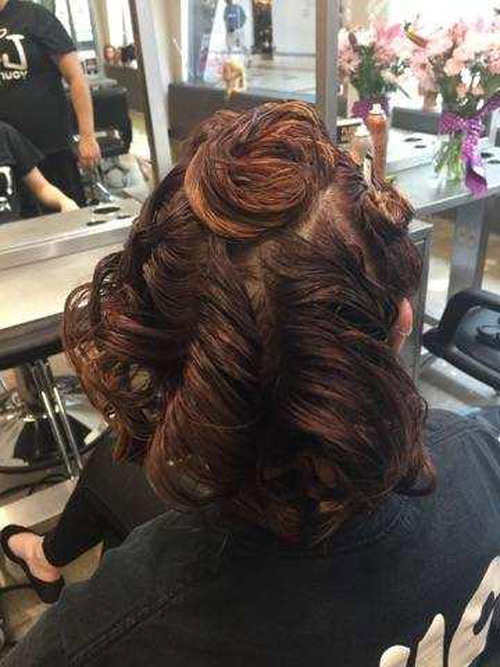 Step 7: Finish the look by using WELLA's EIMI Stay Styled Hairspray!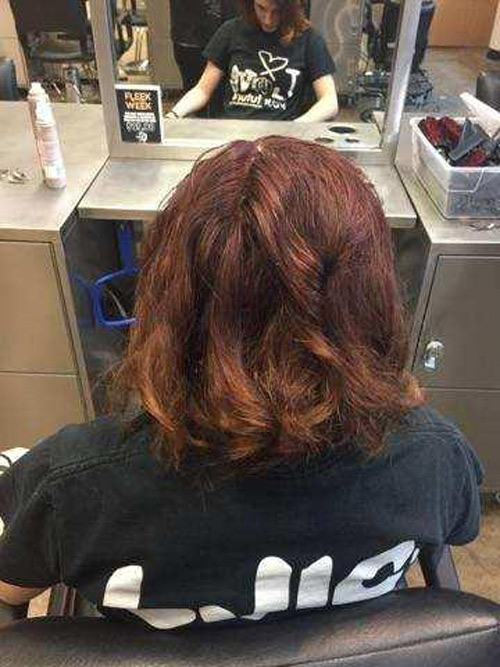 Great job Shelby! Thank you for sharing these great tips & for participating in  today's #LjicTuesTorial!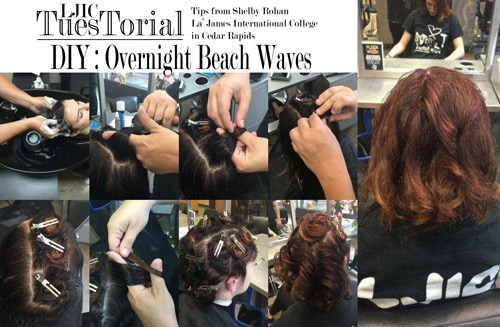 Contact a Career Planner to learn more about La' James International College & upcoming classes. Call 888.880.2108 or visit www.LJIC.edu today!