November 7, 2017
DIY : Shadow Stenciling
Tasha M.K., Cosmetology student at La' James International College in Des Moines shares a fun makeup technique… Shadow Stenciling! Use this for those School Spirit Days, Halloween, or if you are just wanting to add a little something extra to your look. Check it out & try it out!!
We love to showcase our students and this week… you definitely want to take a look at Tasha! Her work is absolutely beautiful! Find her on Instagram & check out all her inspirations! ➡ @Bats.mk
Step 1: Apply foundation. This will help to grab the pigment and give it a brighter effect. You can also use a primer or lotion.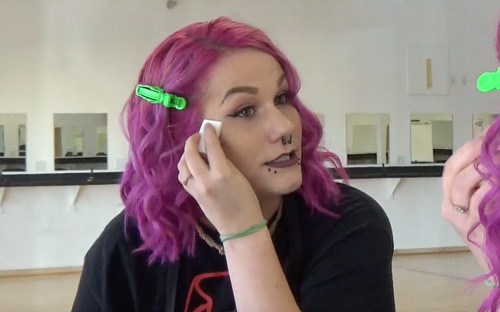 Step 2: Apply your sticker stencil.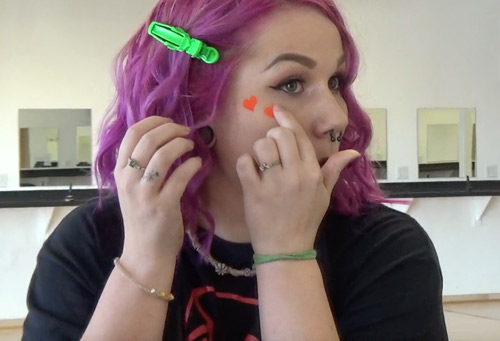 Step 3: Next apply eyeshadow to your stencil. Brush the color outwards. Once you are done applying your color. Go over with a shimmer to give it a little highlight.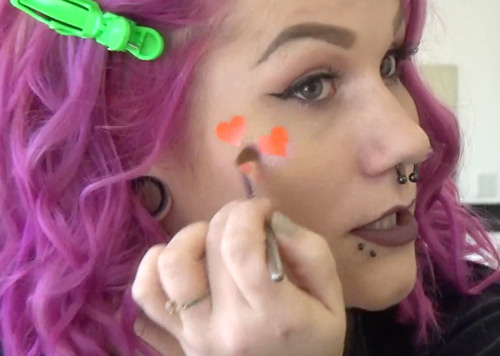 Check out the final look!! Great job Tasha!!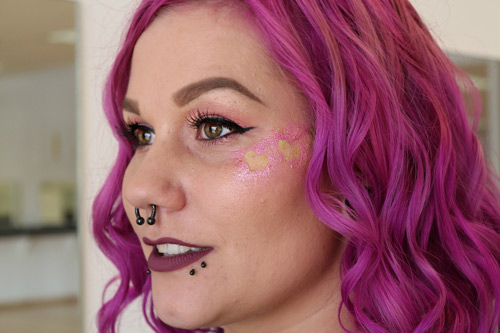 Watch the full video here ⬇
Do you want to learn more about the Cosmetology program & La' James International College? Call 888.880.2108 or visit www.LJIC.edu today!
★★ Stay Connected with LJIC! ★★
Facebook
Twitter
Instagram