November 29, 2016
DIY : Simple Fall Nail Design 
Don't you just love fall colors? We do! And for today's Tutorial Erica, Cosmetology student at La' James International College in Cedar Rapids, is going to show you a Simple Fall Nail Design.
Step 1: Apply 2 coats of CND Vinylux Dandelion.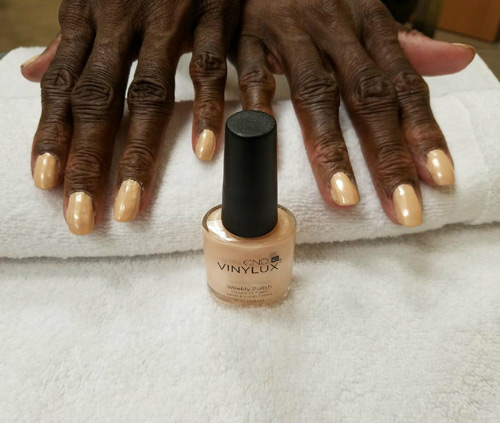 Step 2: Apply CND additives: Glided Gleam, Emerald Mirage & Russet Rage.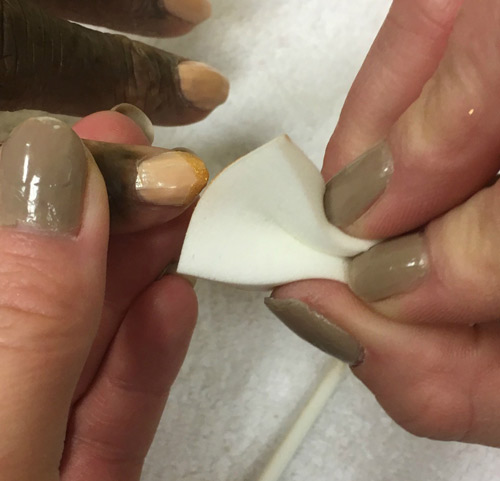 Step 3: Create the leaf outline using CND Vinylux Sun Bleached. The stem, use CND Vinylux Sugared Spice and then create an accent using CND Vinylux Electric Orange.
Step 4: Finish with top coat.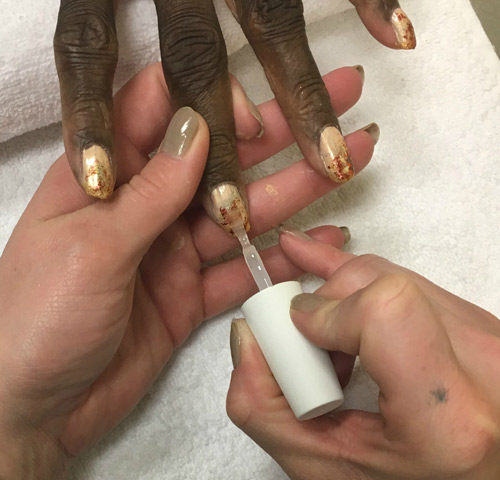 Then admire your final look!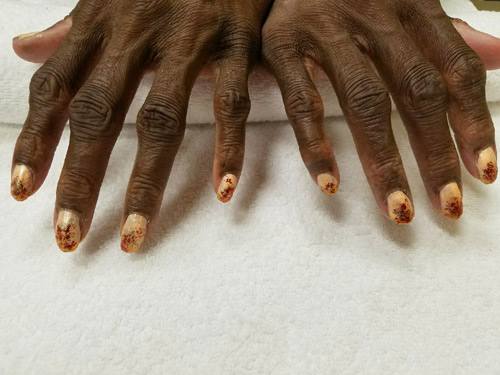 Great job Erica! Thank you so much for sharing these tips & for participating in today's #LjicTuesTorial.
Contact a Career Planner to learn more about La' James International College and upcoming classes. Call 888.880.2108 or visit www.LJIC.edutoday!