December 13, 2016
DIY : Soothe Itchy Skin During Cold Months 
Now that colder weather is officially here to stay for a few months… you may notice your skin starting to feel a little itchy & irritated! Give your skin some relief with this quick, simple & soothing tip from Danielle Nickolite, Cosmetology student at La' James International College in Fremont.
What You Need: 
Spoon
Small Bowl
Makeup Sponge
Lemon (½)
Honey (2 tbsp)
Step 1: Squeeze ½ of lemon into bowl.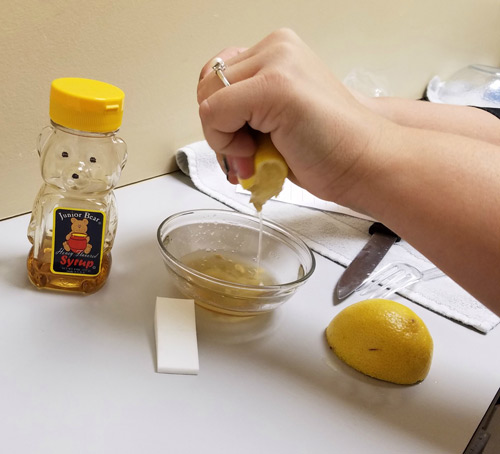 Step 2: Add 2 tbsp. of Honey & mix well.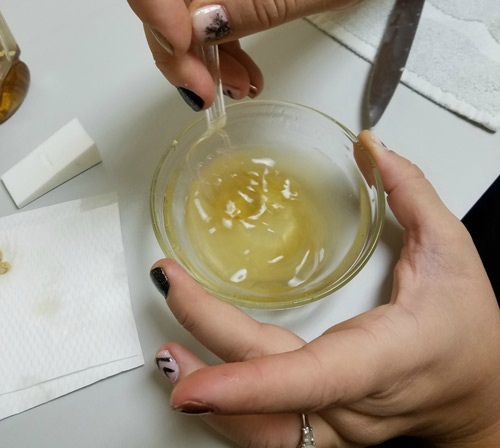 Step 3: Apply the mixture to your skin with a makeup sponge.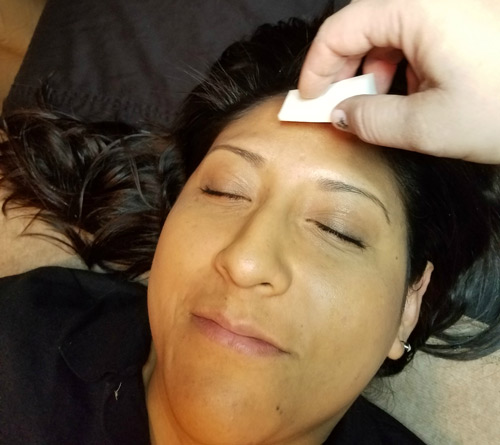 Step 4: Leave on the skin for at least 20 minutes.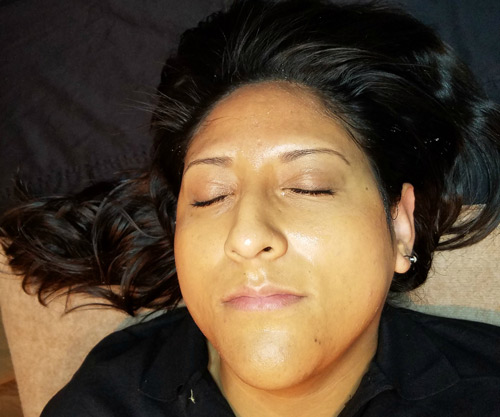 Step 5: Rinse off with warm water.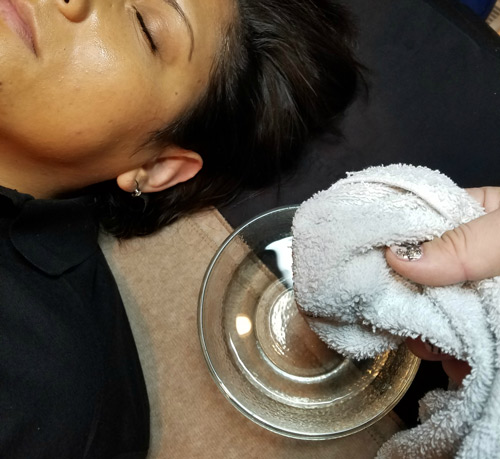 DYK? ➳ Lemon is rich in Vitamin C and honey has anti-inflammatory properties which help to sooth itchy & irritated skin during those cold winter months.
Thank you Danielle for the great tips & for participating in today's #LjicTuesTorial!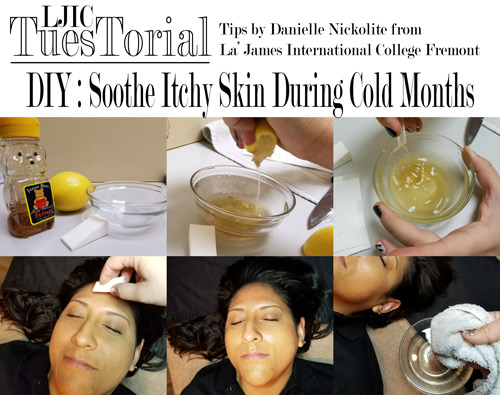 Contact a Career Planner to learn more about La' James International College and upcoming classes. Call 888.880.2108 or visit www.LJIC.edutoday!