November 15, 2016
DIY : Successful Cheek Contour
Today's Tutorial comes from Haley Franklin, Esthetics student at La' James International College in Des Moines. Check out her steps to accomplishing a successful cheek contour!
What You Need: 
Facial Cleanser
Toner
Moisturizer
Foundation
Contour Cream
Power
Step 1: Begin by sanitizing your own hands. Next, cleanse the face followed by toner & moisturizer.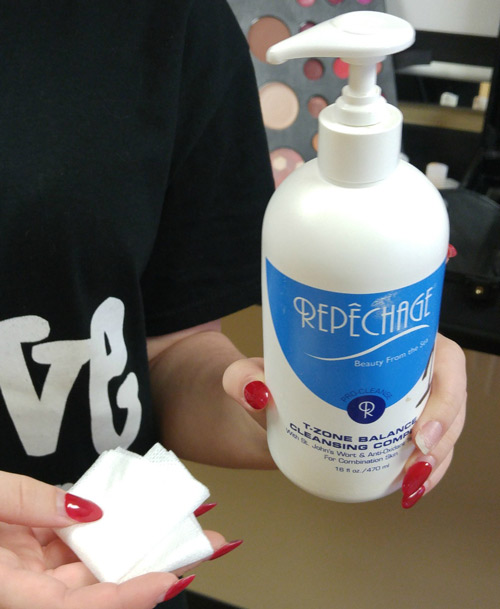 Step 2: Apply foundation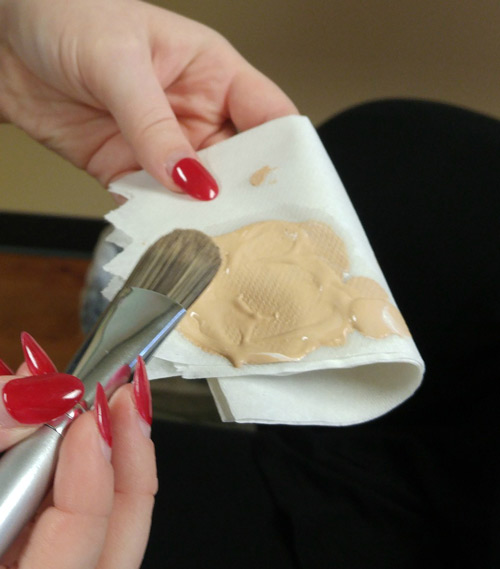 Step 3: Blend in the foundation
Step 4: Apply contour cream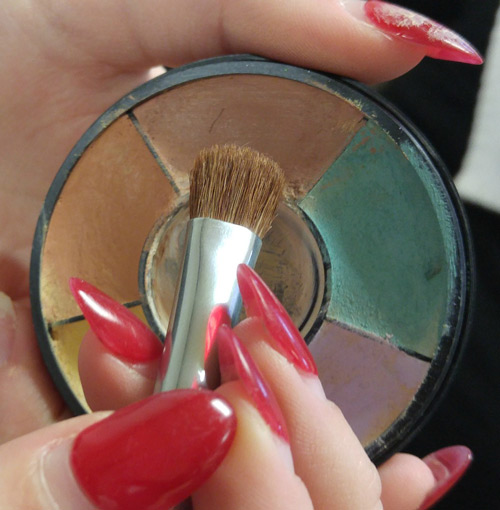 Step 5: Blend well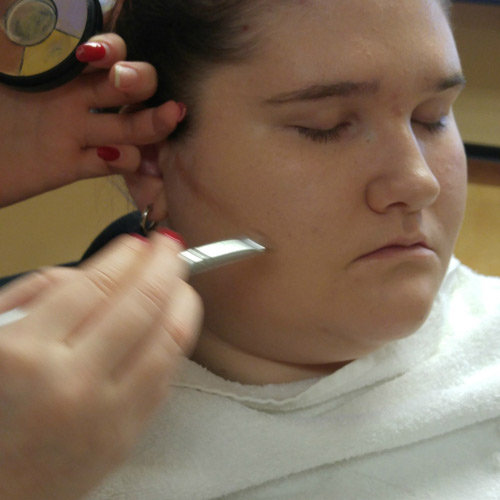 Step 6: Apply powder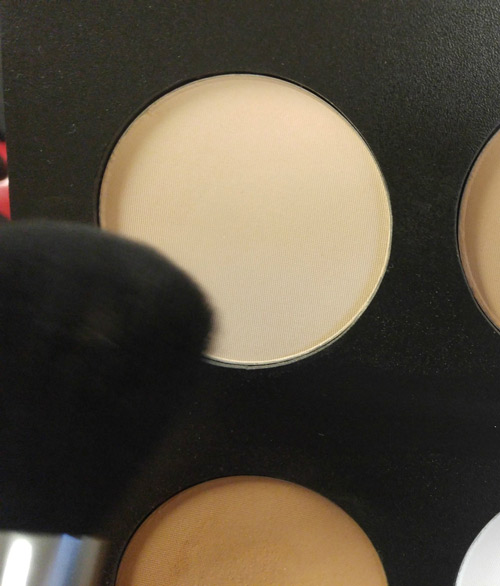 Step 7: Blend well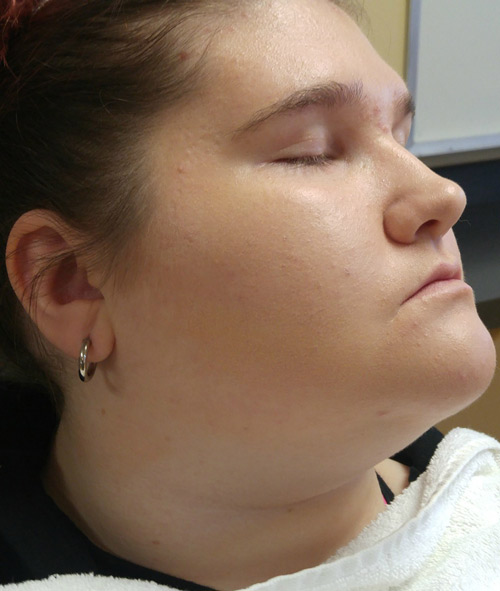 And admire your finished look!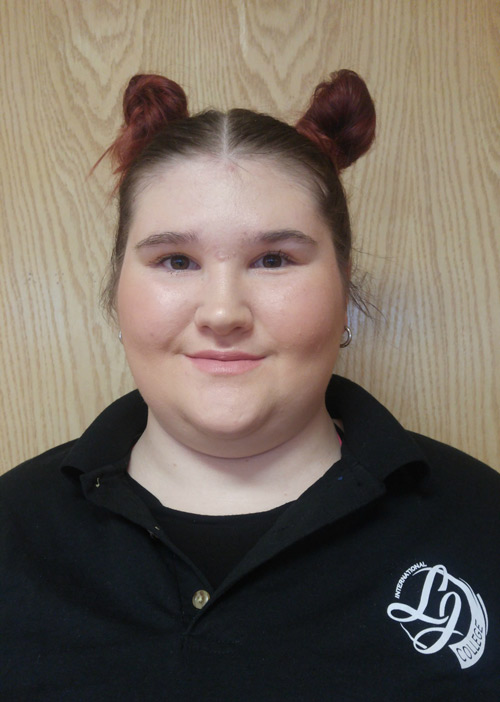 Great job Haley and thank you for participating in today's #LjicTuesTorial!