December 5, 2017
DIY : Ugly Sweater Hair
Danielle Nickolite
,
Cosmetology
student at La' James International College shares an Ugly… But FABULOUS style for those upcoming Ugly Sweater Parties! Check it out & try it out!!
Step 1: Create your Ugly Headband. Danielle used inexpensive items such as a headband, ribbon, shimmery holiday florals & a glue gun.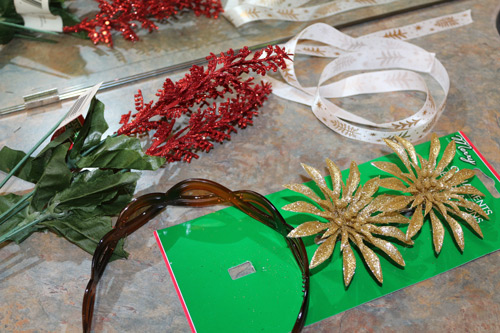 Step 2: Begin by curling your hair. Quick tip –> always curl away from the face. Once you are done curling, you want to grab a product that you can piece through your hair. Danielle used Wired by RUSK. This is a great product to separate & define the curls.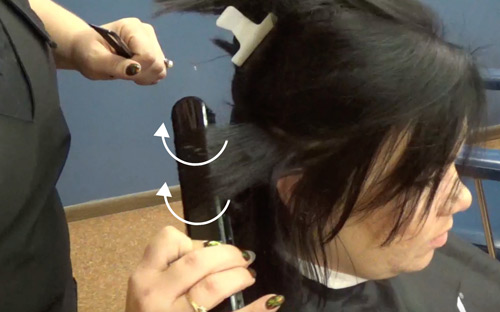 Step 3: Next grab your trusty hairspray! Because Danielle's model has fine hair, she used Shaper Plus by Sebastian. This will help hold the curl all night long.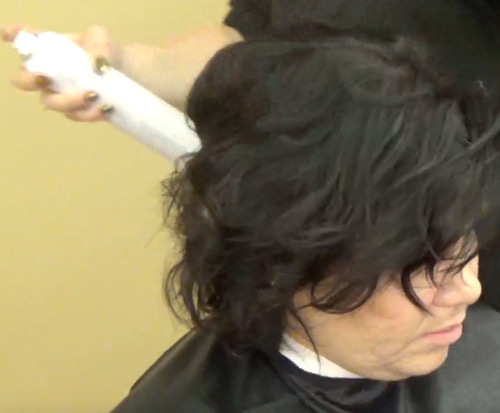 Step 4: Add some backcombing to the crown hair.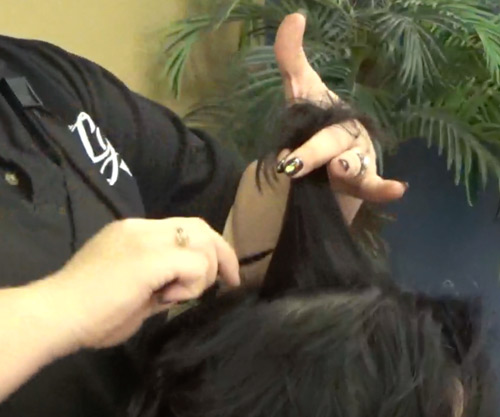 Step 5: Add your DIY headband.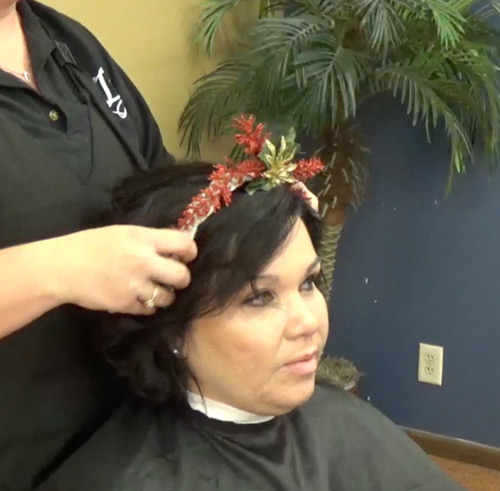 Check out the final look!! Great job Danielle!!
Watch the full video here ⬇
Do you want to learn more about the Cosmetology program & La' James International College? Call 888.880.2108 or visit www.LJIC.edu today!
★★ Stay Connected with LJIC! ★★