December 6, 2020
Are fears holding you back?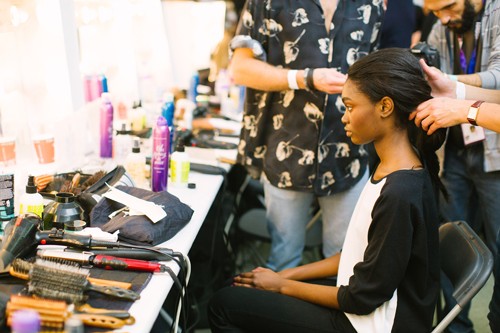 Considering a career in the health & beauty industry can be a fun, exciting and an innovating career choice. Are you wanting to get started but certain fears are holding you back? Some common fears are; can I cut hair properly? Will I make enough money to support my family? Are there salons in my area hiring? Can I afford to go to college? Am I too old to learn new hair trends and go back to school? Am I too young to start a beauty career? Can I pay off my student loans with my wage as a stylist? Will I know how to handle my tools? Will I know how to mix color? Will I be a good hair dresser? Will I know how to stop the spread of a communicable disease?
One of the worst things any human being can do is let fear hold them back from something they're passionate about. You will have skilled educators showing you how to conduct services ranging from haircuts, hair coloring services, hair design, hair perming, manicuring, pedicuring, facials, spa treatments and makeup. You always learn human anatomy to better service your guest, electricity to better handle your tools, chemistry to better handle chemicals, law to know what's what in your area and sanitation/disinfectant regulations. Absorbing all they have, being self-motivated, a good note taker and being positive is all you need to accomplish your dreams.
Cosmetology is a job in demand. When someone is sad they get a haircut or color. It's a nice pick me up. When someone is preparing for one of the biggest days of their lives (wedding, prom, homecoming, or family photos,) they come into the nearest salon and get services. When someone sadly passes away they are sometimes groomed to look presentable for their awake and funeral. Hair services, makeup and spa treatments will always be a go-to.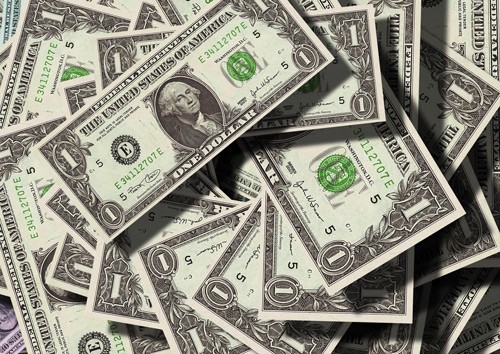 Depending on what school and what area, your school could offer financial assistance for the cost of school. When you have gathered the needed information stop in and speak with a financial advisor to see if that's a service you could utilize. After speaking with a financial-aid advisor you can also ask about employment opportunities. You can find out if the school has a network set up to better help their graduates get employed.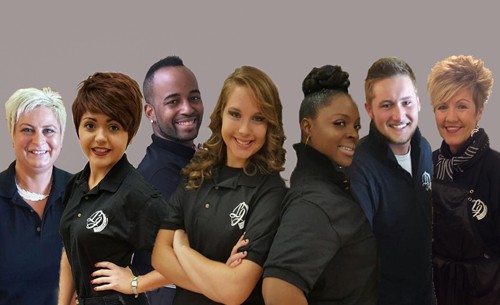 Most colleges host a wide variety of ages of students. Some situations it's better for the individual to start school at a later age. Some situations they have graduated from high school early, received their high school diploma and want to go right into furthering their education. Every circumstance is different and not one is wrong. So, stop into your local beauty schools, shop around and see what school is the best fit for you.