January 24, 2018
Get to Know Amanda!
We love to showcase our students & this week… you definitely want to take a look at Amanda! Find her on Facebook & check out all her inspirations! ➡ @amanda2015stylist
"I chose LJIC because I had a great experience here when I was in 8th grade. I came to have my hair done for a formal dance."
"My favorite services are colors, pedicures, manicures & haircuts but color is my FAVORITE!"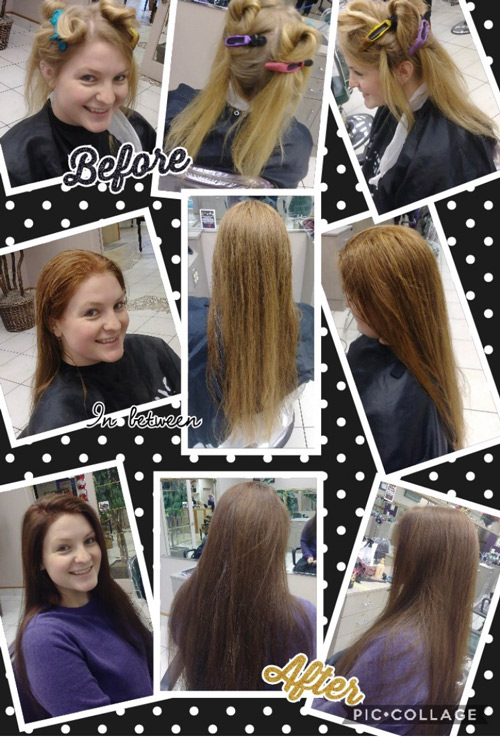 "Some of my favorite moments are Trend Vision. It's really fun. I competed in the total Looking category at 2017."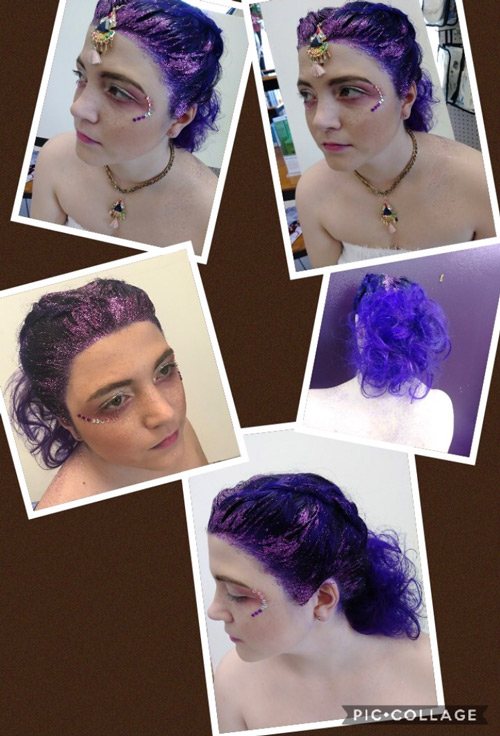 "Amanda has come so far since she began her education! It has been so awesome to watch her grow from a shy, quiet, timid student to the awesome stylist that she is! Her work is precise and her customer service is amazing! I can't wait to see where she goes from here!" ~ Mrs. Theresa Seliger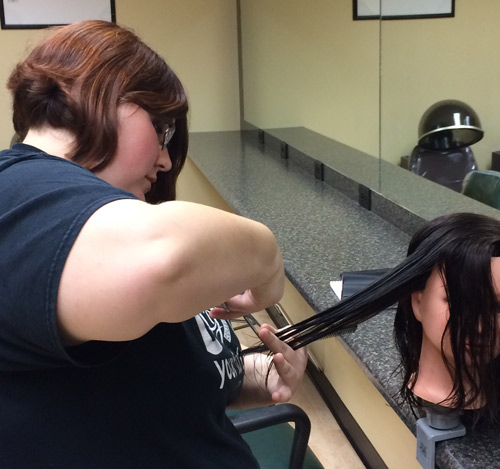 t's a great day to begin working towards your passions… Are you ready?
Contact a Career Planner to learn more about La' James International College & upcoming classes. Call 888.880.2108 or visit www.LJIC.edu today!
★★ Stay Connected with LJIC! ★★