March 6, 2018
Get to know Annette!
Get to know
Annette Miller
, Cosmetology student at La' James International College in
Des Moines
! Annette shares one of her favorite LJIC moments and it also happens to be one of ours too!
We love to showcase our students & this week… you definitely want to take a look at Annette! Find her on Instagram and view all her inspirations! ➡ @impr3ssiv3imag3s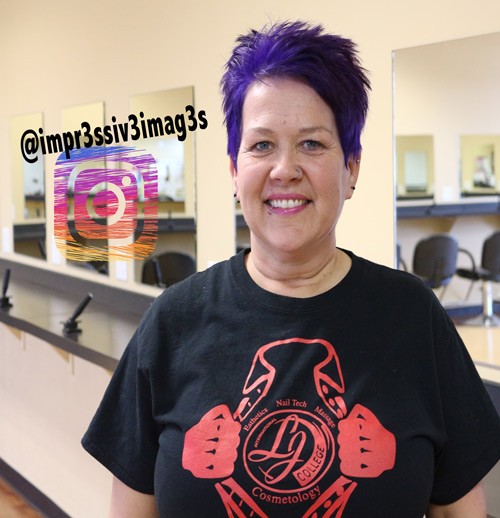 "My favorite LJIC moment has to be when we went to Brody Middle School and we cut hair for people with cancer. They donated hair to Locks of Love."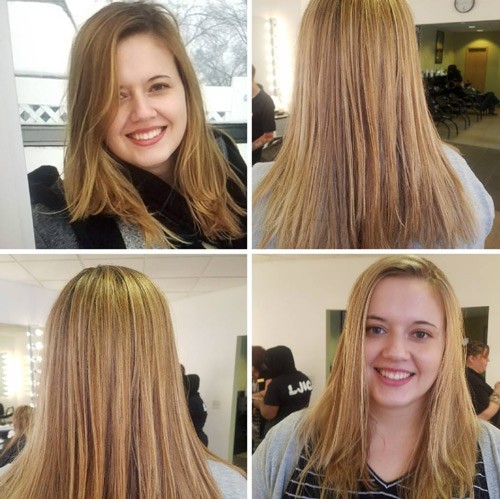 "I chose the Cosmetology program because I wanted to learn it all."
"When asked what my favorite services are, I can't really pick because I enjoy them all."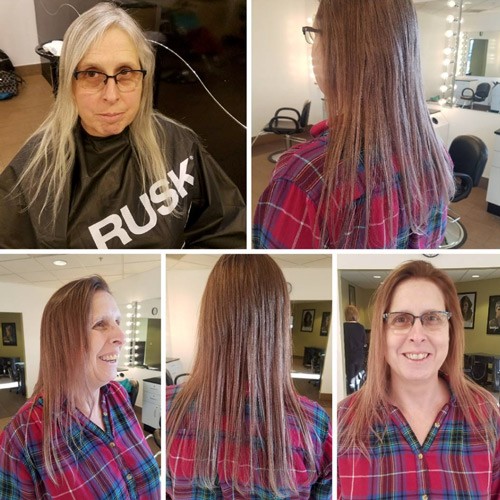 "The best advice I can give is to do your homework, come to school wanting to learn and be positive! Have a smile on your face because people see that."
It's a great day to begin working towards your passions… Are you ready?
Contact a Career Planner to learn more about La' James International College & upcoming classes. Call 888.880.2108 or visit www.LJIC.edu today!
★★ Stay Connected with LJIC! ★★