Get to know
Betty Lipp
,
Cosmetology
student at La' James International College in
Des Moines
! See who inspired Betty to become a part of the Cosmetology Industry!
We love to showcase our students & this week… you definitely want to take a look at Betty! Find her on Facebook and Instagram. Check out all her inspirations! ➡ @picture_perfects_by_betty
"I chose cosmetology because as a kid my adoptive mother was a cosmetologist. So, I was always around it and I always knew it was going to be the profession for me."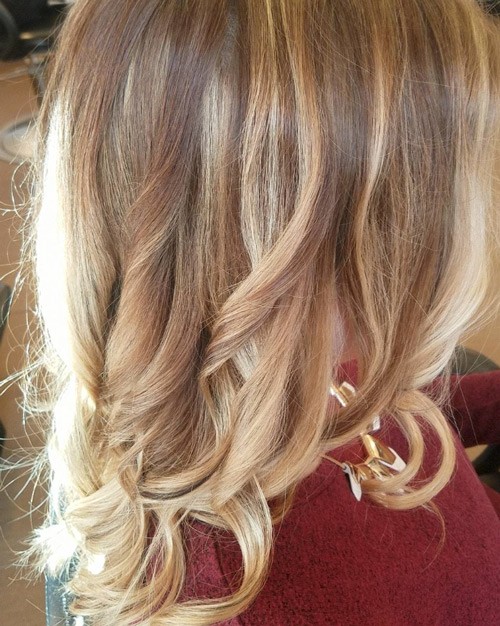 "At first, I didn't like perms but now I have grown to like them. They are a part of Cosmetology school."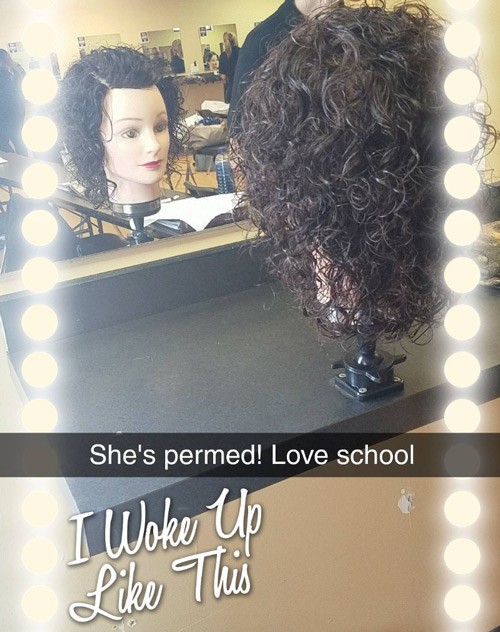 "I chose LJIC because it gave me more options to learn different areas rather than just hair only. You learn nails, the spa side of Cosmetology and everything else."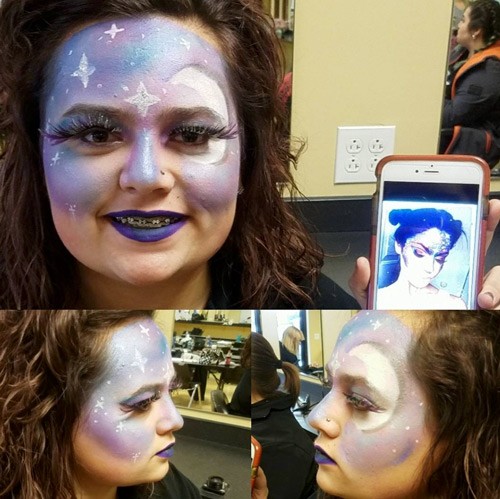 It's a great day to begin working towards your passions… Are you ready?
Contact a Career Planner to learn more about La' James International College & upcoming classes. Call 888.880.2108 or visit www.LJIC.edu today!
★★ Stay Connected with LJIC! ★★