September 12, 2017
Get to Know Breanna!
Let's chat with Breanna Putman, Massage Therapy student at La' James International College in Des Moines…
We love to showcase our students & this week… we want you to meet Breanna! ⬇⬇⬇
Breanna has discovered a whole new passion while attending LJIC… Body Treatments! See why Seaweed Wraps in particular are a new favorite for her…
"Seaweed wraps are my absolute favorite! They are so good for your skin. They hydrate and moisturize."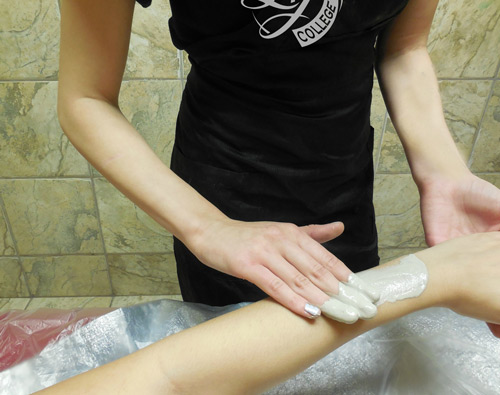 Breanna enjoys the new friends and relationships she is building while attending school. She is experiencing 1st hand what it is like to be a part of the LJIC Family! "I love LJIC because it's just like one big happy family! Everyone is here to support you and help you, your never alone."
Maybe it's time you treat yourself to a little relaxation! "If you need to relax and want a massage, come see me at LJIC!" ~ Breanna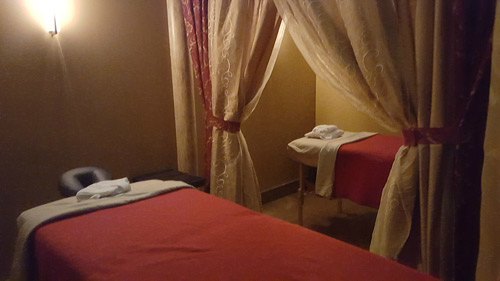 It's a great day to begin working towards your passions… Are you ready?"Everyone at LJIC is here to support you & help you. They help you learn & grow. So go after your dreams & don't be scared!" ~ Breanna
Contact a Career Planner to learn more about La' James International College & upcoming classes. Call 888.880.2108 or visit www.LJIC.edu today!
★★ Stay Connected with LJIC! ★★