October 24, 2017
Get to Know Brittany!
We love to showcase our students & this week… we want you to meet Brittany! ⬇⬇⬇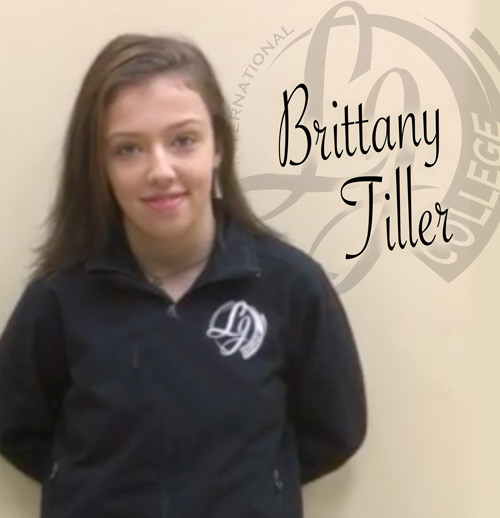 Brittany shares what she enjoys most at LJIC…
"The hands-on learning and personally my favorite moment was when we got our kits. It was like Christmas!"
Brittany is loving the Massage program but she's discovering certain services that are becoming her favorites…
"My favorite service has to be the gluteal massage. It was awkward at first but It's amazing!! It's the most neglected muscle in the body."
Why did you choose LJIC Brittany?:
"Because I've always wanted to learn massage and 2 of my friends went here as well."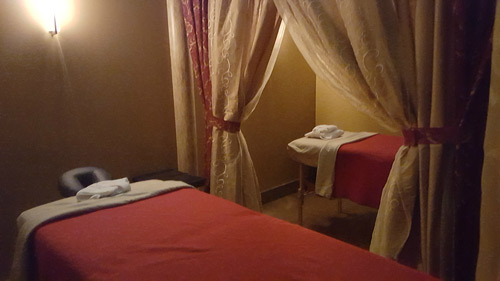 It's a great day to begin working towards your passions… Are you ready? "Yes there is a lot you have to learn at first and it may seem overwhelming but everyone here is willing to help you learn." ~ Brittany
Contact a Career Planner to learn more about La' James International College & upcoming classes. Call 888.880.2108 or visit www.LJIC.edu today!
★★ Stay Connected with LJIC! ★★