September 27, 2017
Get to Know Cassandra!
We love to showcase our students & this week… you definitely want to take a look at Cassandra! Her work is beautiful! Find her on Facebook & check out all her inspirations! ➡ Younique Beauty By Cassandra Larson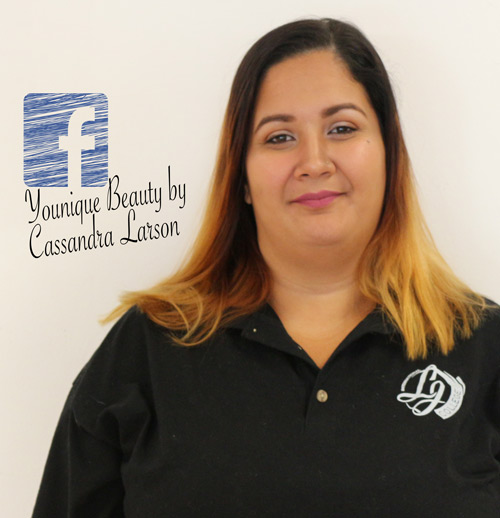 Cassandra has had an interest in the beauty industry for years but recently she decided to pursue those passions and she is loving EVERY MINUTE of it!
"It took me about 10 years to get back into the industry but I am loving what I am doing now!"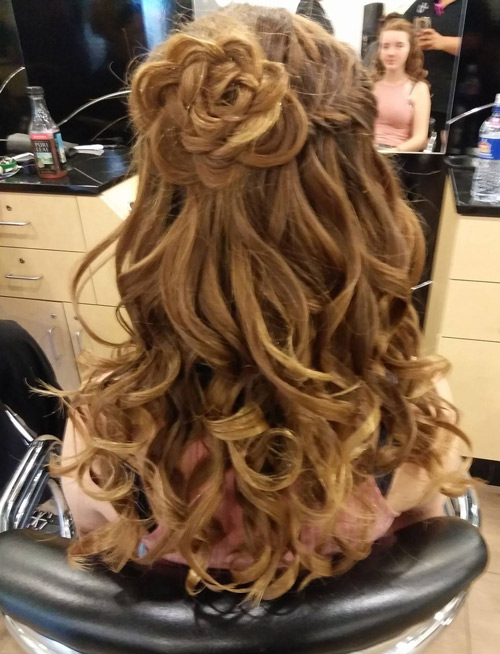 "My favorite services to do are definitely clipper cuts but I am interested in learning more about all the new trends we have going on"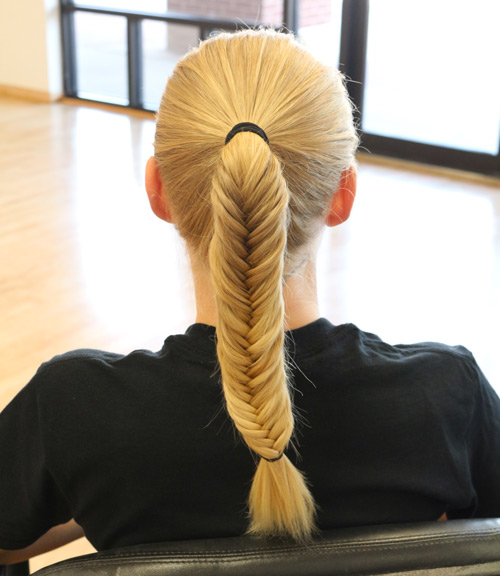 It's a great day to begin working towards your passions… Are you ready? "If you want to do anything in the beauty industry just go for it. We are all here to help each other learn. Every day you learn something new."
Contact a Career Planner to learn more about La' James International College & upcoming classes. Call 888.880.2108 or visit www.LJIC.edu today!
★★ Stay Connected with LJIC! ★★