January 5, 2018
Get to Know Holly!
We love to showcase our students & this week… we want you to meet Holly! ⬇⬇⬇
"The opportunities are endless here at LJIC and the tools for success are given to you. You just have to apply them!"
Holly really enjoys a team atmosphere! Everyone working together & helping one another… and that is something she has found at LJIC.
"I love Wednesday and Thursday mornings. We [students & staff] meet to discuss the week ahead and build together as a team."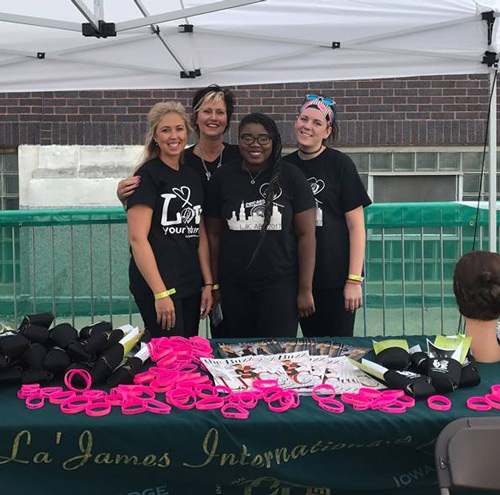 When asked for advice, Holly was quick to share…
"Believe in yourself. Surround yourself with people who have a positive attitude and follow your passions."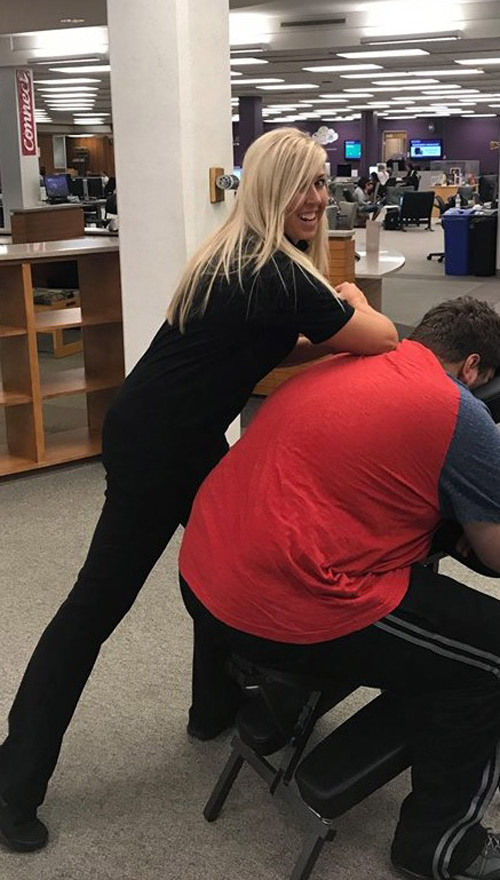 It's a great day to begin working towards your passions… Are you ready?
Contact a Career Planner to learn more about La' James International College & upcoming classes. Call 888.880.2108 or visit www.LJIC.edu today!
★★ Stay Connected with LJIC! ★★