March 12, 2018
Get to know Jenna!
We love to showcase our students & this week… you definitely want to take a look at Jenna! Find her on Instagram and view all her inspirations! ➡ @Jenna_bryce_esthetics
"I chose the Esthetics program because I really wanted to help people with their skin and other personal issues they may have. I suffer from acne and I know how it feels to want to hide your skin. It just makes me extremely happy to be able to help people and see them leave smiling."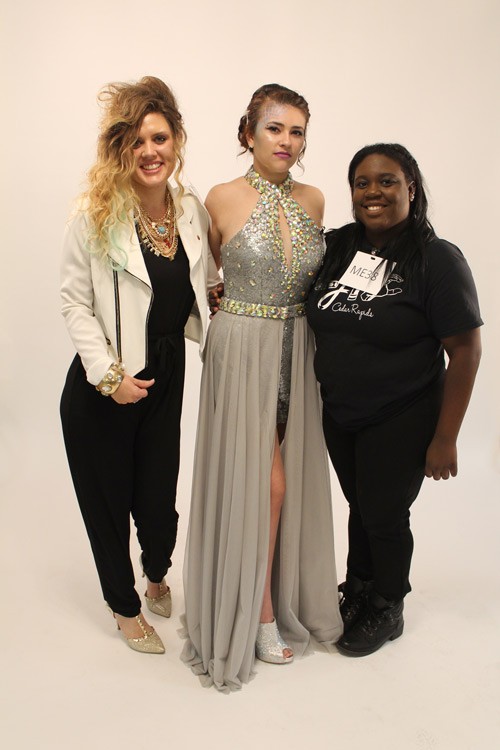 "One of the things I enjoyed most so far was going to Trend Vision. That was a lot of fun. For my model, I chose the Metal Elements category. For her look we created a metallic mermaid. If I ever have the chance to come back and compete in Trend Vision, I would go over the top! I did not know what to expect and people really did their thing! They did a great job!"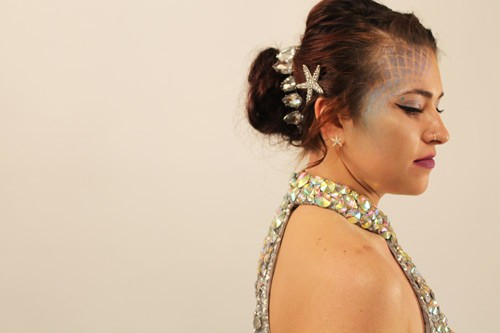 "I chose LJIC because when it came to my tour, everybody was so friendly. When leaving, they made me feel like we were friends already. I couldn't wait to start and when I did, they did everything they could to make me feel welcomed. They felt like family right away."
It's a great day to begin working towards your passions… Are you ready?
Contact a Career Planner to learn more about La' James International College & upcoming classes. Call 888.880.2108 or visit www.LJIC.edu today!
★★ Stay Connected with LJIC! ★★