November 8, 2017
Get to Know Jess!
We love to showcase our students & this week… you definitely want to take a look at Jess! Her work is absolutely beautiful! Find her on Instagram & check out all her inspirations! ➡ @Beautybyjesst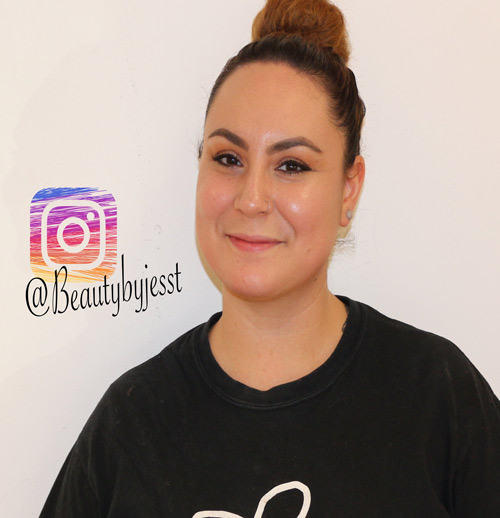 "I chose LJIC because of all the great opportunities that they provide us like Trend Vision which is such a fun fashion show. Also, we get a lot of cool people coming to visit like Thomas from RUSK, who actually helped me develop a formula and I am super excited about it. Just overall a great environment."
"My favorite services are definitely color. Anyone here can pretty much attest to my love for color. At first, I wasn't sure if I was going to really like highlights simply because it seemed really hard but it's actually one of my favorite services. Anything to do with color, it's just such a great transformation for anyone. I love making everyone feel beautiful."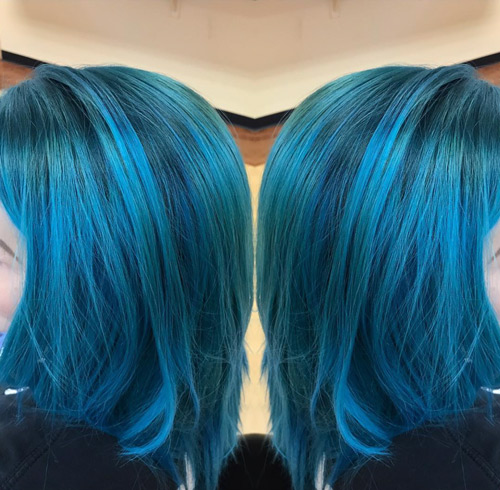 "My advice to anyone starting out, do not miss school! Come in, get your stuff done and graduate so you can start your amazing career."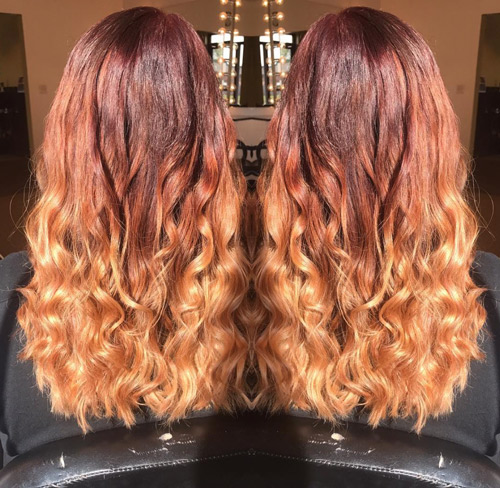 It's a great day to begin working towards your passions… Are you ready? 
Contact a Career Planner to learn more about La' James International College & upcoming classes. Call 888.880.2108 or visit www.LJIC.edu today! 
★★ Stay Connected with LJIC! ★★
Facebook
Twitter
Instagram