March 12, 2018
Get to Know Katlyn!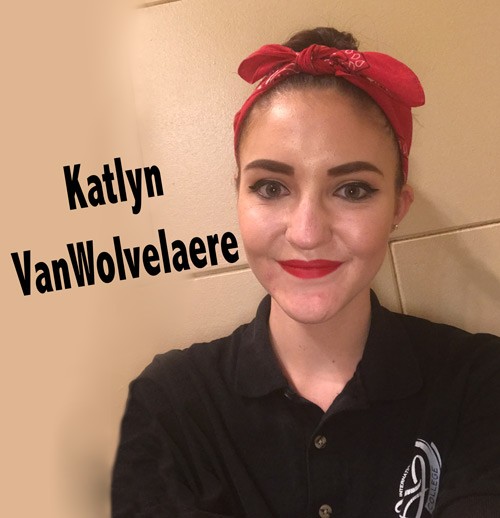 Get to know
Katlyn VanWolvelaere
, now
Cosmetology
 graduate from La' James International College in Davenport and East Moline! Learn why Katlyn chose LJIC…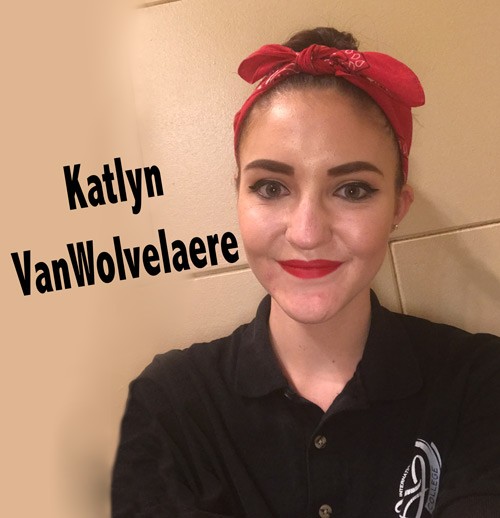 "I immediately enrolled and right after high school I started. It's been an amazing experience. If it's something that you like to do, then do it. Don't let other people's opinions steer you away from what you like to do."
"My favorite LJIC moment was Trend Vision and also meeting all the girls who love doing what I like to do."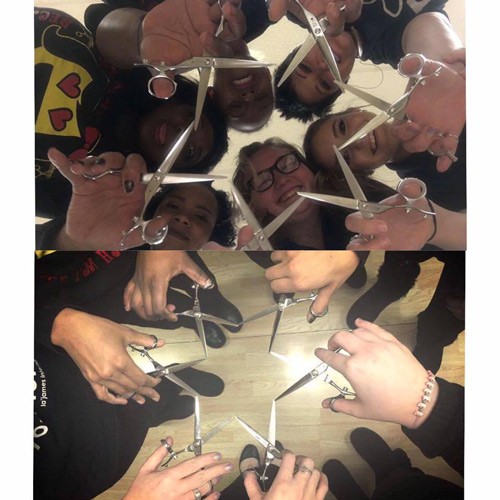 "My first client was a princess party. Since she was younger, it wasn't as nerve-racking. When I was done, she ended up really like it and that made me happy and really confident."
It's a great day to begin working towards your passions… Are you ready?
Contact a Career Planner to learn more about La' James International College & upcoming classes. Call 888.880.2108 or visit www.LJIC.edu today!
★★ Stay Connected with LJIC! ★★