October 24, 2017
Get to Know Kyra!
We love to showcase our students & graduates and this week… you definitely want to take a look at Kyra! Her work is absolutely beautiful!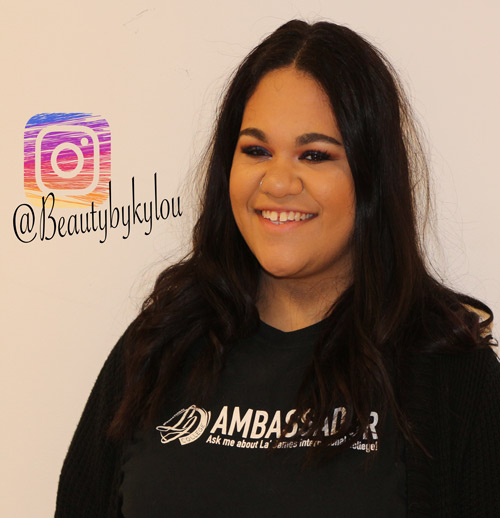 Kyra just clocked her last hour as a Cosmetology student on Friday, Oct. 20th! She is excited to get out in the industry and start working towards her goals!
"My favorite services are color. I actually want to go out and become a colorist possibly a platform artist."
DID YOU KNOW? ➳ Kyra also happens to be this year's Trend Vision 2017 Grand Champion!!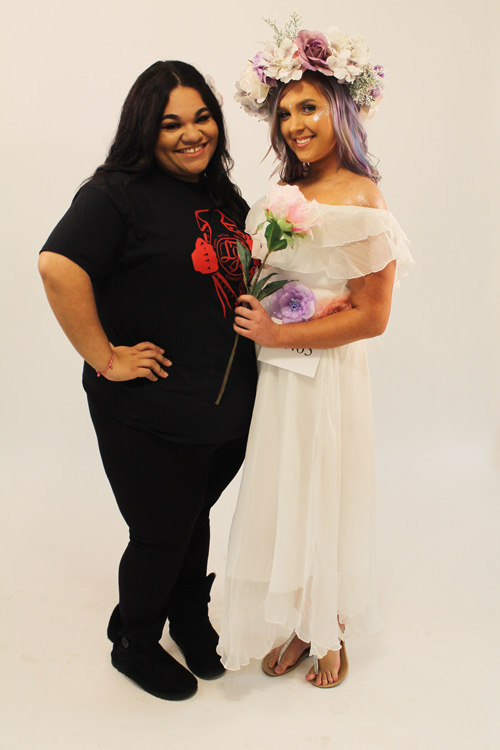 "I chose LJIC because it was very familiar to me. I used to come here for services as a young child."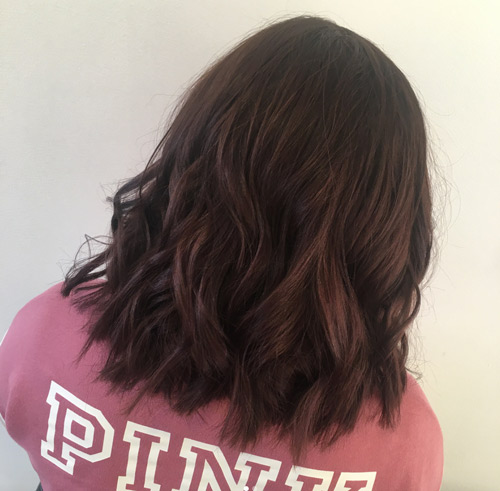 "Some of my favorite LJIC moments have been Trend Vision and me making new friends and seeing other people's talents and acutally showing other people certain things I've learned"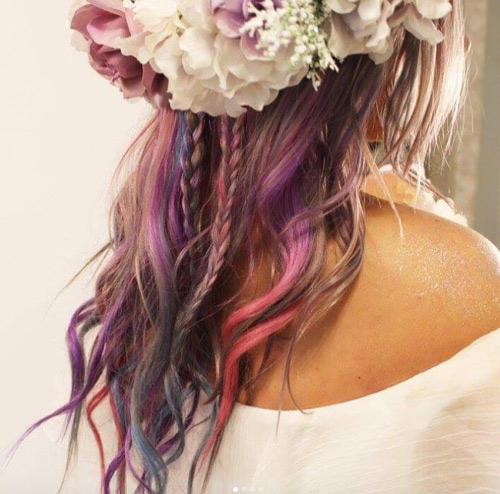 It's a great day to begin working towards your passions… Are you ready to start the Cosmetology program? "Just do it! A lot of people question if they want to go into Cosmetology and you will never know until you actually do it. And don't take into consideration other people's options of cosmetology school. Just do it for yourself and find out for yourself." – Kyra 
Contact a Career Planner to learn more about La' James International College & upcoming classes. Call 888.880.2108 or visit www.LJIC.edu today!
★★ Stay Connected with LJIC! ★★
Facebook
Twitter
Instagram