May 4, 2018
Get to know Lexi!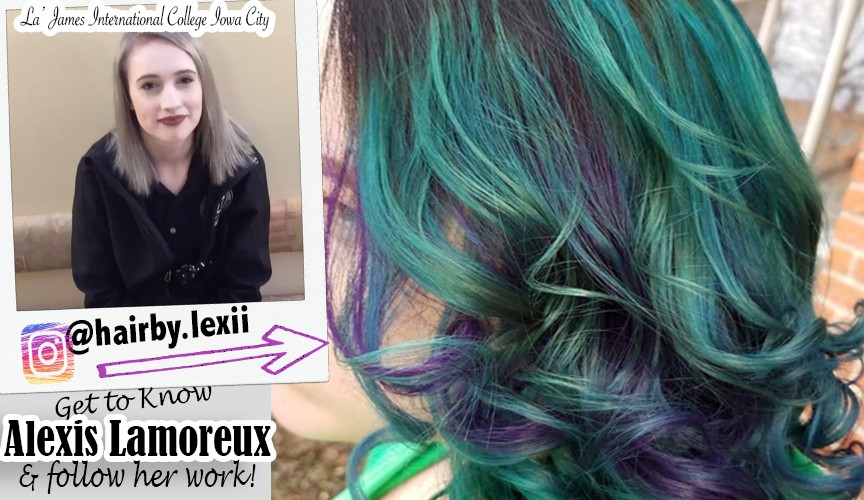 Get to know Alexis Lamoreux,
Cosmetology
student at La' James International College in Iowa City! See what Lexi's favorite services are & what she plans to do after graduation…
We love to showcase our students & this week… you definitely want to take a look at Lexi! Find her on Instagram and view all her inspirations! ➡ @hairby.lexii
"I love the industry of Cosmetology because I love creating artforms in people's hair with color. When I graduate, I want to focus on mainly color."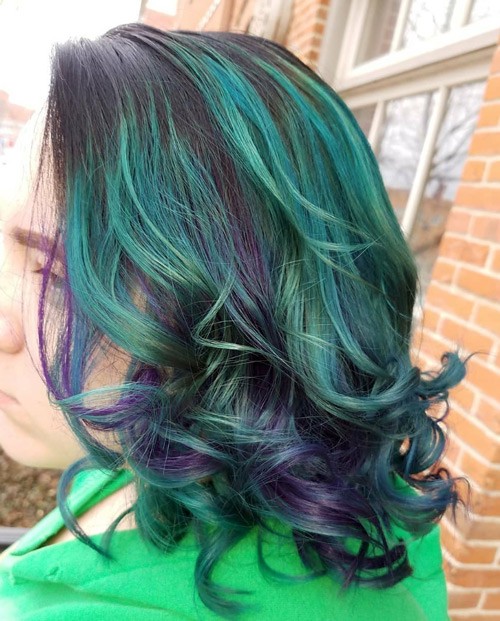 "My very first appointment was a haircut & style and the girl I had was super sweet. She made me feel very confident in myself."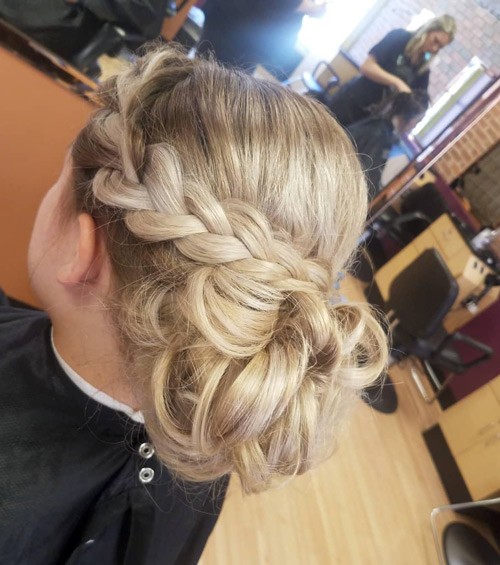 "I would recommend everyone to come to LJIC because you get to meet a lot of new people and this field can take you anywhere."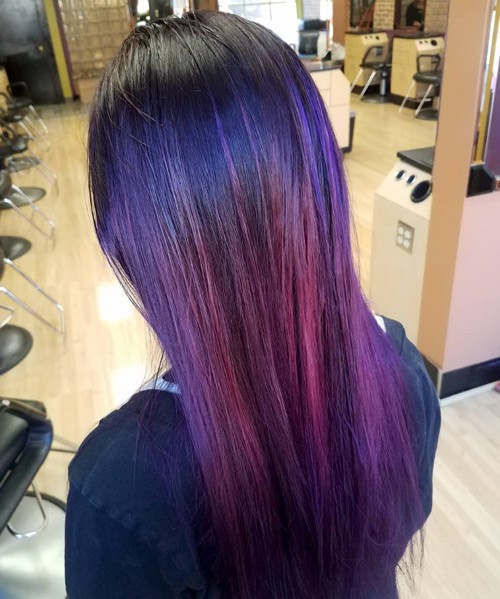 It's a great day to begin working towards your passions… Are you ready?
Contact a Career Planner to learn more about La' James International College & upcoming classes. Call 888.880.2108 or visit www.LJIC.edu today!
★★ Stay Connected with LJIC! ★★