November 28, 2017
Get to know Mena!
Let's chat with Mena Dolezal
,
who is
now a 
Cosmetology A.A.S
Graduate from La' James International College.
We love to showcase our students & this week… you definitely want to take a look at Mena! Her work is absolutely beautiful! Find her on Instagram & check out all her inspirations! ➡ @QueenDolezal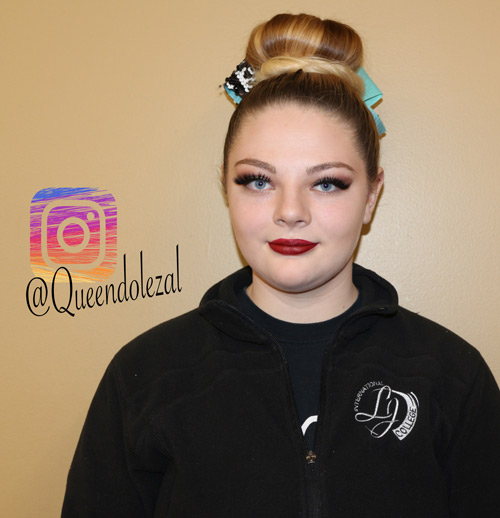 "Some of my favorite services are colors & makeup. I had a girl come in and she asked for an ombre, which we did blond to her natural color. We used saran wrap to separate instead of foils so we could see it processing which was really cool! With makeup, I love what's new like the big wings & contouring your lips."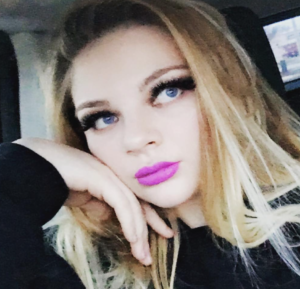 "Some of my accomplishments are I competed in Trend Vision & it was so fun! At the CND nail class I got 3rd place in design and I am also competing in the What's Next Awards. Which is going to be exciting. I hope I get picked!"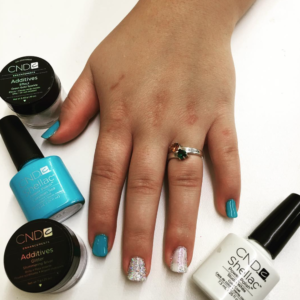 "Some of my favorite LJIC moments were making our Trend vision video. It was so fun driving around with everyone and blowing glitter everywhere. Also, the Chicago ABS trip. It was so fun! It was actually my 20th birthday when we were on the cruise and they surprised me with a cute little desert."
It's a great day to begin working towards your passions… Are you ready?
Contact a Career Planner to learn more about La' James International College & upcoming classes. Call 888.880.2108 or visit www.LJIC.edu today!
★★ Stay Connected with LJIC! ★★
Facebook
Twitter
Instagram