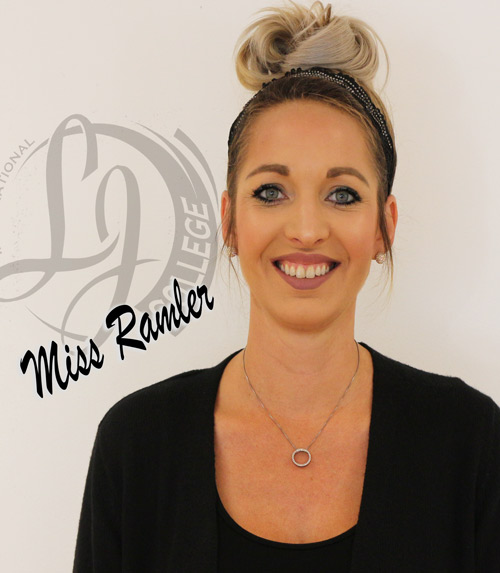 Miss Ramler has been in the industry for 14 years & she has been an educator at LJIC for 5 years.
Miss Ramler shares some of her greatest moments while at LJIC, "Definitely Trend Vision from last year."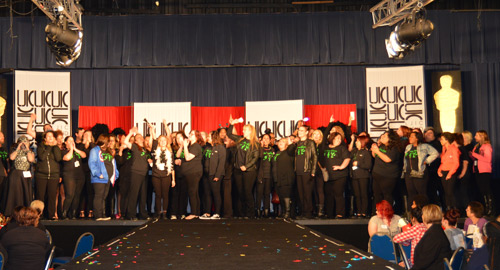 "LJIC Des Moines won the best video and the Spirit Award."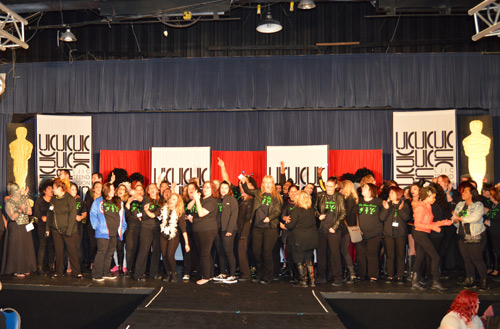 Miss Ramler has had many accomplishments while at LJIC. She has taught multiple types of classes and has also been a part of Continuing Education classes. Miss Ramler also played a big role in helping with the hair for last year's Buzz Book cover. Check her out…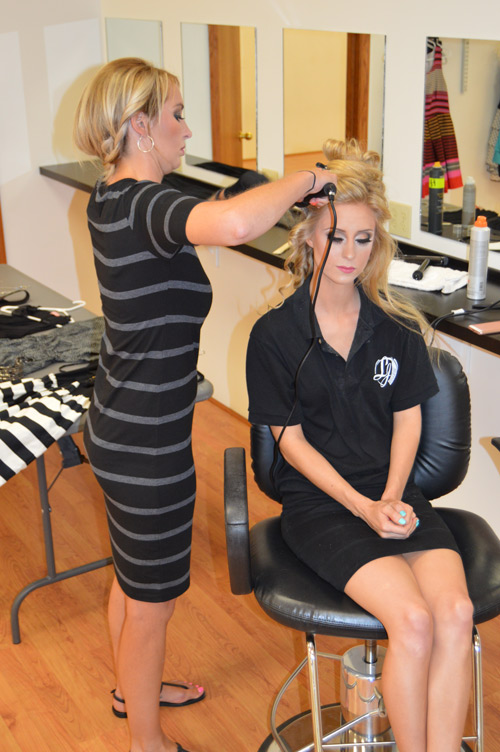 Miss Ramler knows how important education is and she advices current & future students to never stop learning, "Always continue your education. It is the biggest part of our industry and it is what's going to set you aside from other people."
It's a great day to begin working towards your passions… Are you ready to join the LJIC Family? Contact a Career Planner to learn more about La' James International College & upcoming classes. Call 888.880.2108 or visit www.LJIC.edu today!

★★ Stay Connected with LJIC! ★★